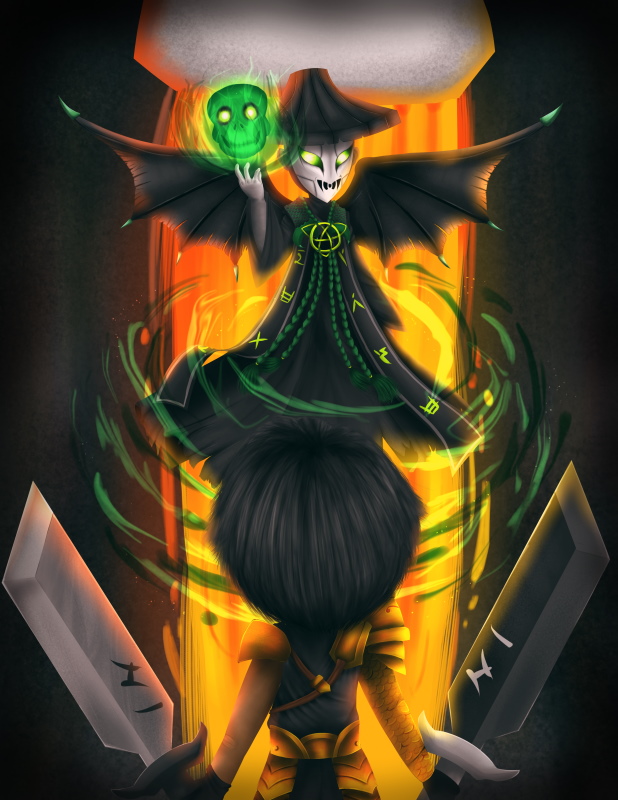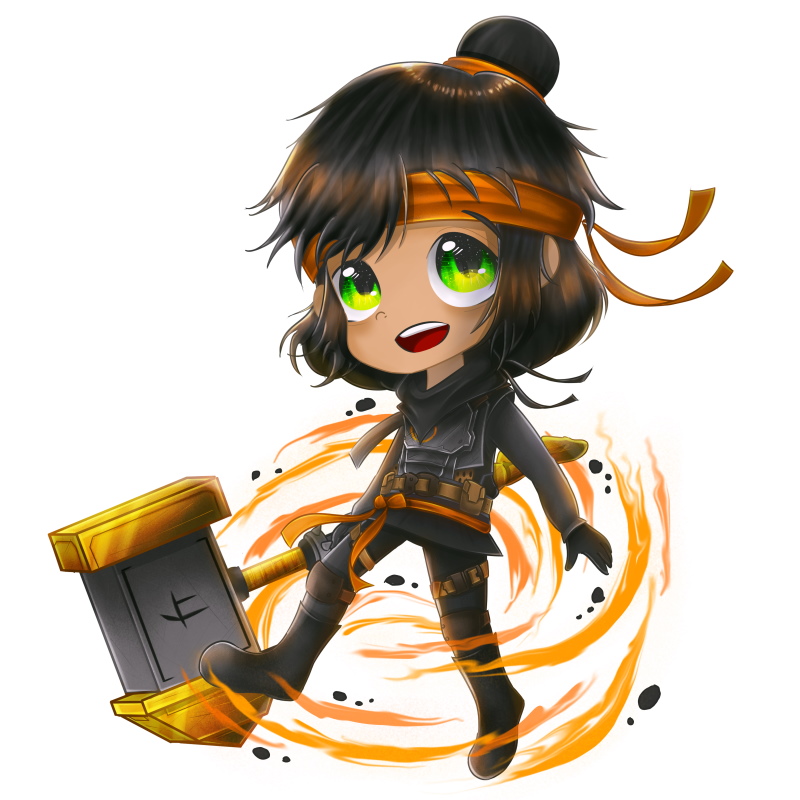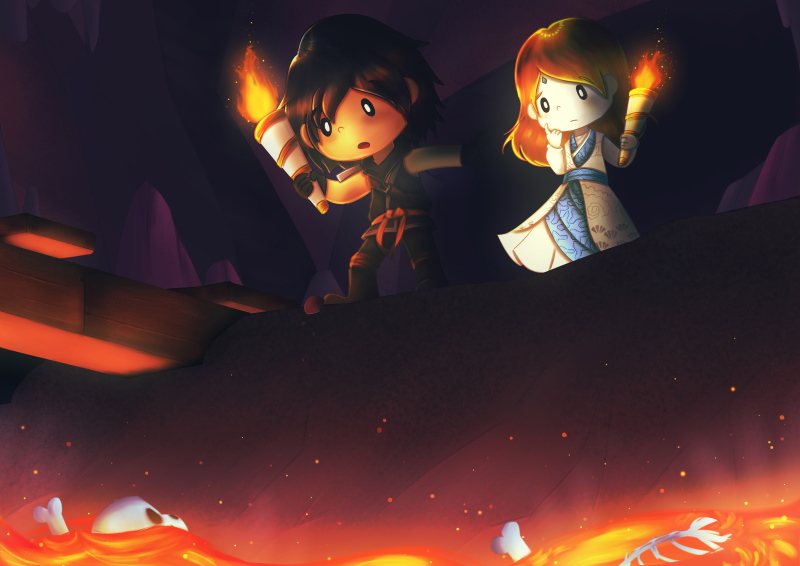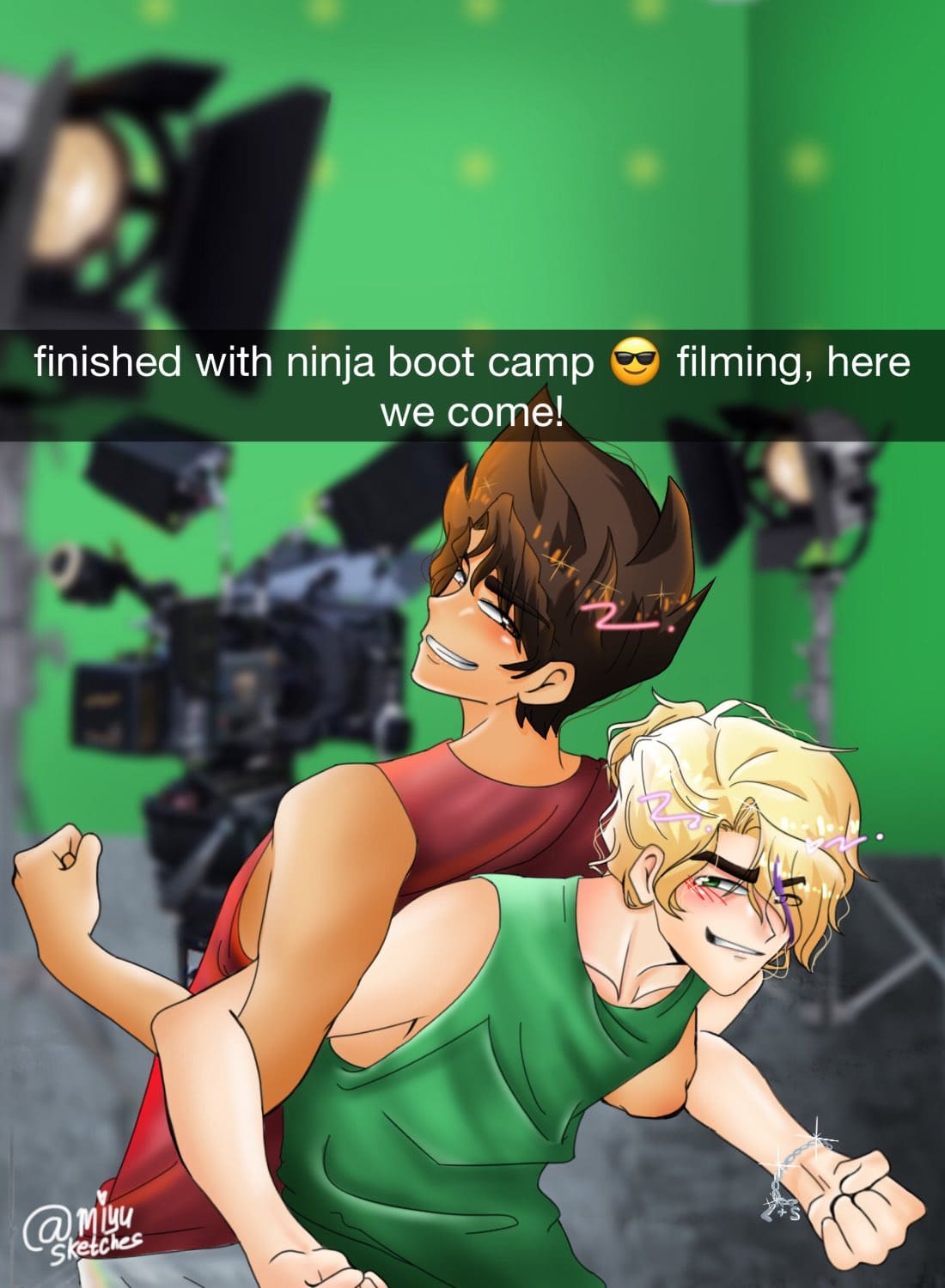 Hi there! I'm miyusketches, but you can call me Yunhee. I've been a fan of Ninjago since 2011. I'm mostly active on Instagram, but I also have Twitter and Tumblr! I recently started writing a fanseason titled NINJAGO: Shadows of the Past on Wattpad. It's very nice to meet you!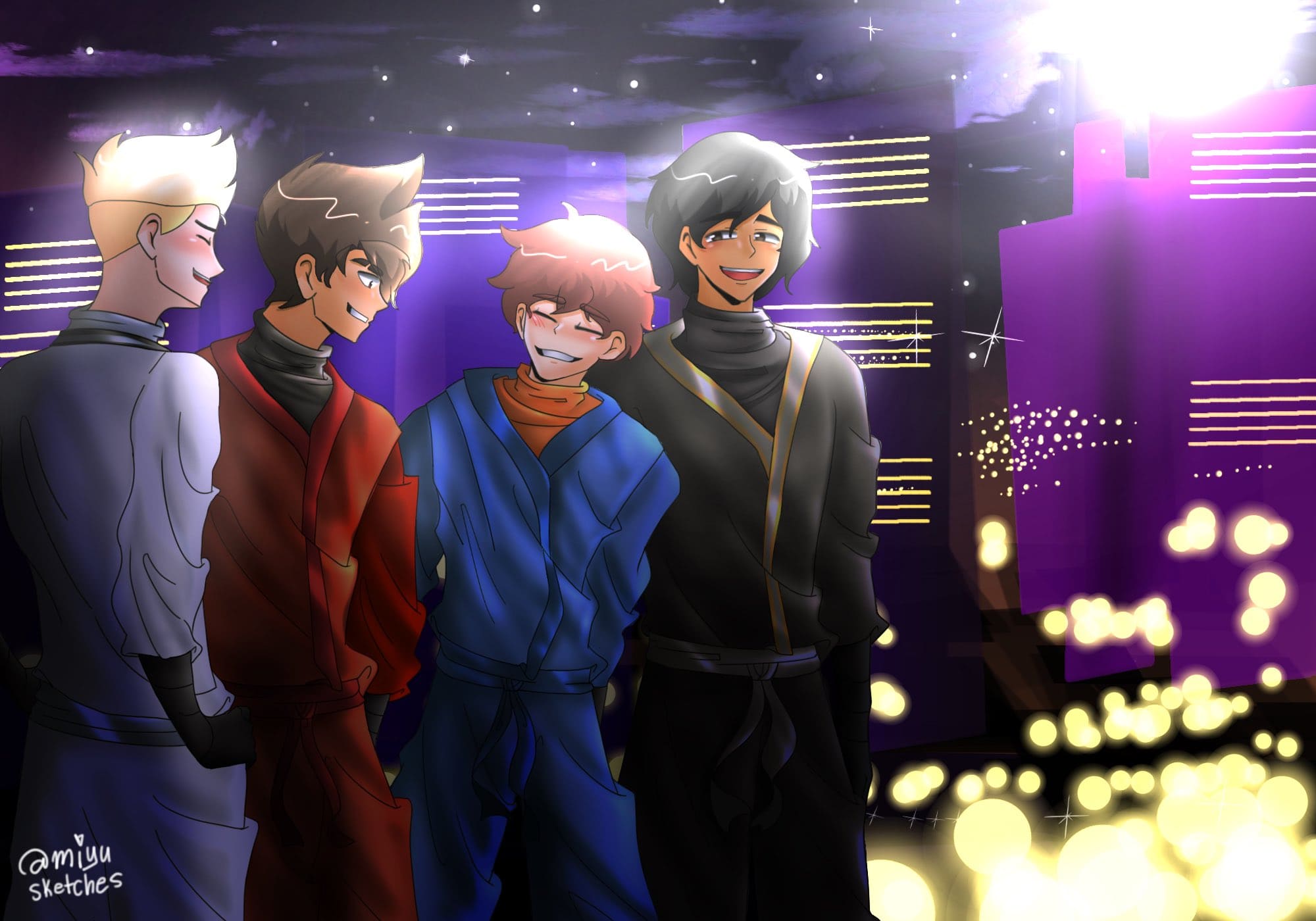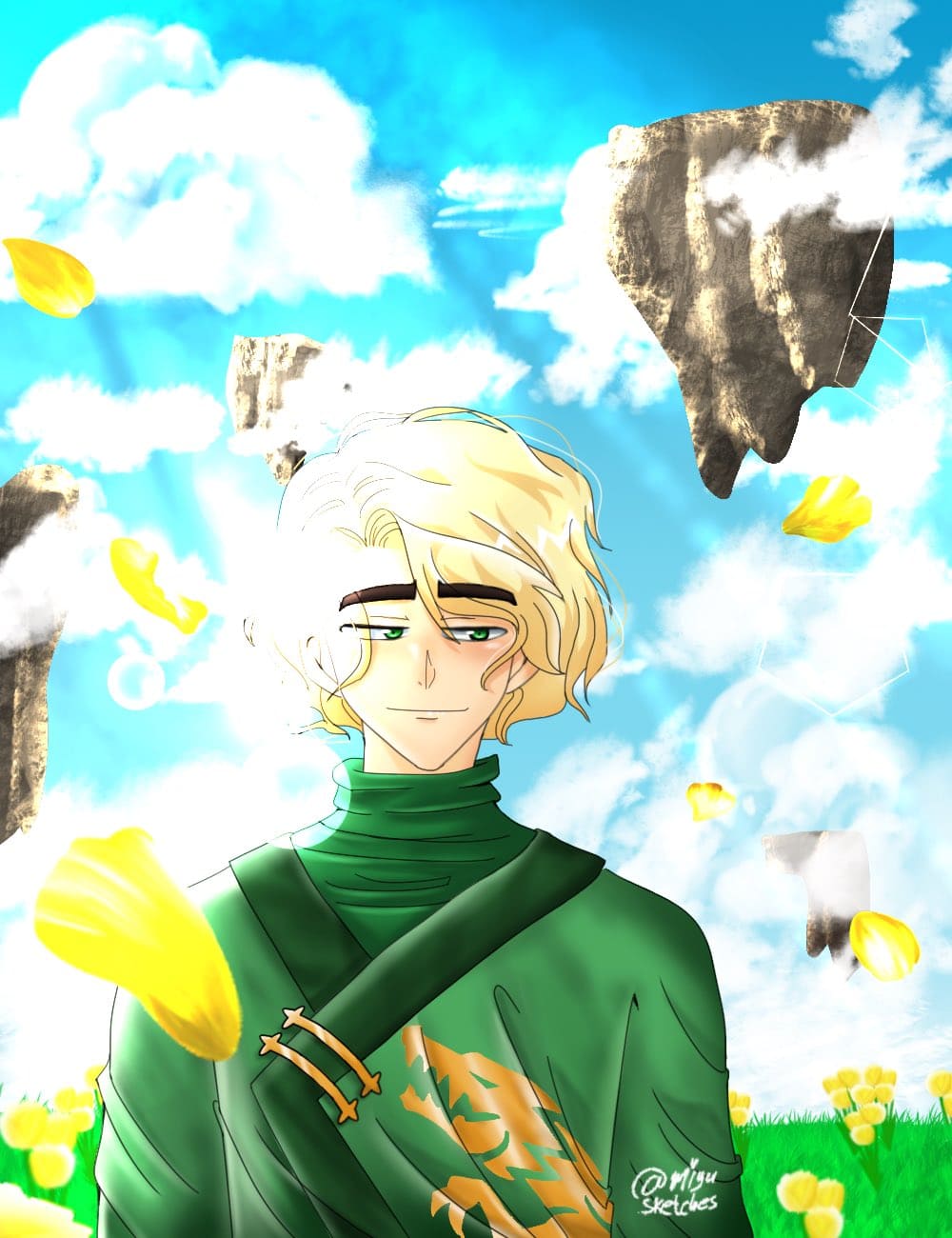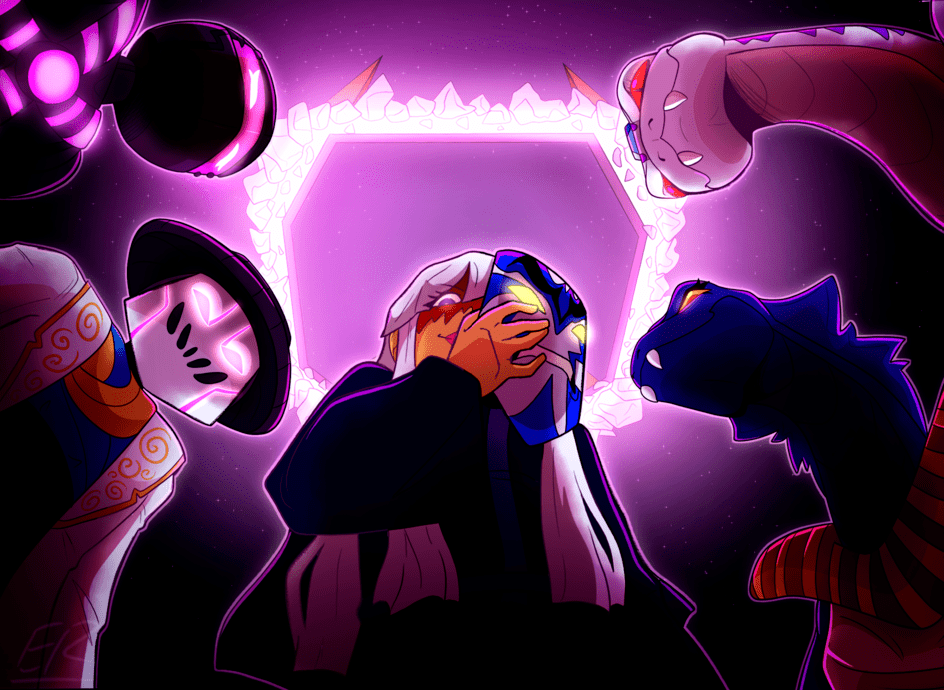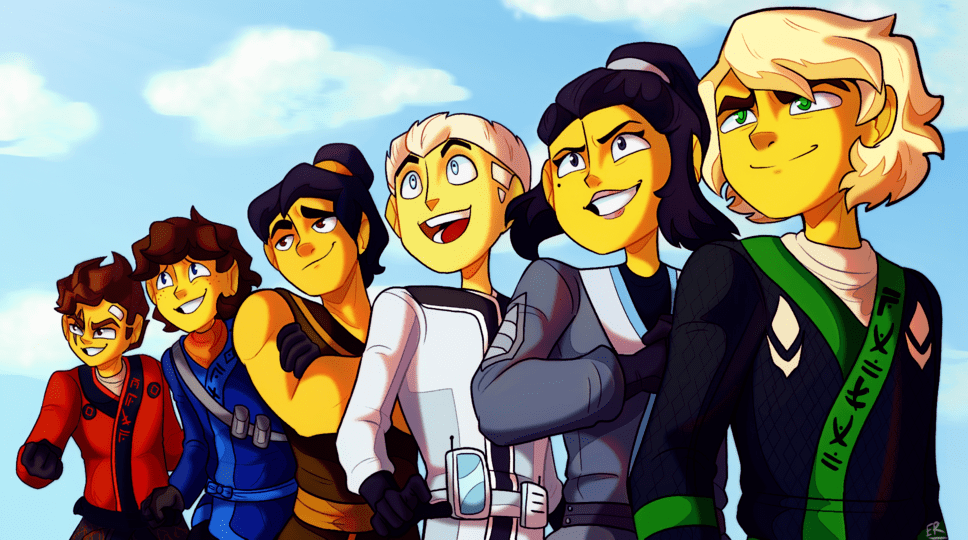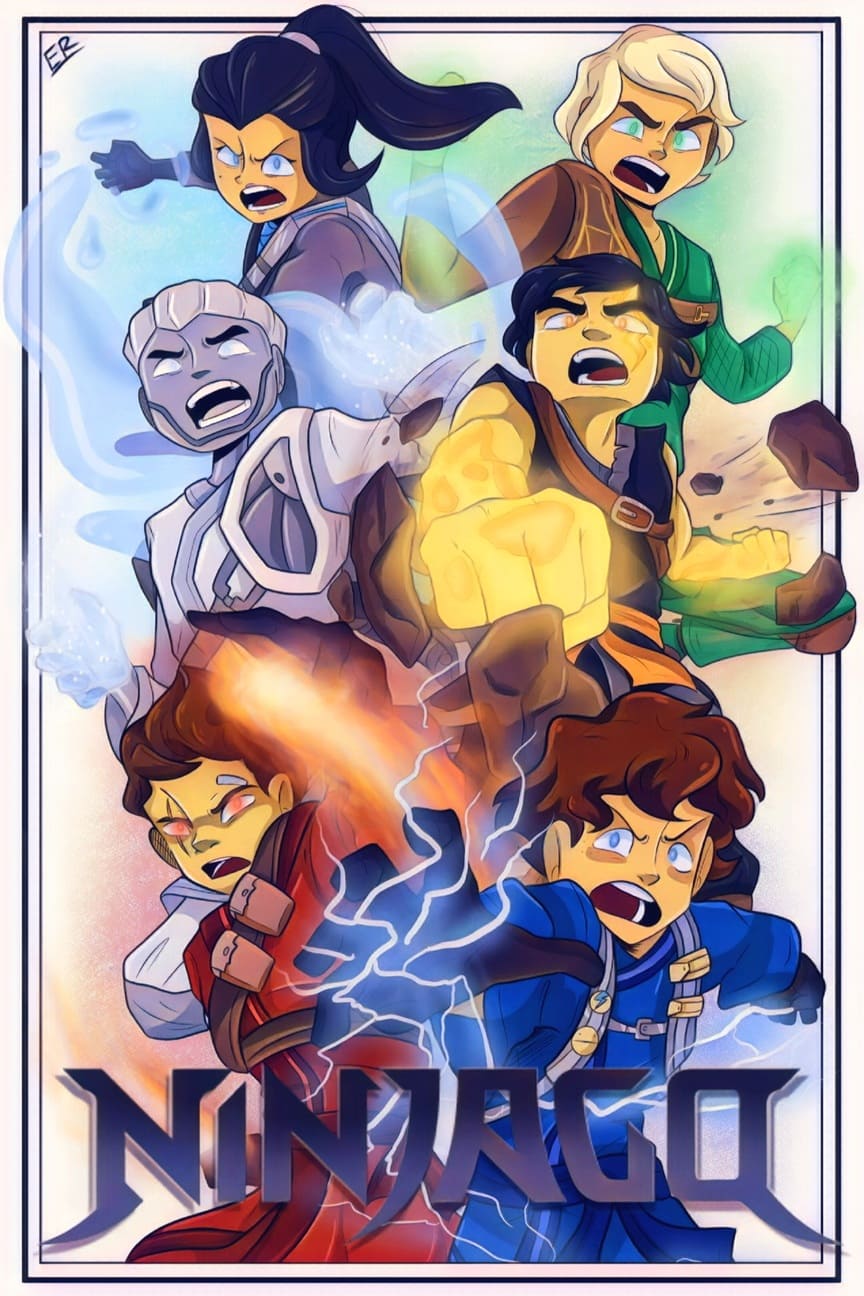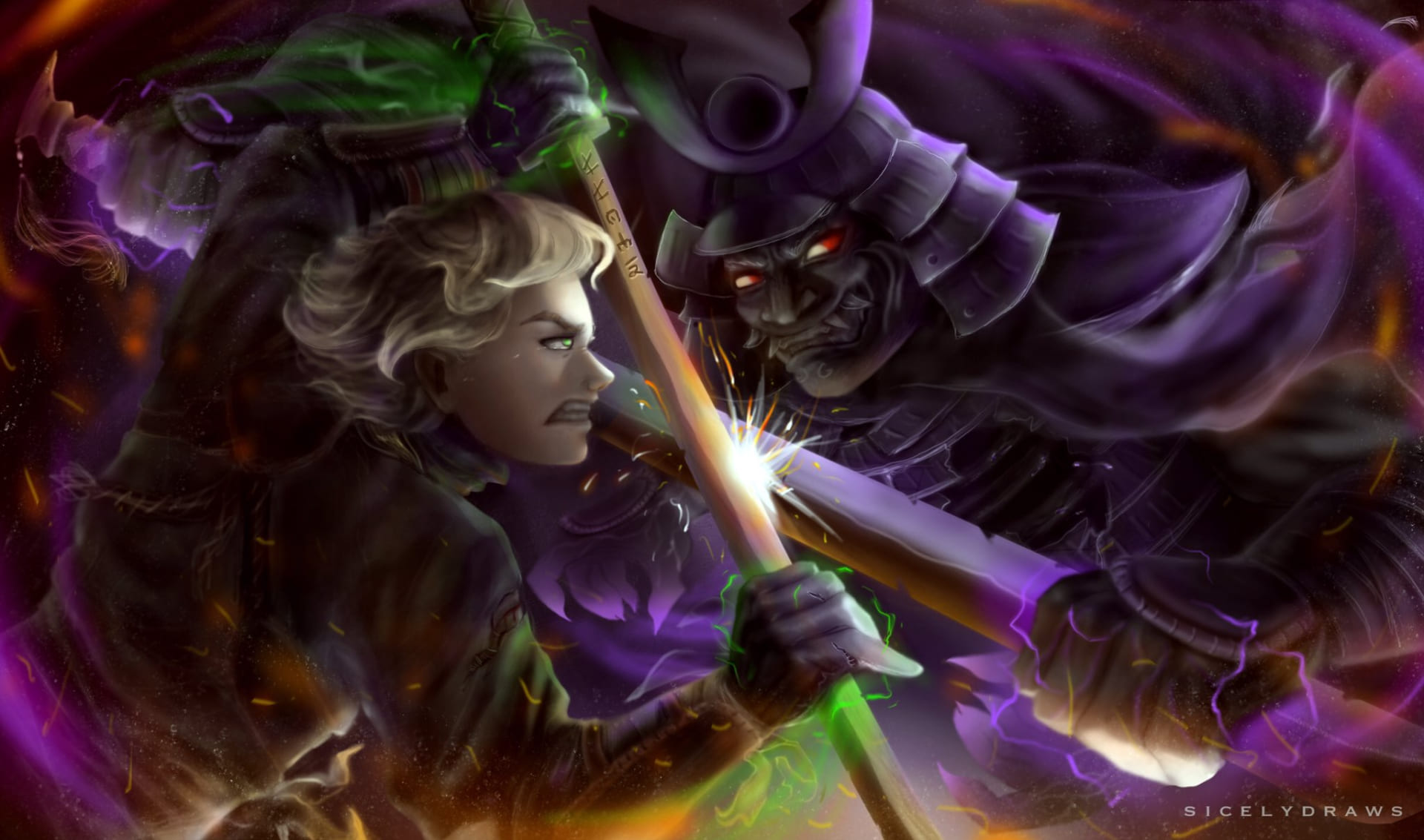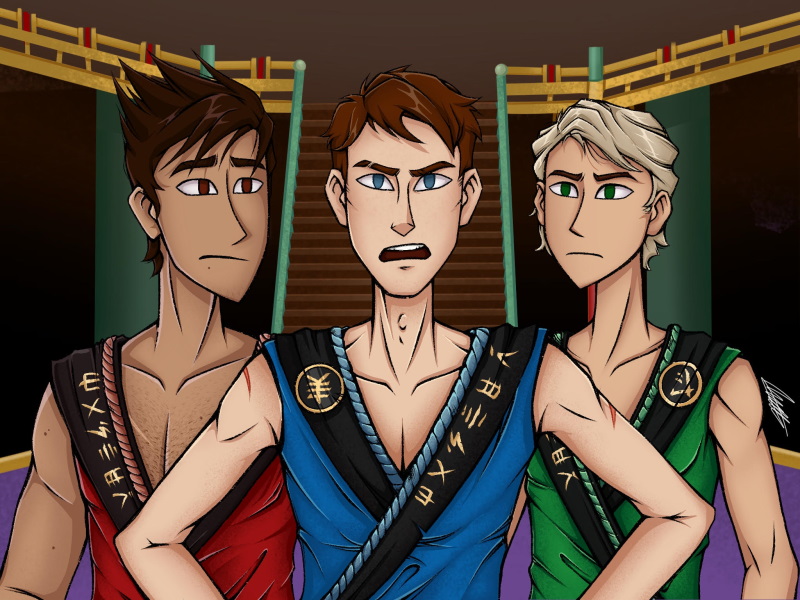 I'm Endre a 16 year old artist from the Netherlands and I've been a fan of ninjago since 2014. Ive had an Instagram account on which I post my drawings for about 9 months. Of course you can use my pic of the oni masks for the header!! You can name me either Endre, Android or Andraw.oid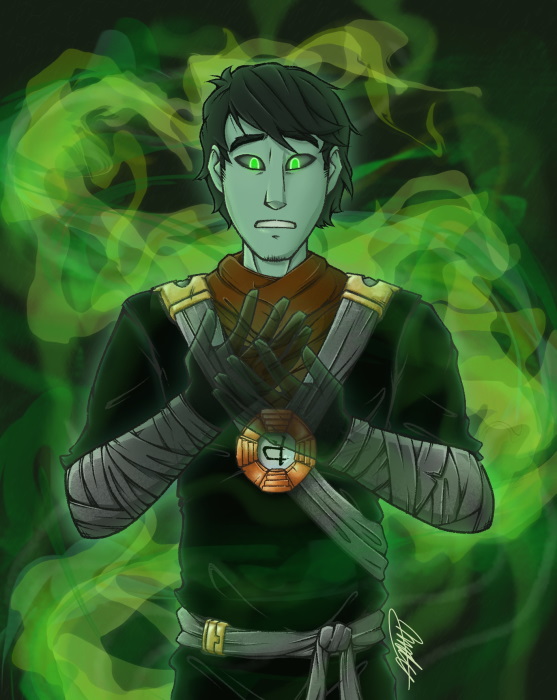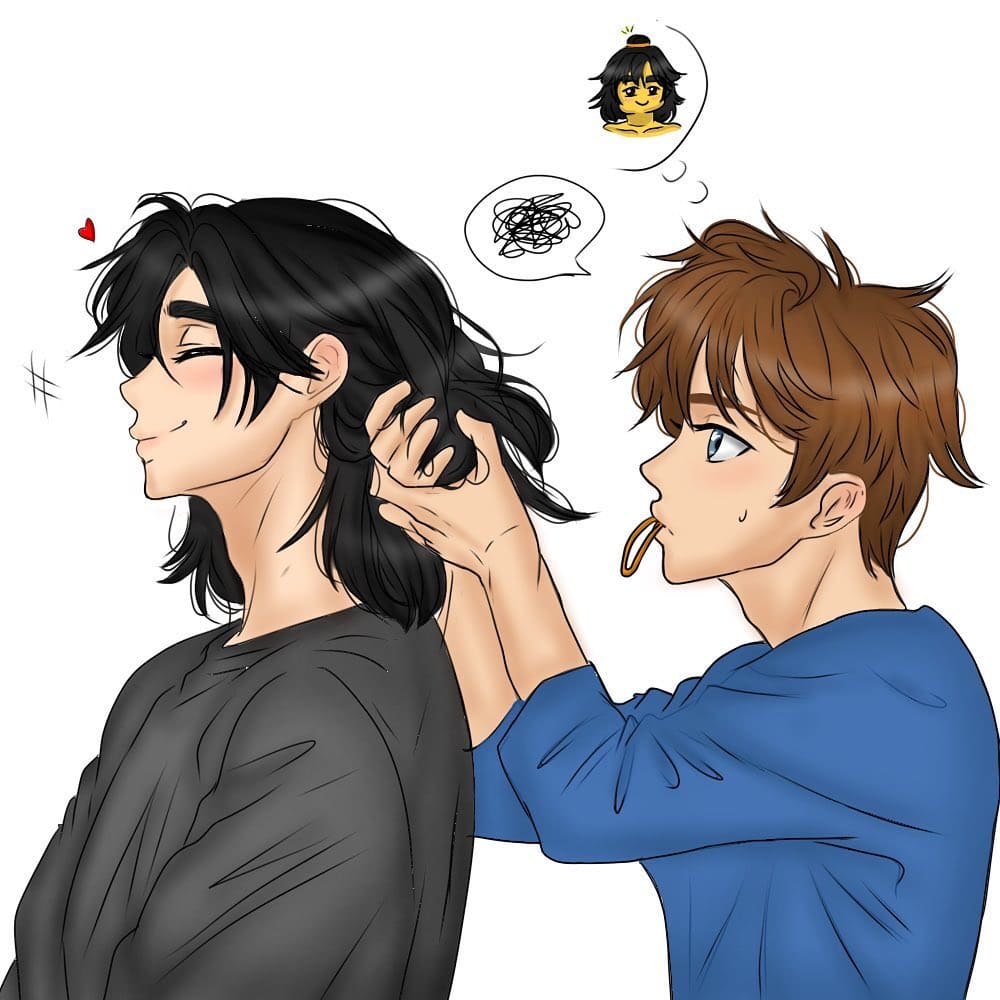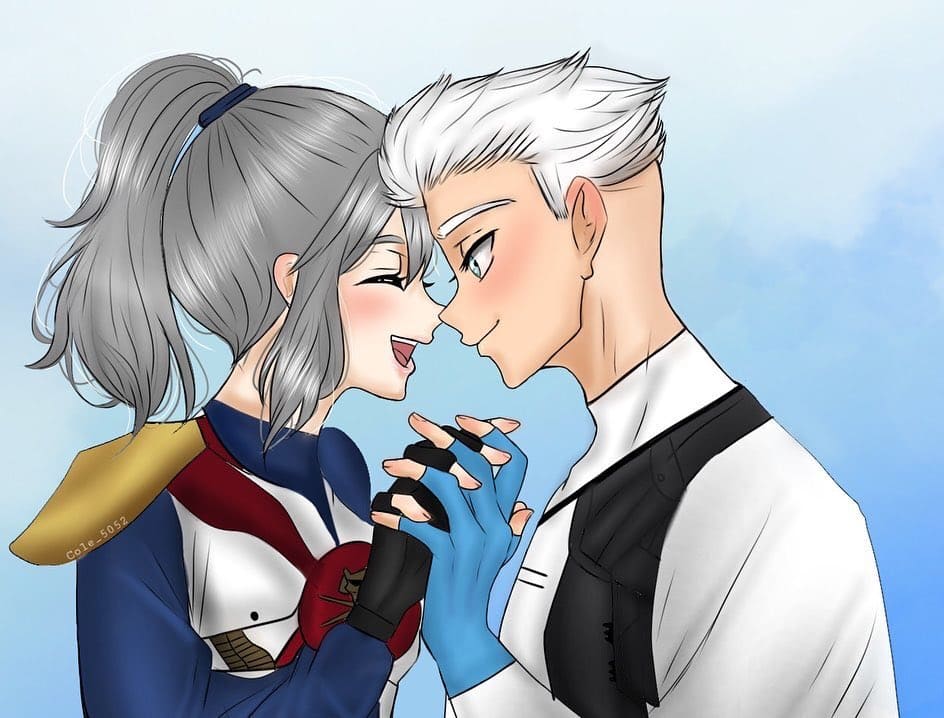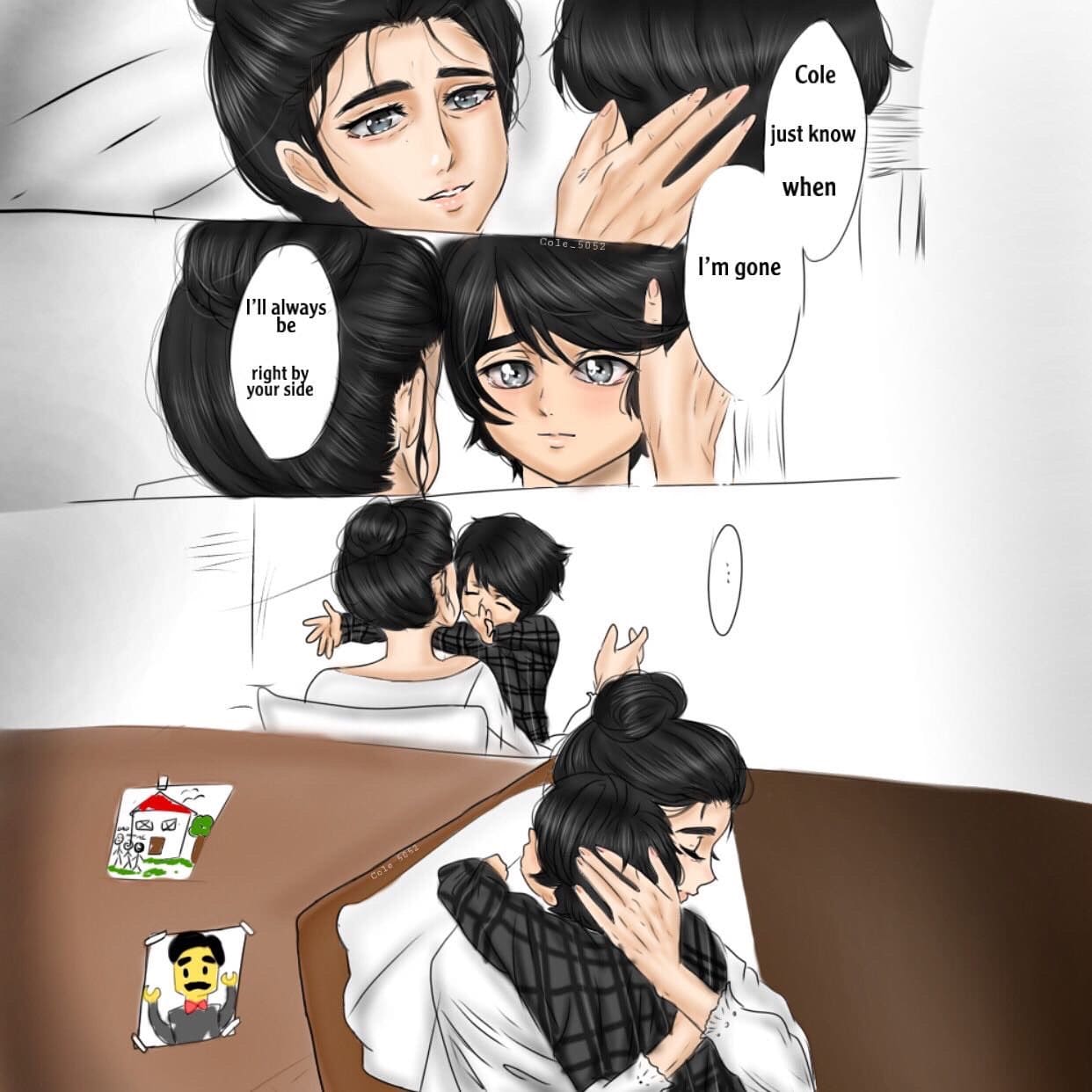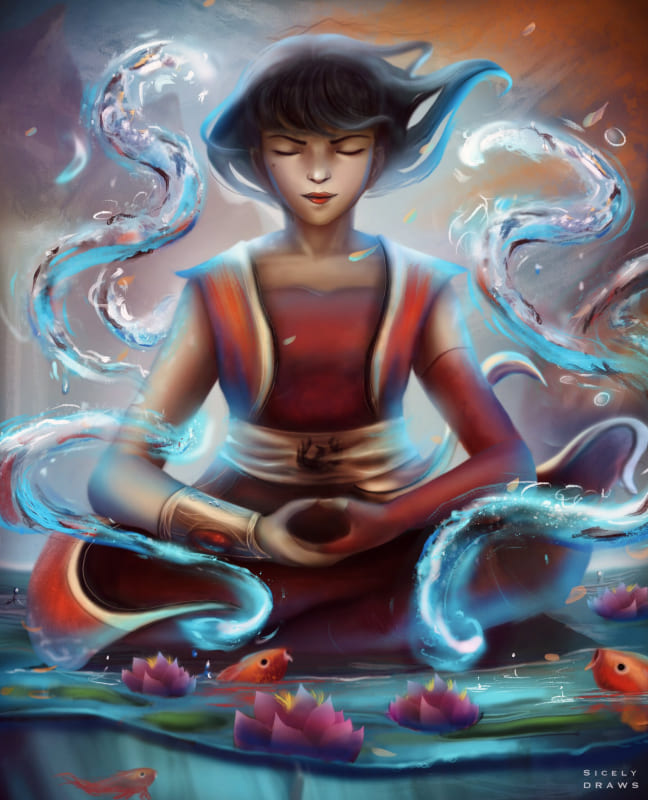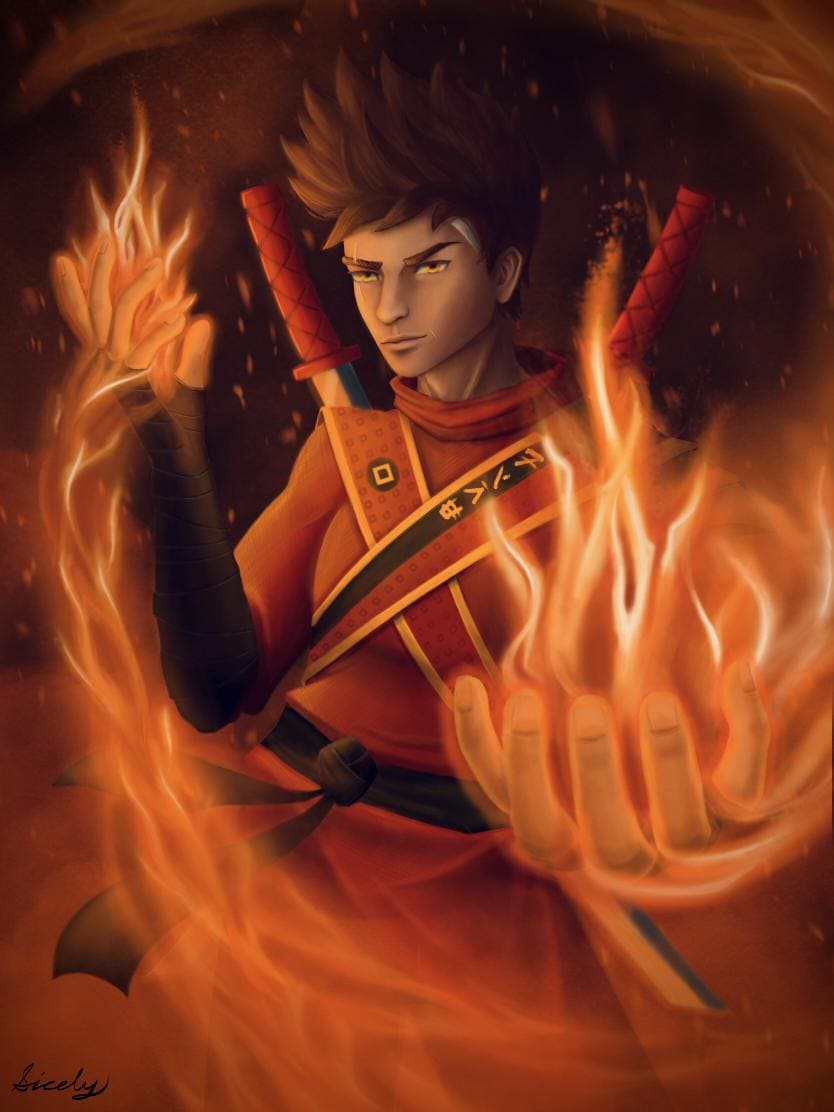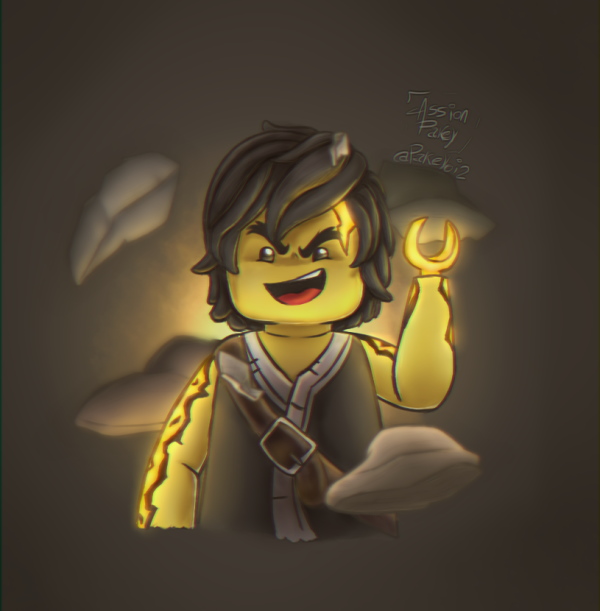 Heyo! I'm Assion Pakey, a Brazilian girl who loves to draw and make little animatics!
I got into the NinjaGo fandom when I saw that the 13 seasons were on Netflix, so I was like: oh this show still having new eps? cool, time to rewatch and after this, I was completely in love with the series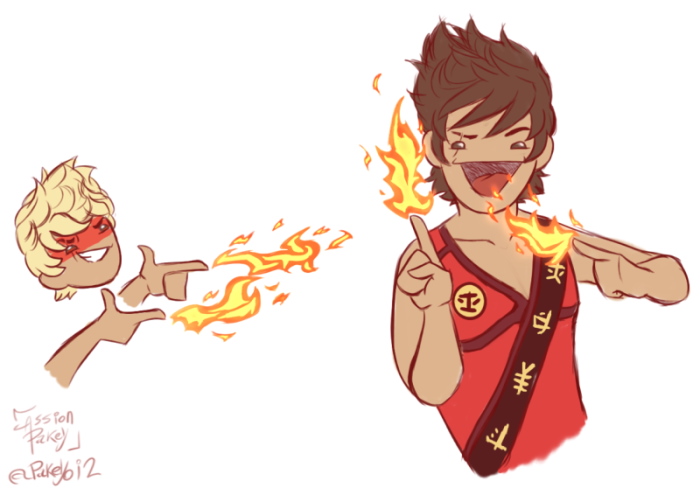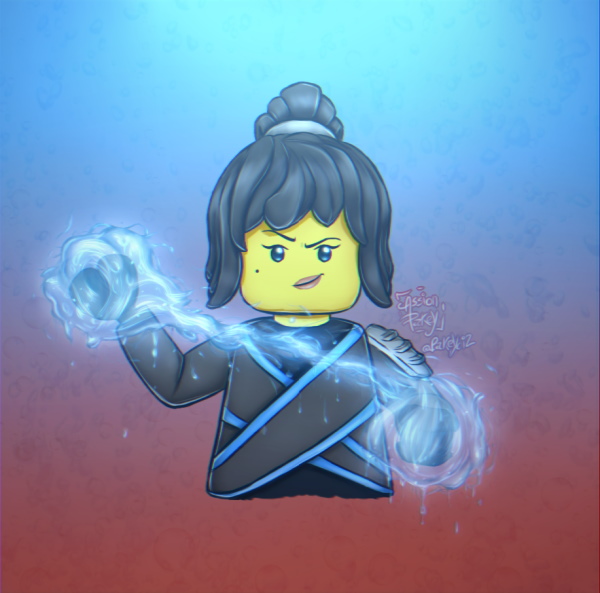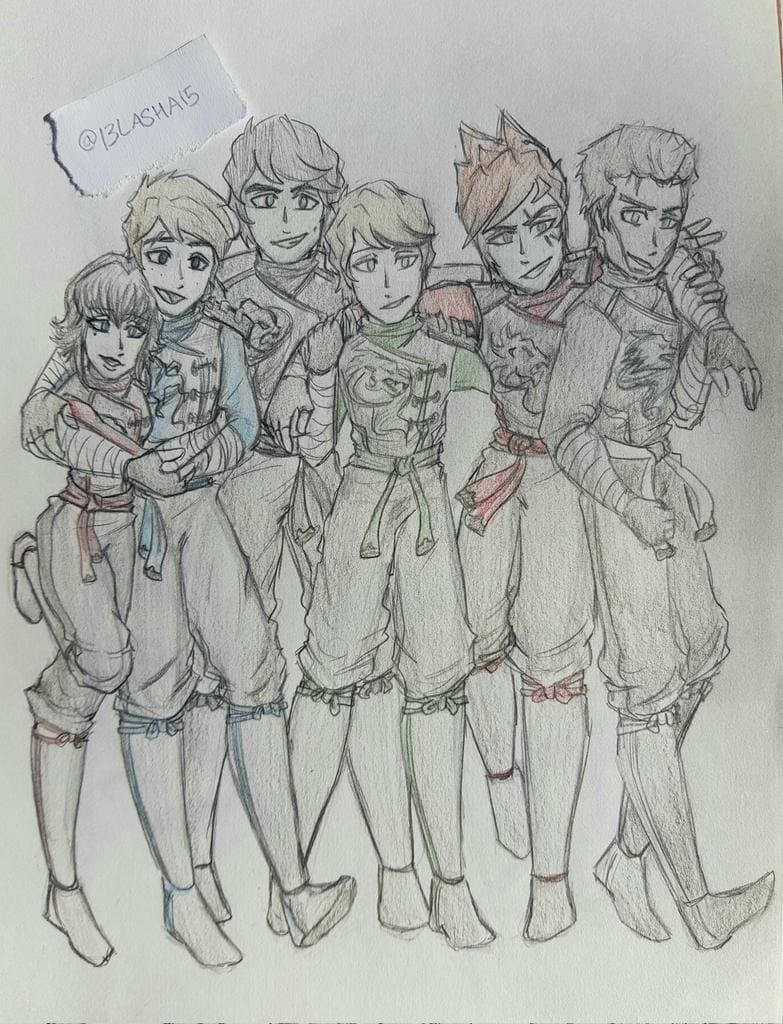 Hi, I'm Lasha15:13! I am a self taught, traditional artist from the US. I love sketching, concept art, and character design. Ninjago's characters are among my favorites to draw because I love translating their LEGO designs into a more realistic, human style. Zane is my absolute favorite! I started watching Ninjago after seeing the episode "Tick Tock" and I've been a huge Zane fan ever since.