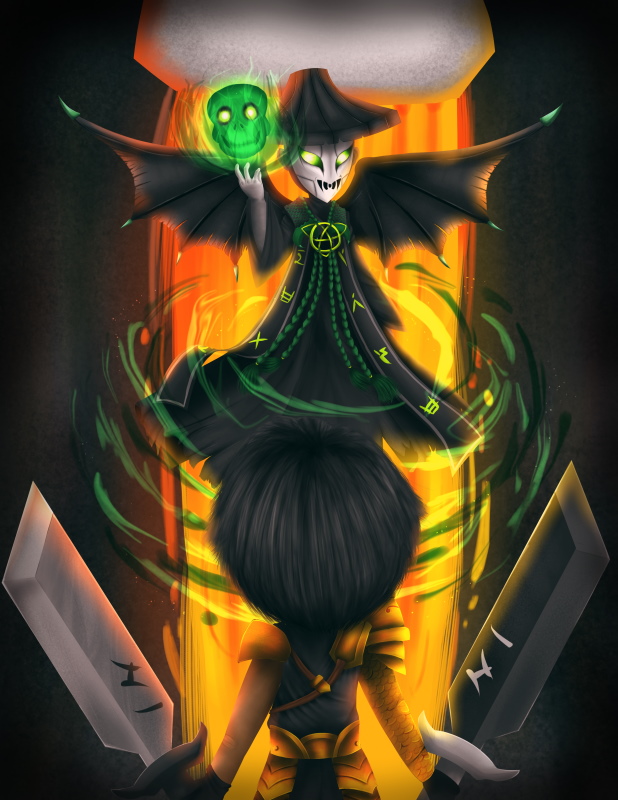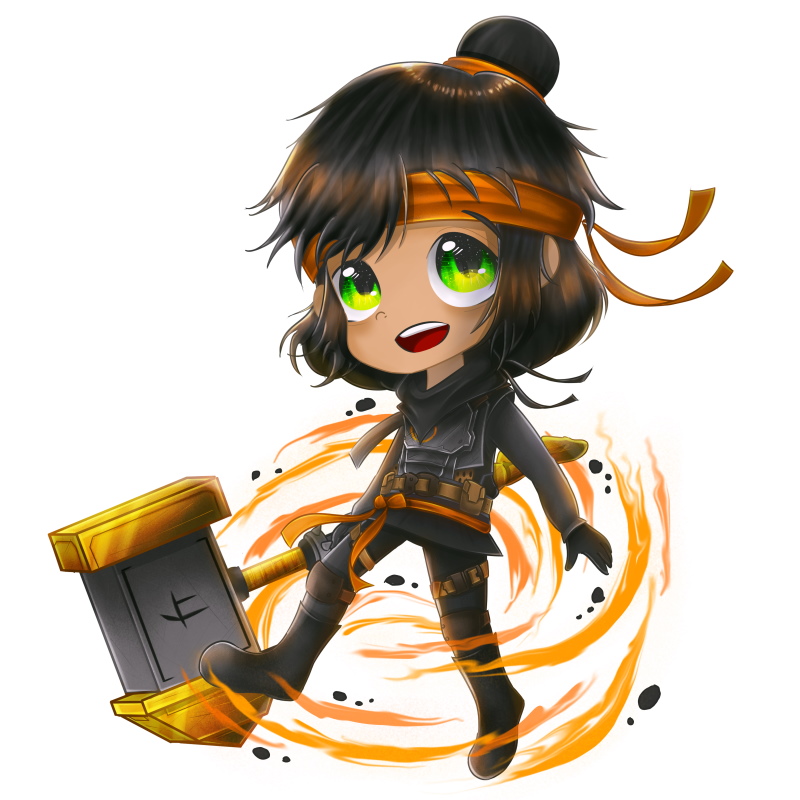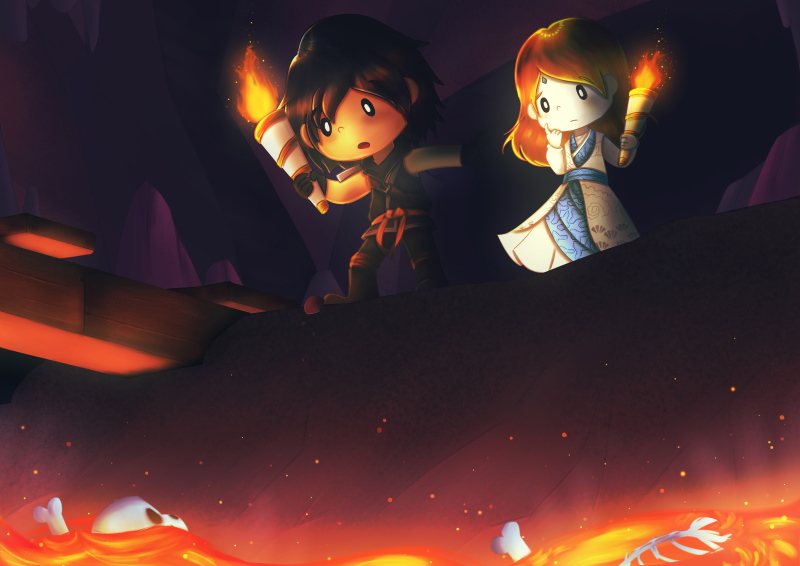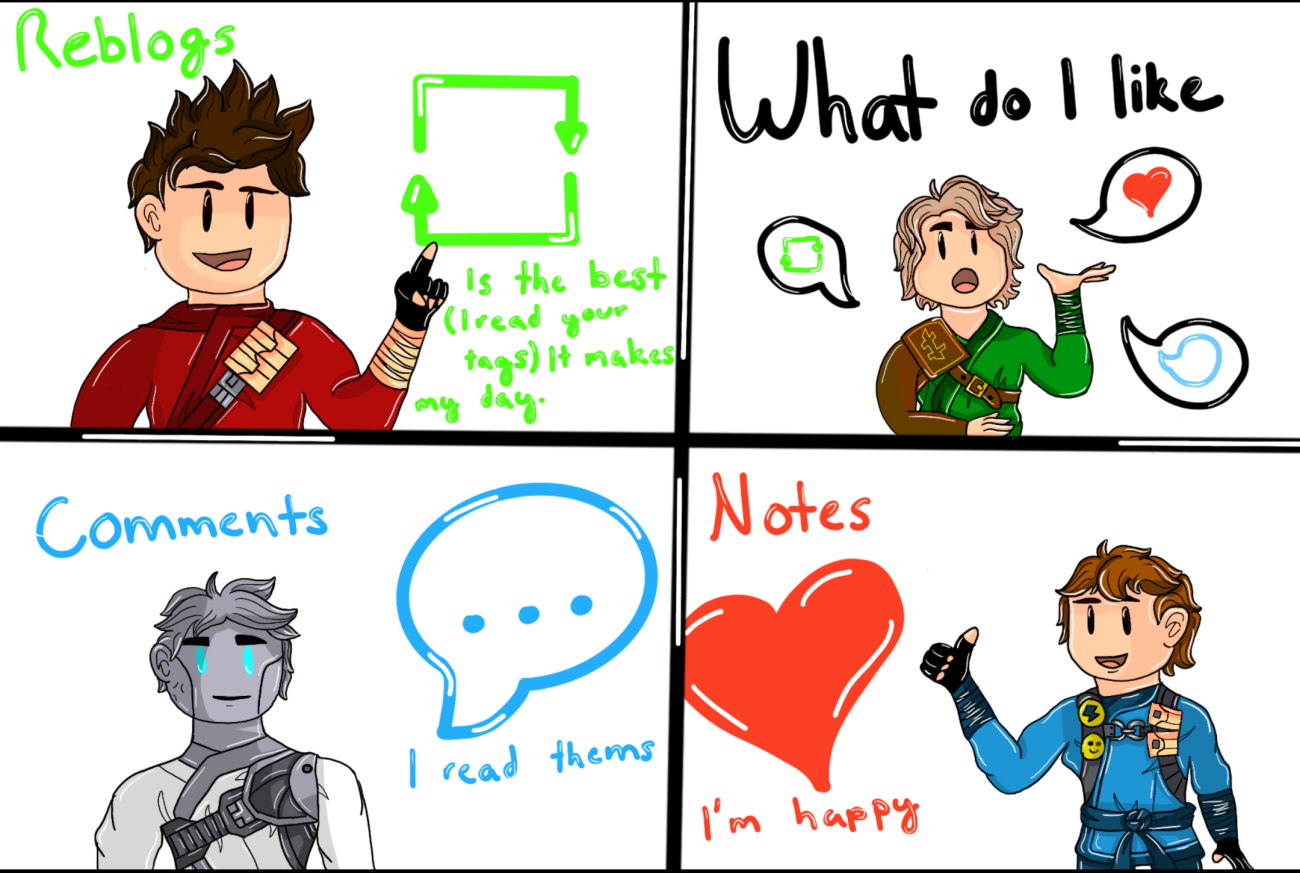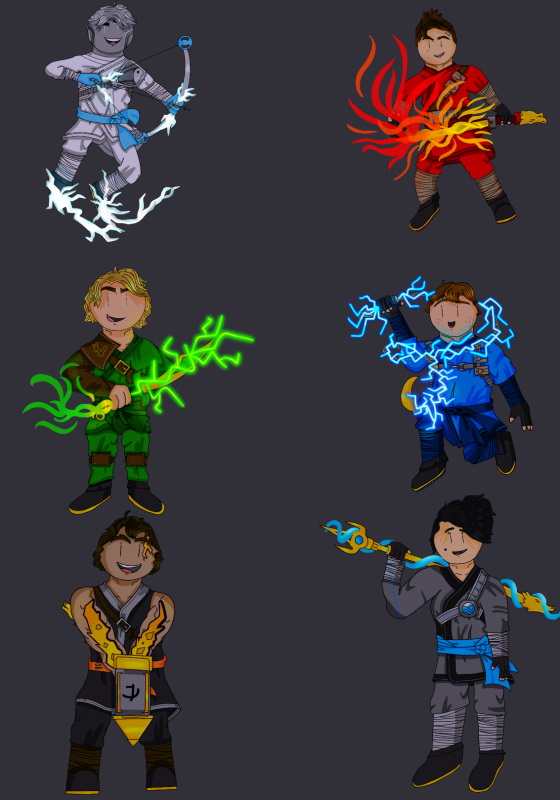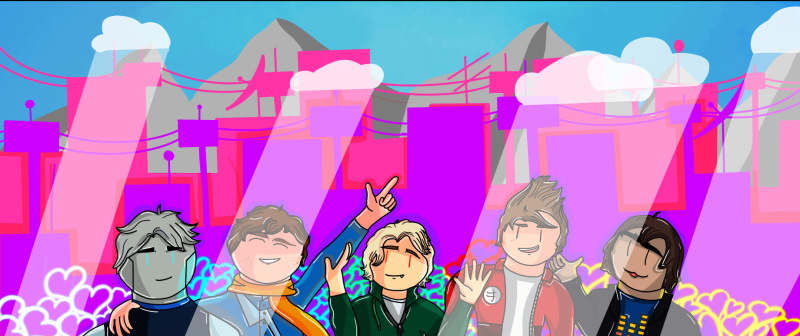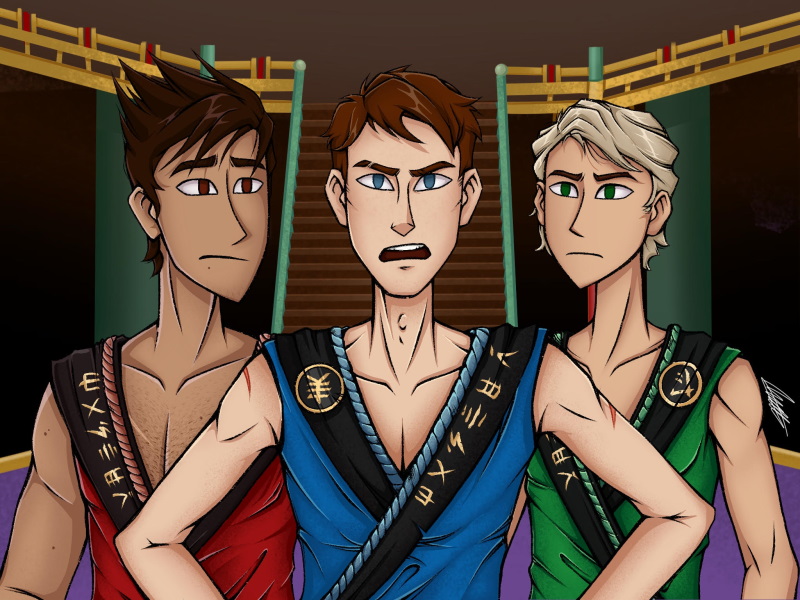 I'm Endre a 16 year old artist from the Netherlands and I've been a fan of ninjago since 2014. Ive had an Instagram account on which I post my drawings for about 9 months. Of course you can use my pic of the oni masks for the header!! You can name me either Endre, Android or Andraw.oid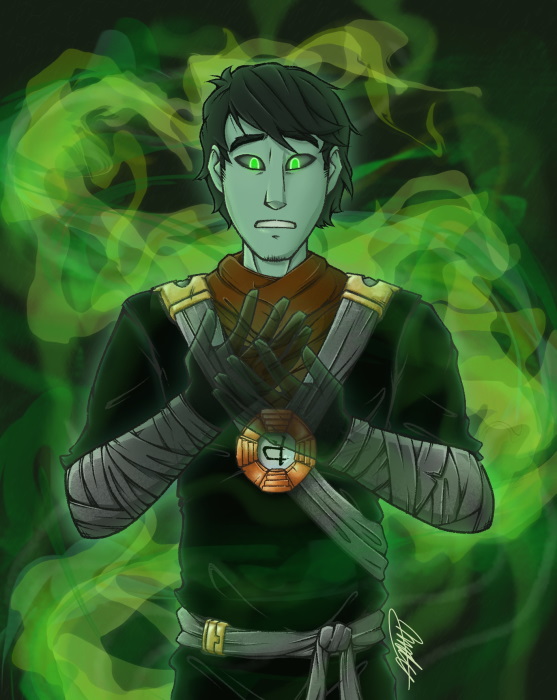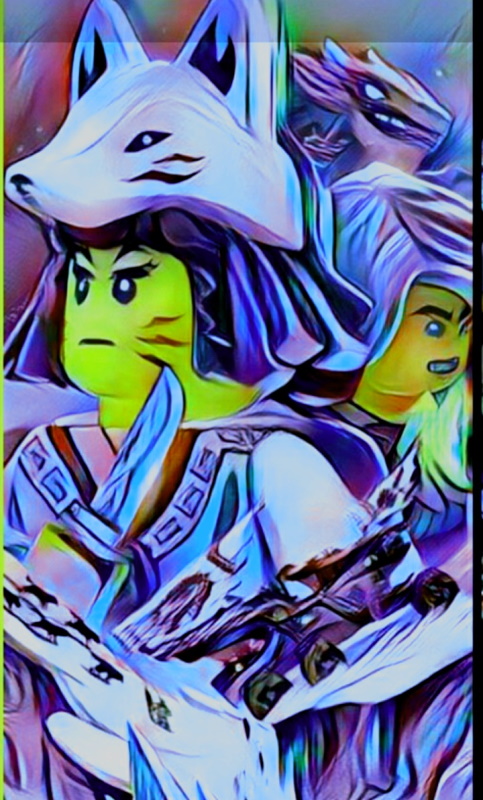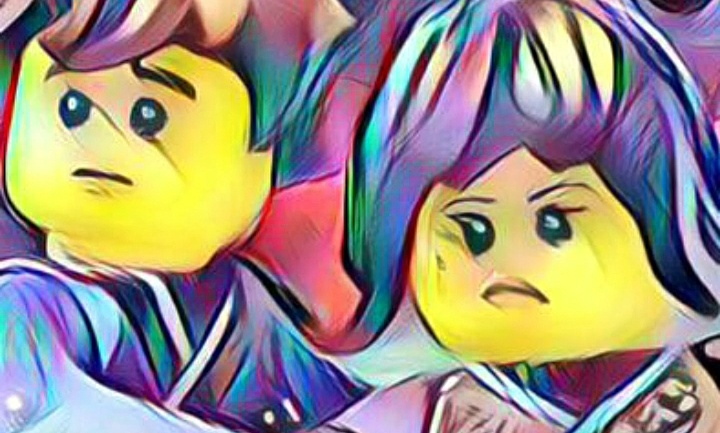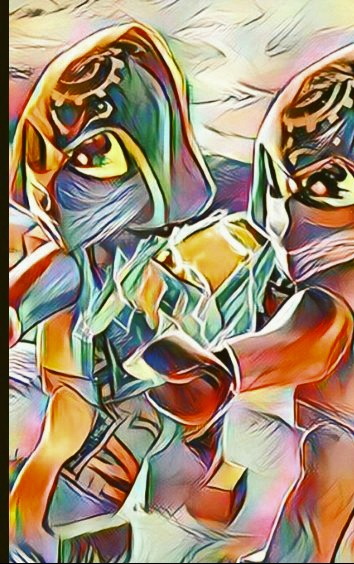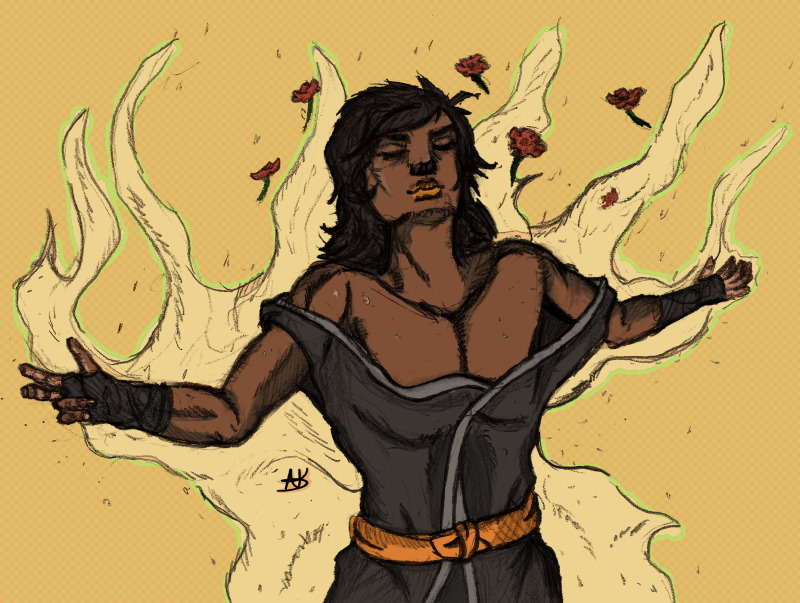 I'm Doro, I am a self taught artist and new to digital art. Ninjago has been with me since it first aired and has sparked so much inspiration towards the work I have created then and now. I have recently gotten into digital art in order to have my ideas more streamlined to my liking and for easier presentation. My twitter features more of my art and broader spectrum of interests.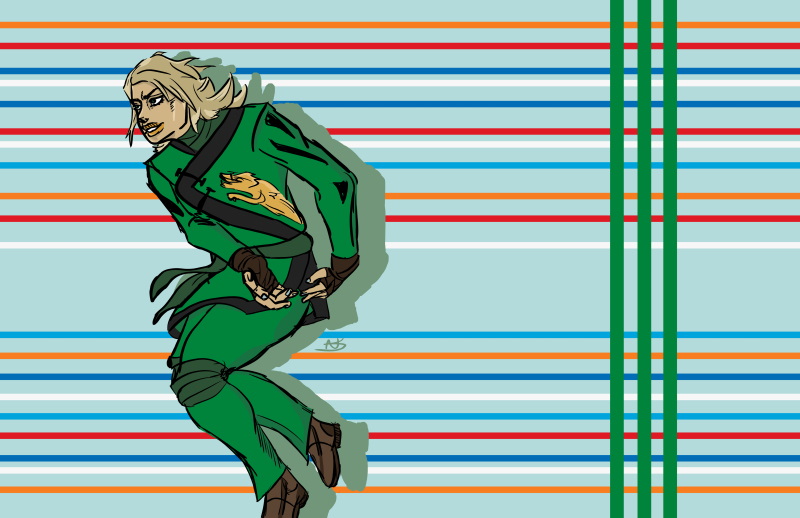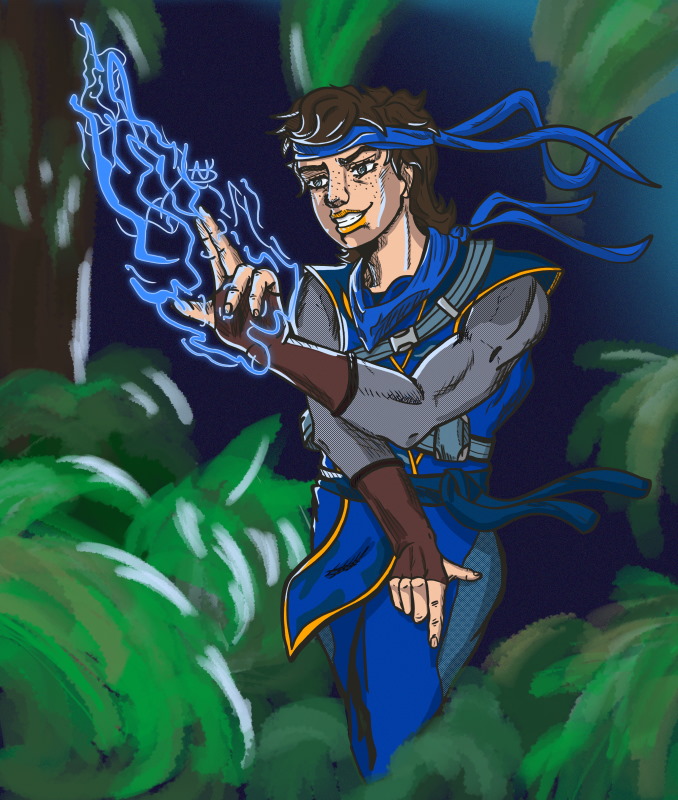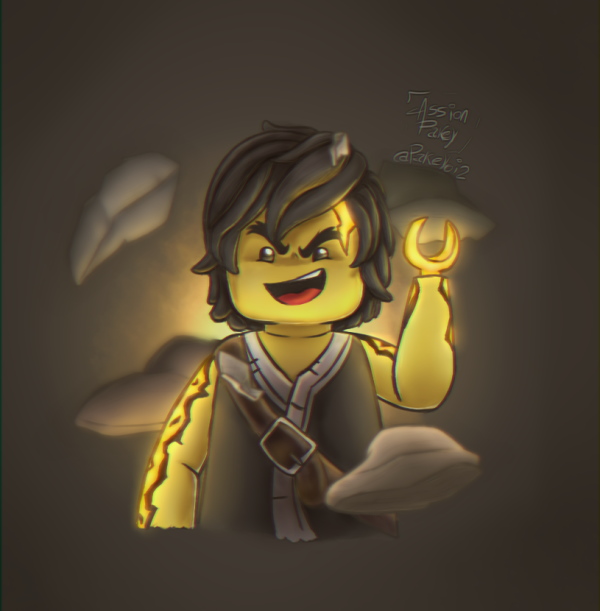 Heyo! I'm Assion Pakey, a Brazilian girl who loves to draw and make little animatics!
I got into the NinjaGo fandom when I saw that the 13 seasons were on Netflix, so I was like: oh this show still having new eps? cool, time to rewatch and after this, I was completely in love with the series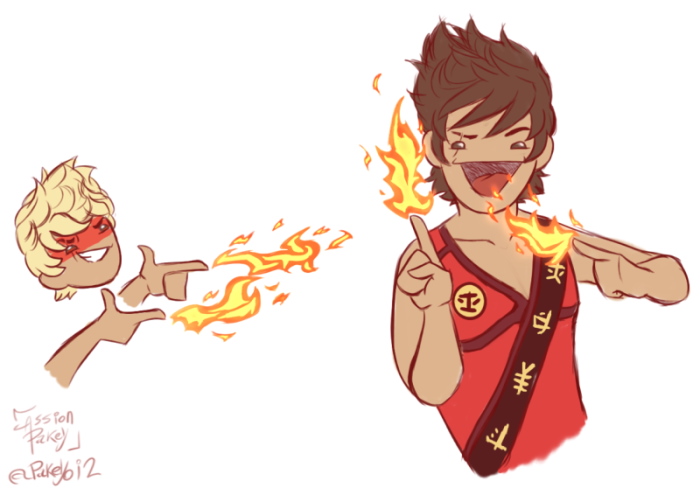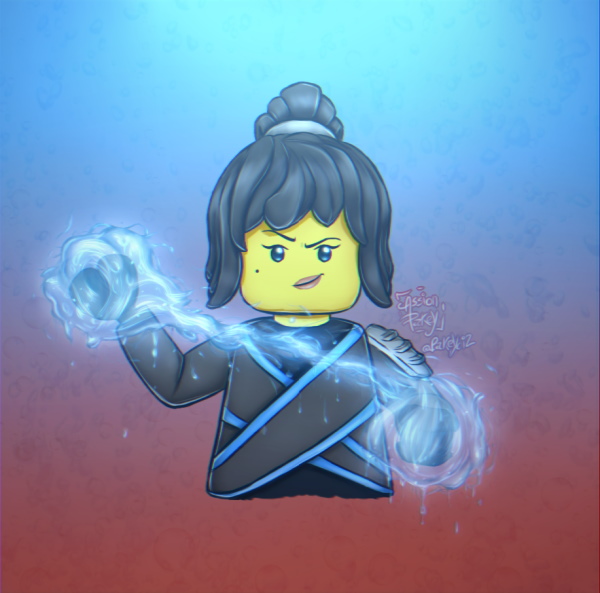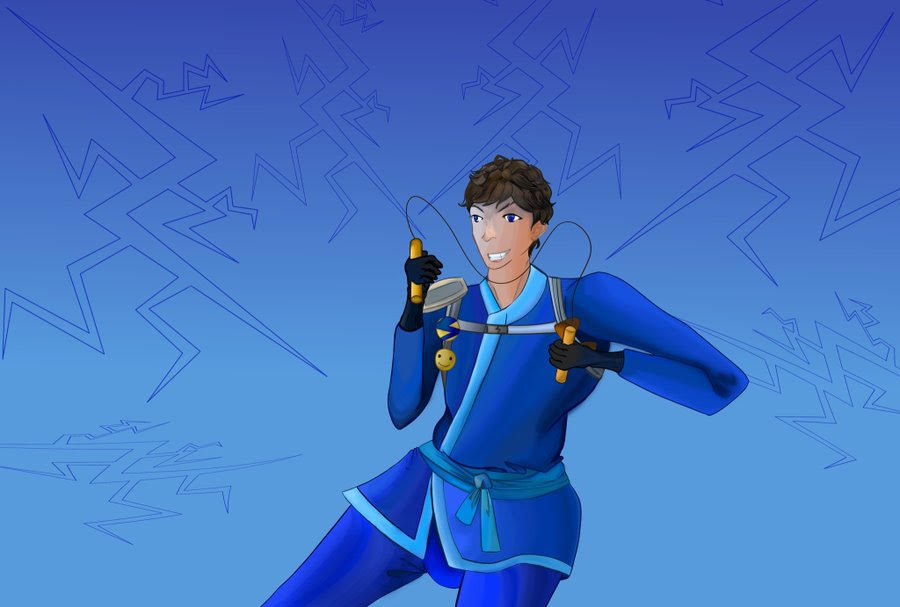 Hello, I'm Narinari. Please call me Nari. I am self taught artist who would like to study 2D anime and development, and also the adult Ninjago fan who was born in 1998 in Korea and currently lives in the place where the original voice actors live. I started to love Ninjago since I was 13 years old, and I still like it forever. My achievement is become a professional digital/traditional artist and give people various emotions with my arts.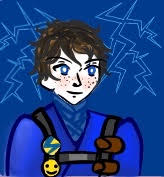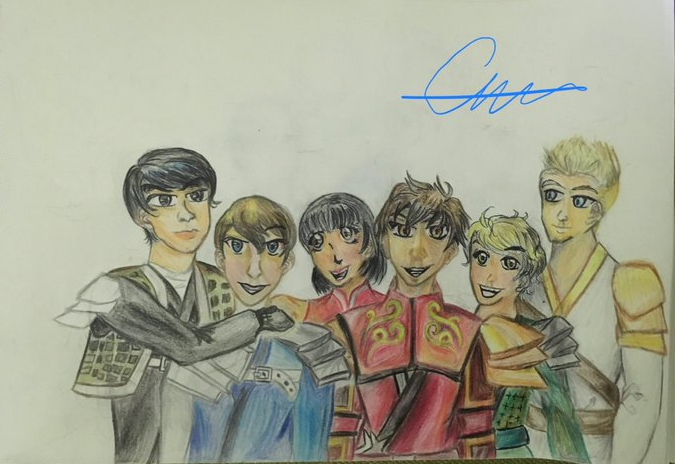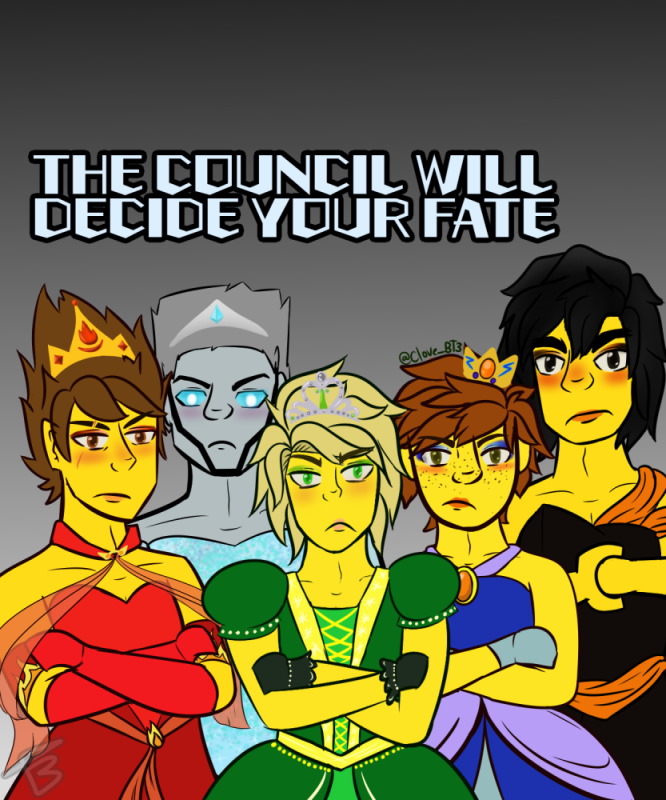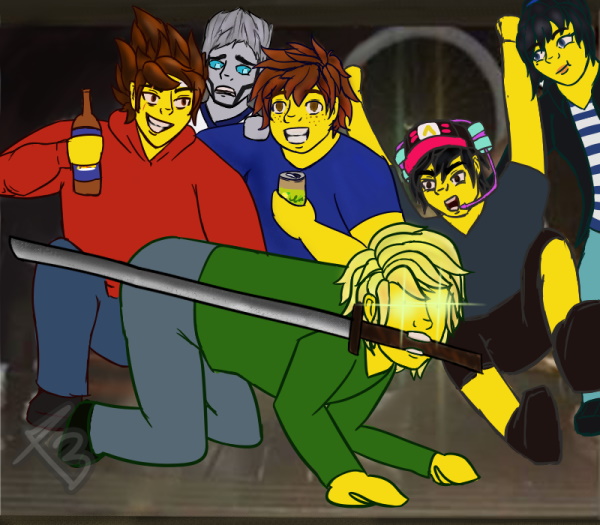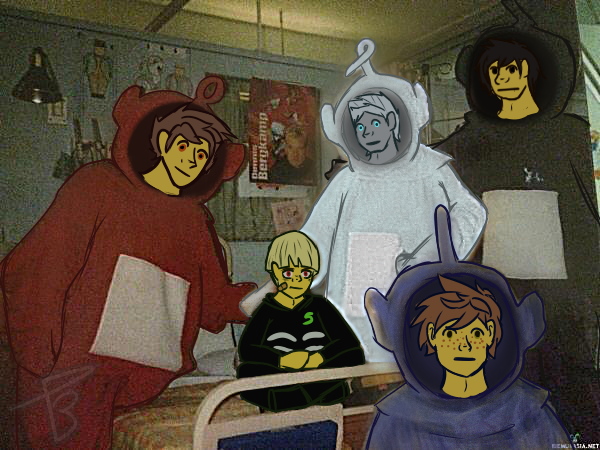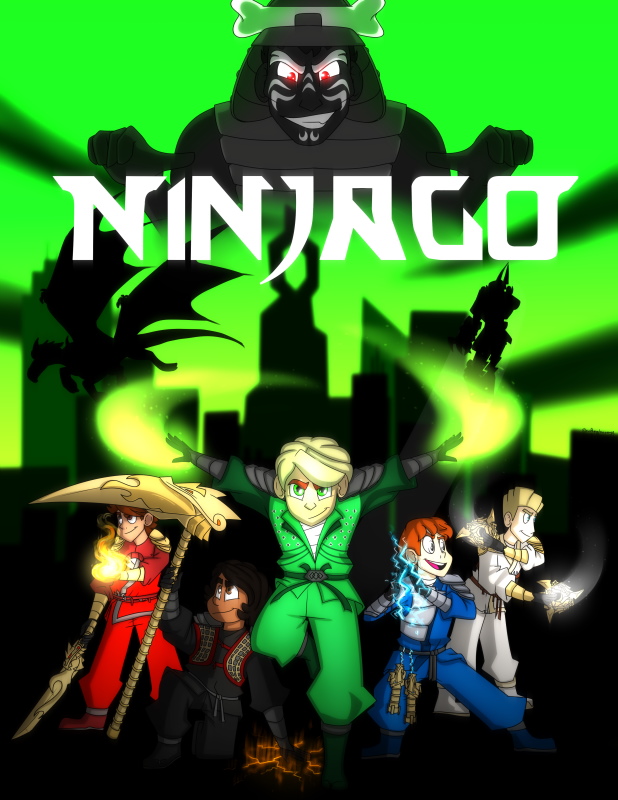 Hi! I'm AafterglowEeye, but people call me Kate as well. I'm 19 years old female from Czechia and art is my hobby.
Lego Ninjago® remains the show that inspires me creatively ever since I can remember.