We are no longer working on this website. But we like to keep it for you – there is so much love and work in this site and it is not called "KEEPERS of Spinjitzu" for nothing. Enjoy the new Ninjago series "Dragons Rising" – and of course the old seasons every now and then.
Many greetings, Devi

Devi
Avatar by Etheram
Hello, I'm Devi!
I love Ninjago®. The story, the ninja and the big love behind the story. I also love Ninjago® FanArt. And I have a lot of joy building a worthy frame for all the incredible FanArt.
I also apprechiate the Ninjago® Community. Without you guys this site would not exist!
I'm from germany – my english sometimes causes confusion when I create own words 😉 Feel free to laugh and correct me friendly…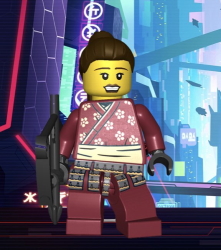 Eva @EvaEEHa
Hi, I'm Eva!
Writer, singer, composer and Ninjago® enthusiast, with a creedal passion for daydreaming and craziness.
I love organising creative projects for and with the Ninjago® community and to help develop them from the first tentative idea to their successful realisation.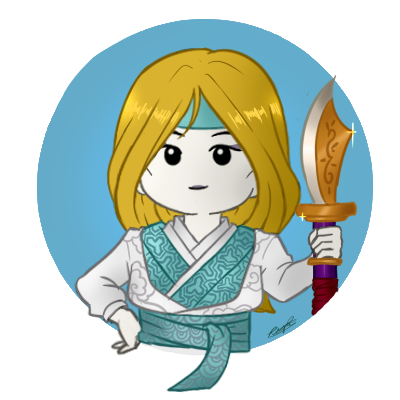 Eleanor
Avatar by Etheram
Hi, I'm Eleanor!
I am a bookseller, who loves stories.
I love talking to others, finding new worlds and new cultures.
My son brought me to Ninjago®. He played it every single day at Kindergarten, so I got curious what he was doing all day. My research showed me a very enticing and fascinating world and as I found Tommy Andreasen "Way of the Departed" I was hooked! I knew than that there were older fans who loved this world as much as I do.
There are trolls everywhere, but over-all the Ninjago® communjty is a great and open place. Thanks to everyone.
This site is non-commercial, but since it naturally incurs costs, we appreciate any support.