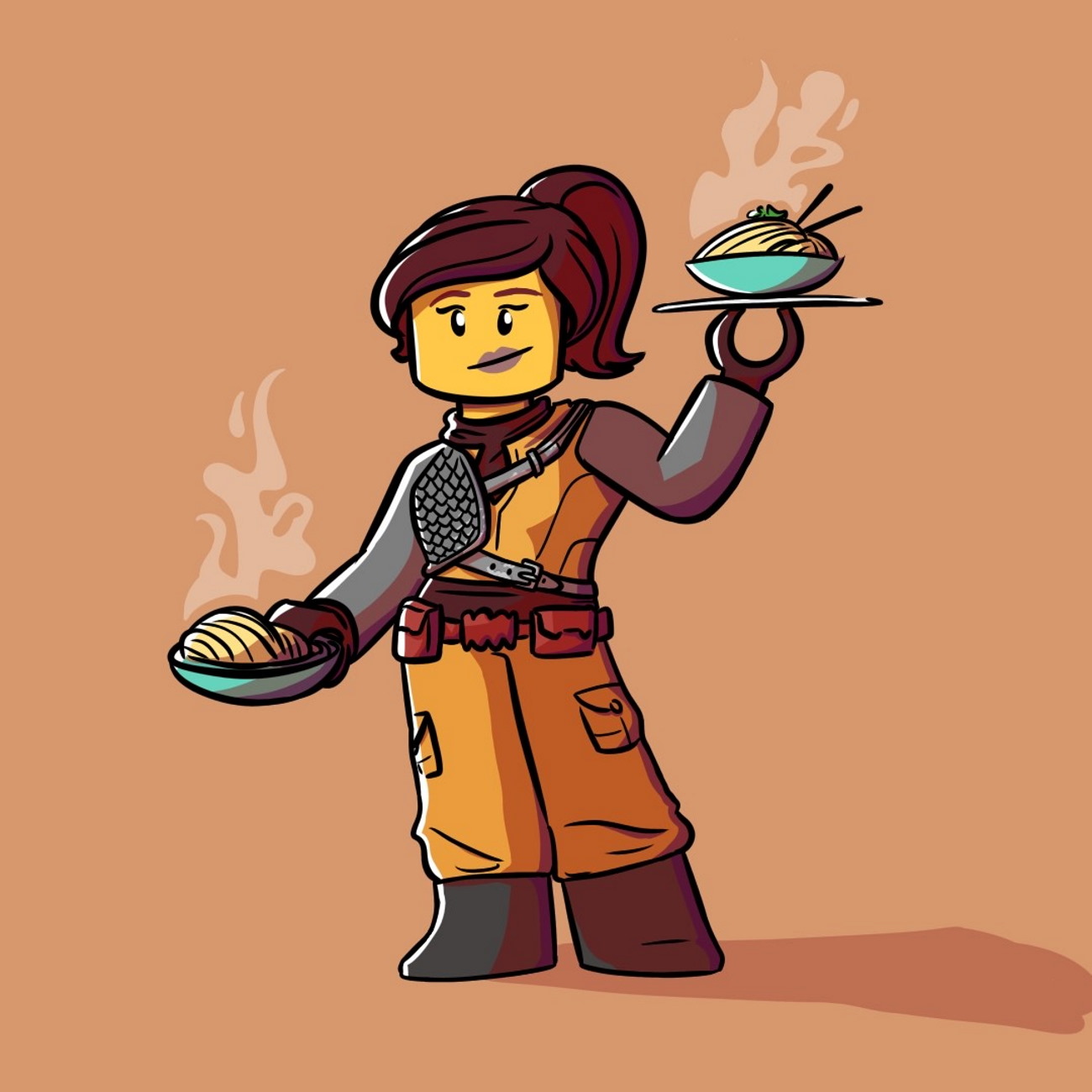 I'm Candydragon, I'm a young black female and I enjoy doing digital art in my spare time; I have a HUGE passion for Ninjago, it's a show that has heavily impacted my life in the best ways. I post all my art on my Twitter page and I'm always glad to be part of the fandom's creative online community.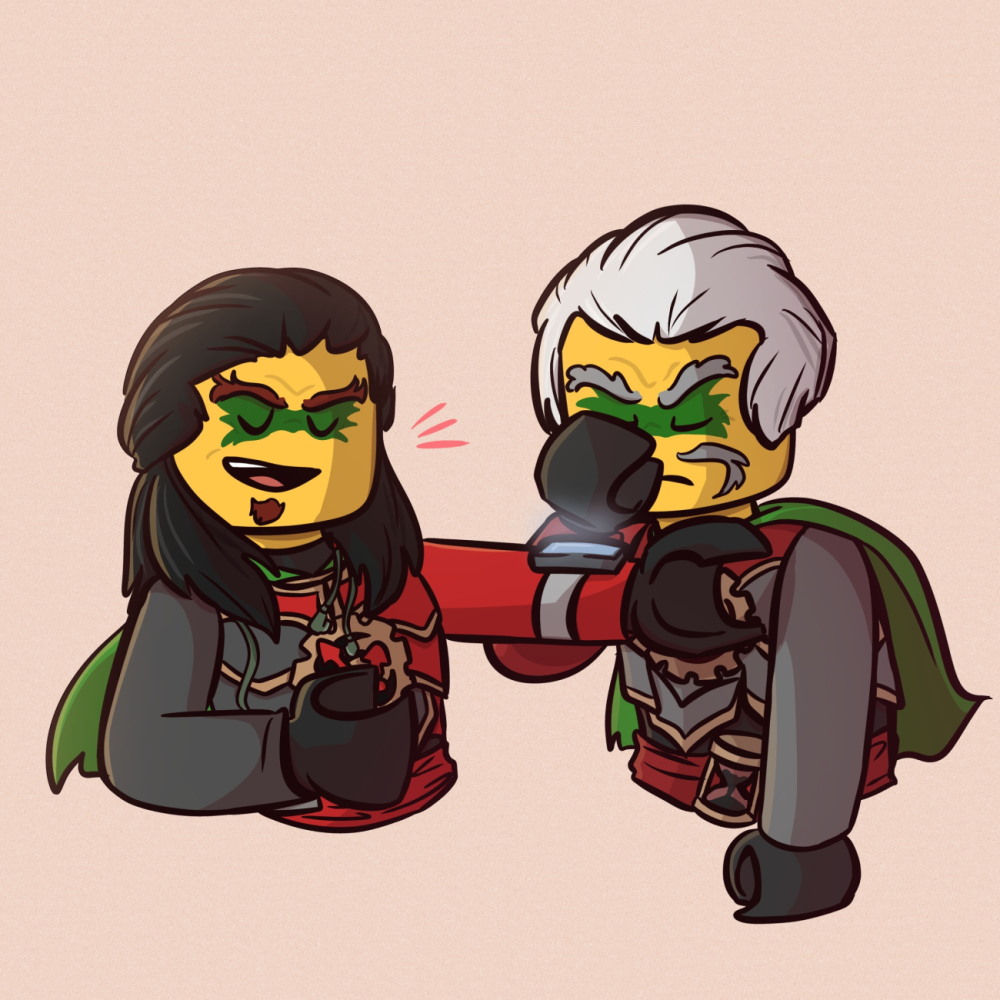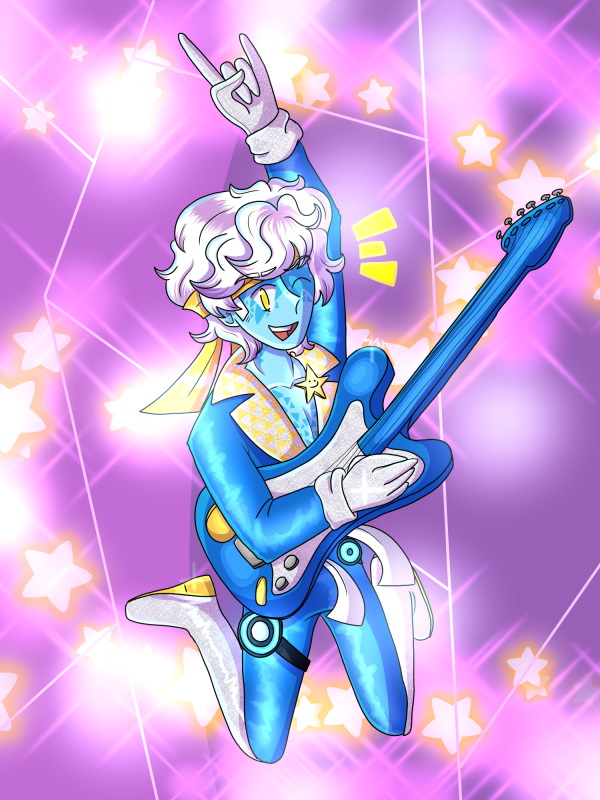 I'm SRJStudios_RKD, usually Arcade for short. High school graduate, director/creator of the Ninjago: Raw Potential fan season project, and a Ninjago fan for a good six years. I love creating fanworks for this show (I both draw and write fanfiction), and it continually inspires me to keep improving my skill in both art and writing.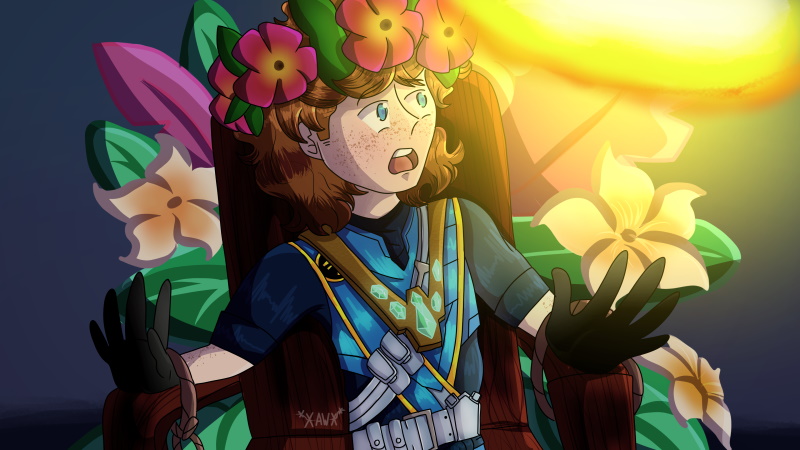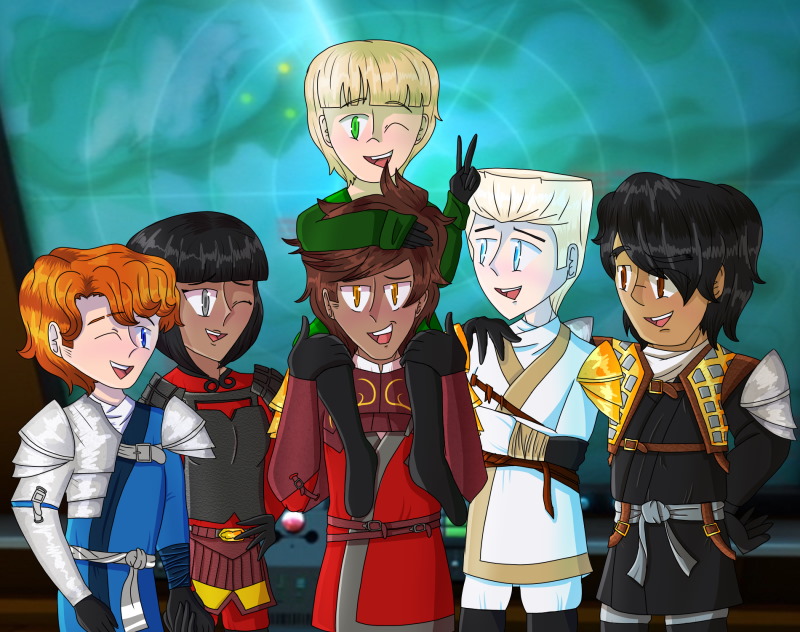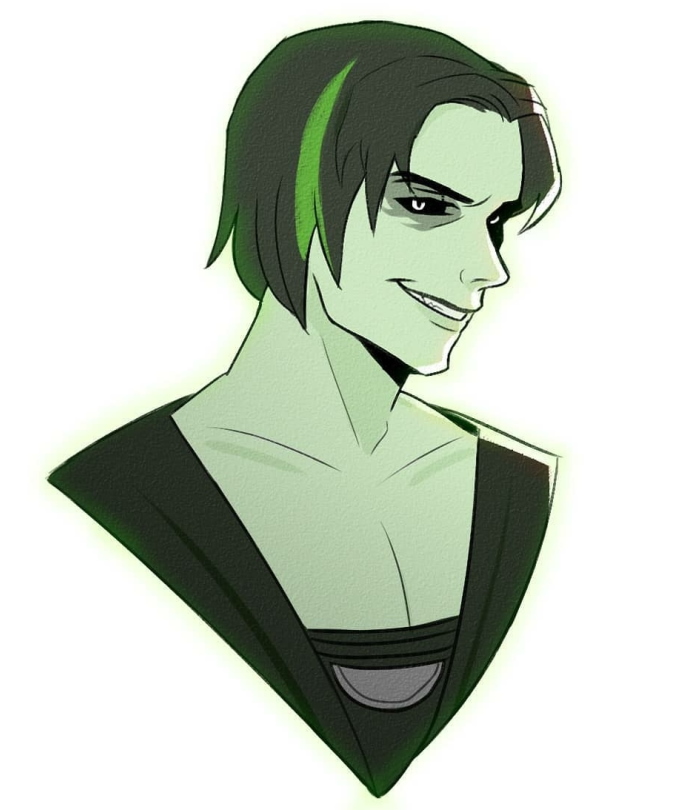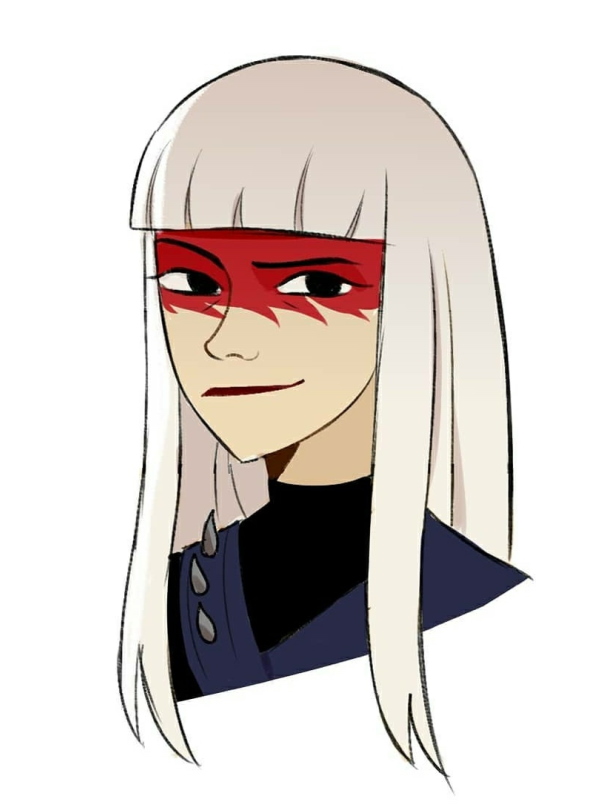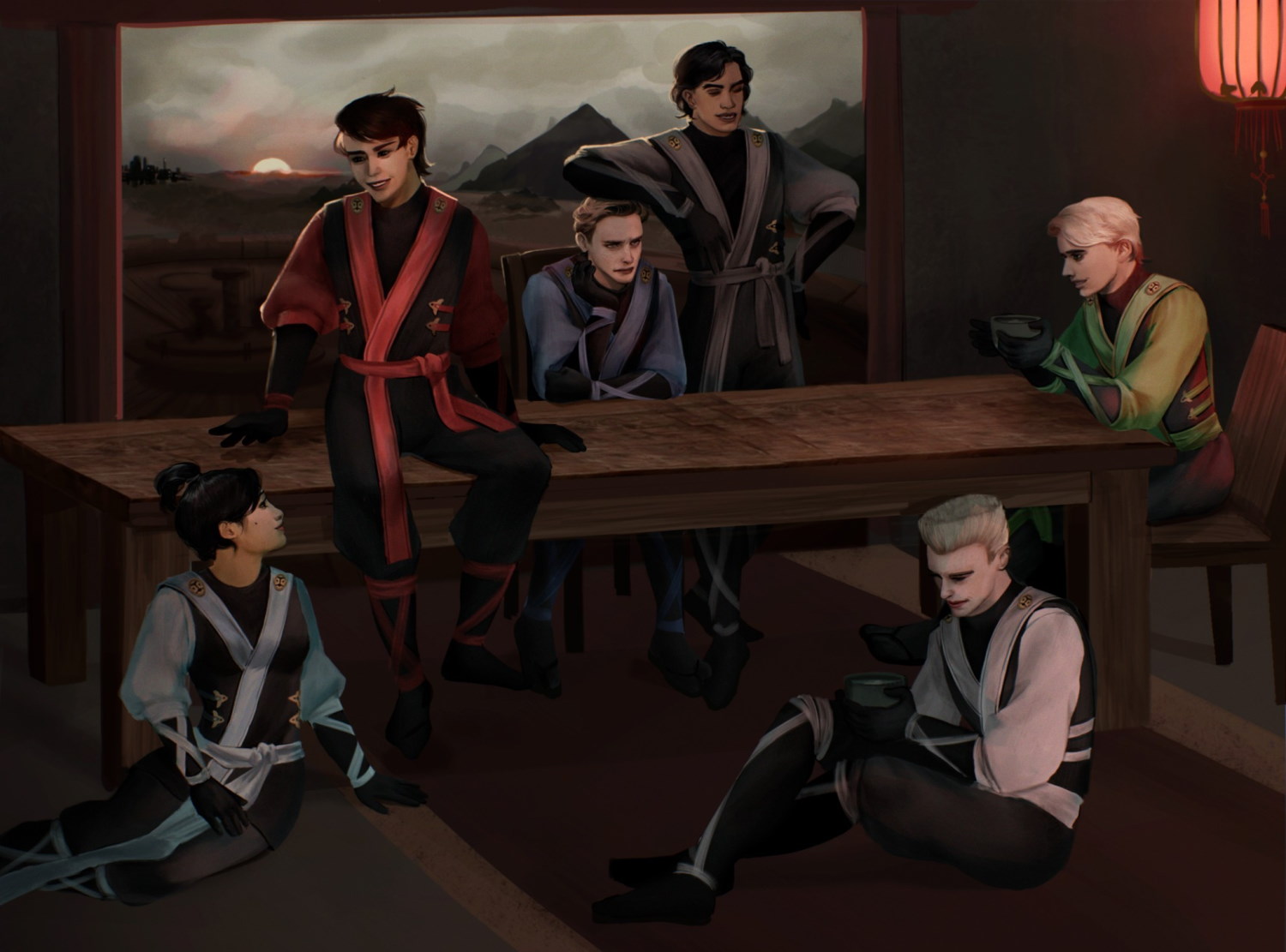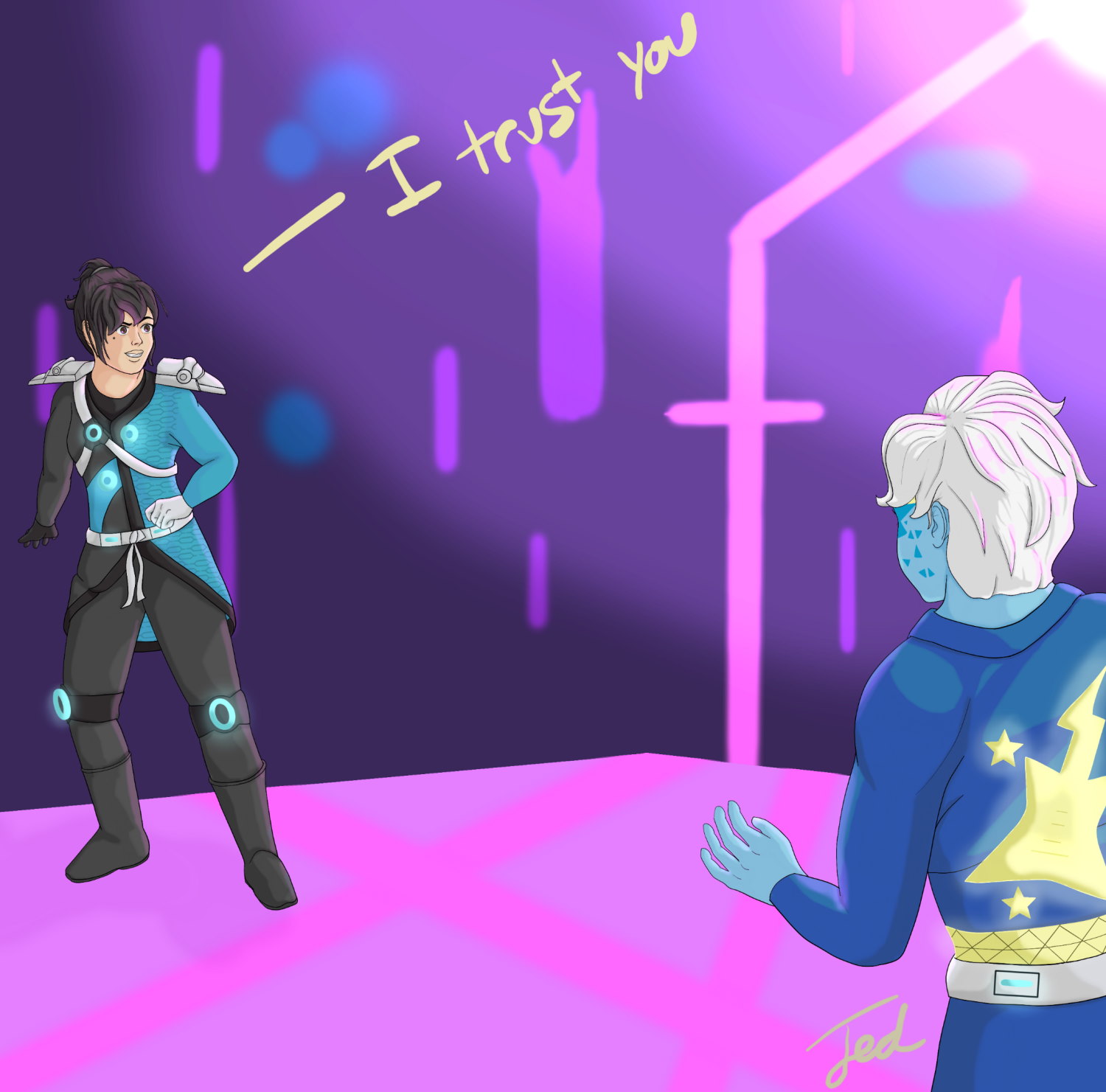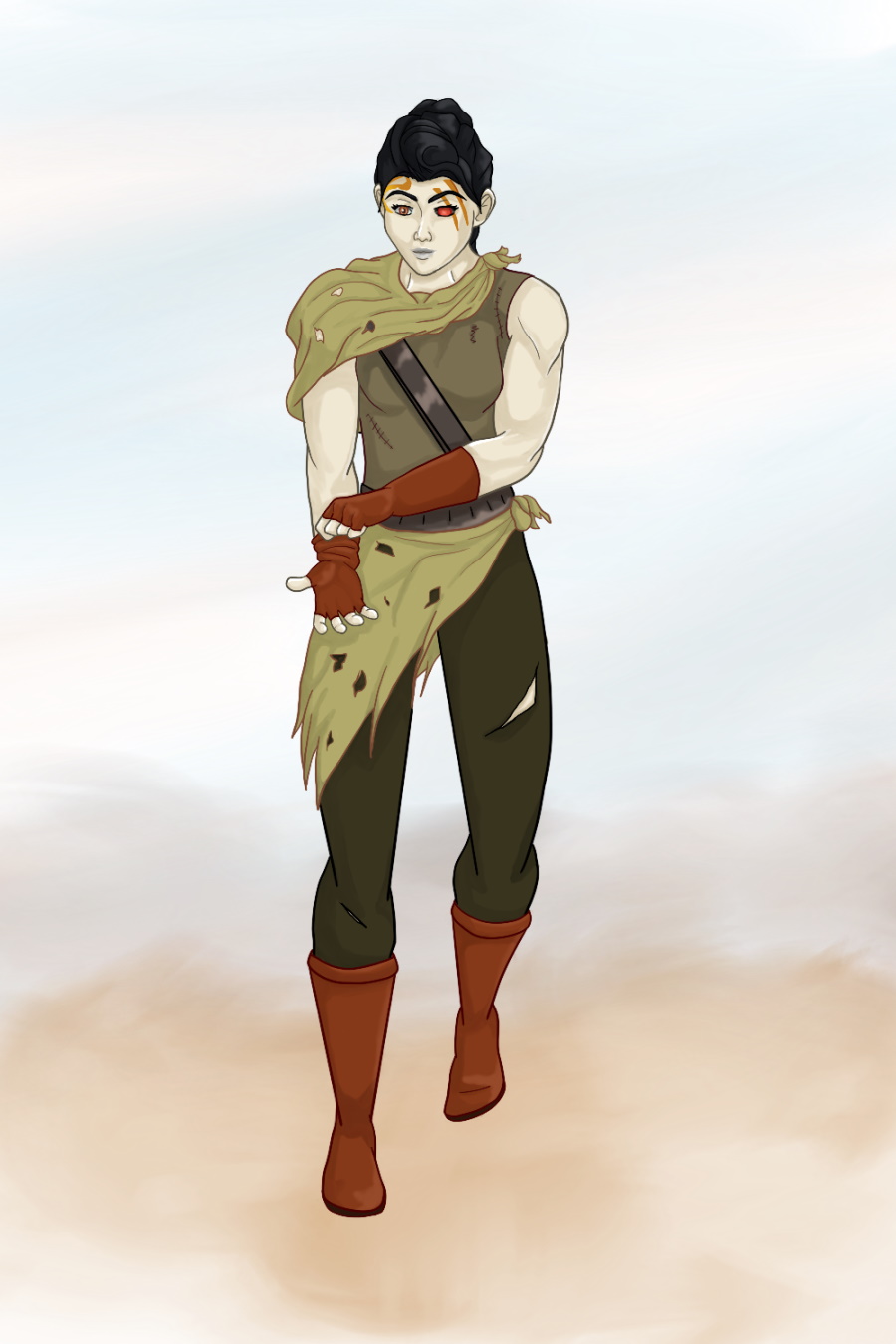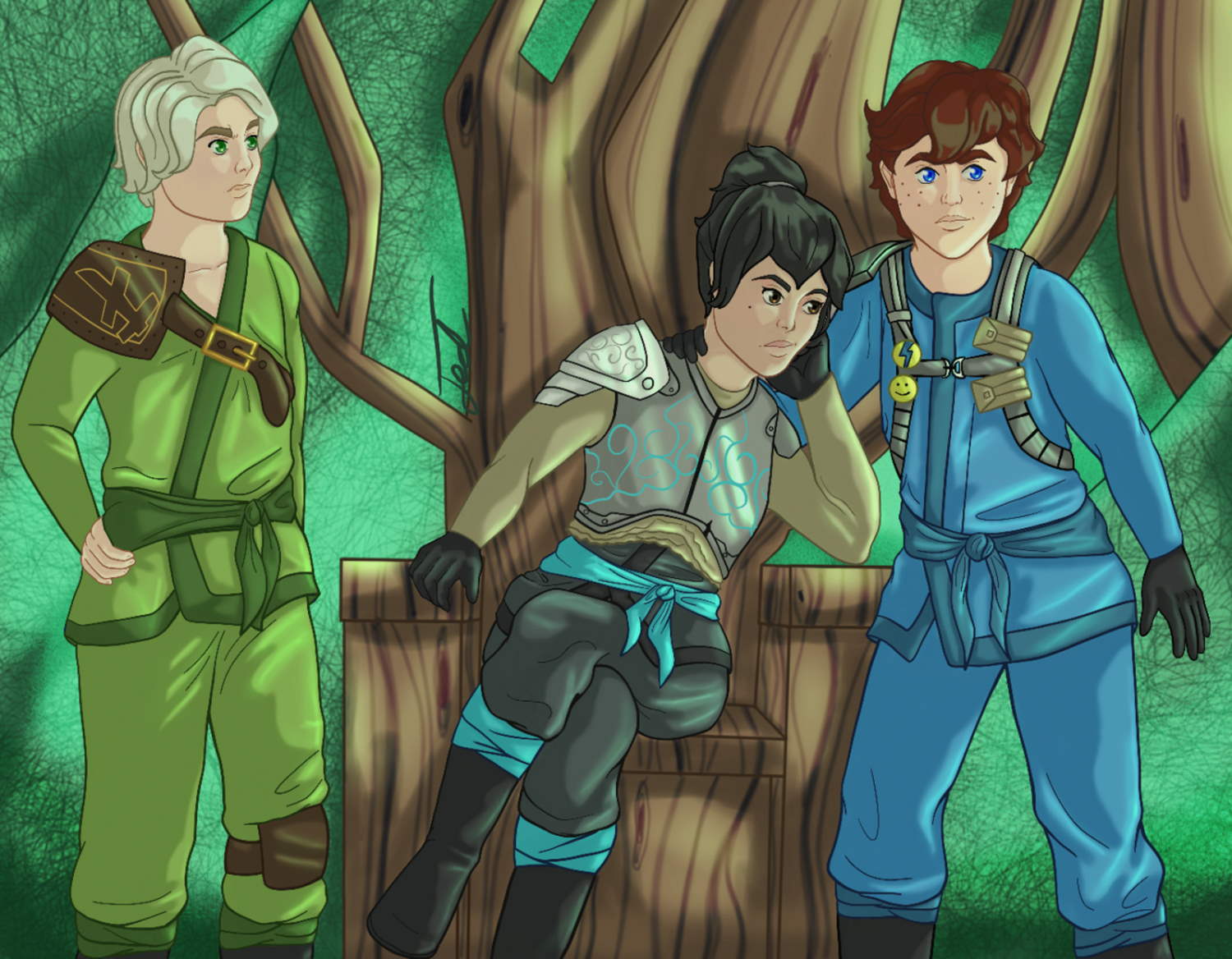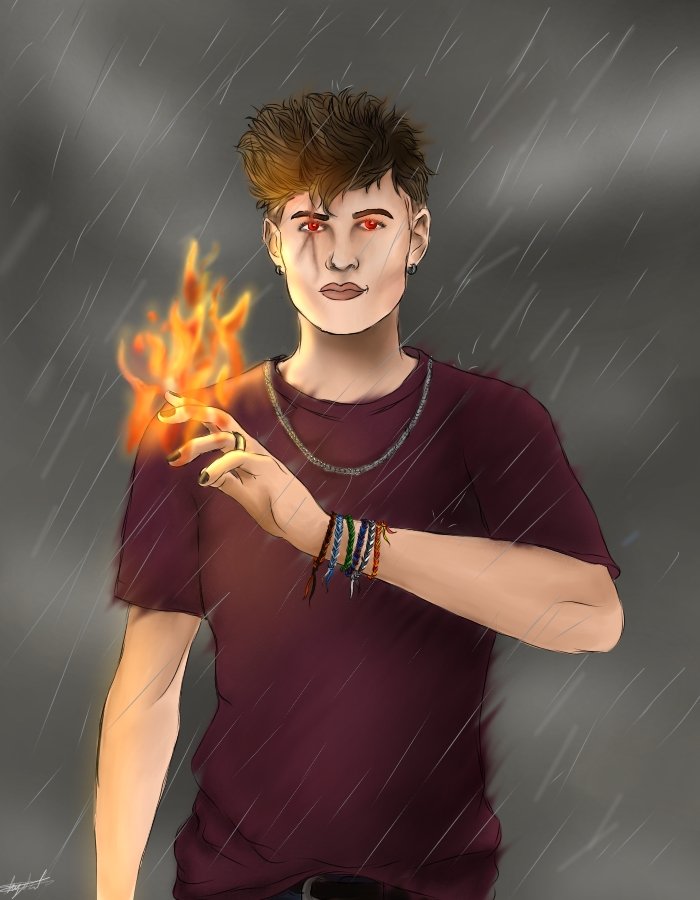 Hi, my name is Loghan and I'm an 18 year old, non binary, digital artist from the UK. I've been watching Ninjago since I was little and have created so many friends thanks to the show. My favourite ninja probably has to be Zane as he and I are alike in many aspects. On my twitter page I post most of my art!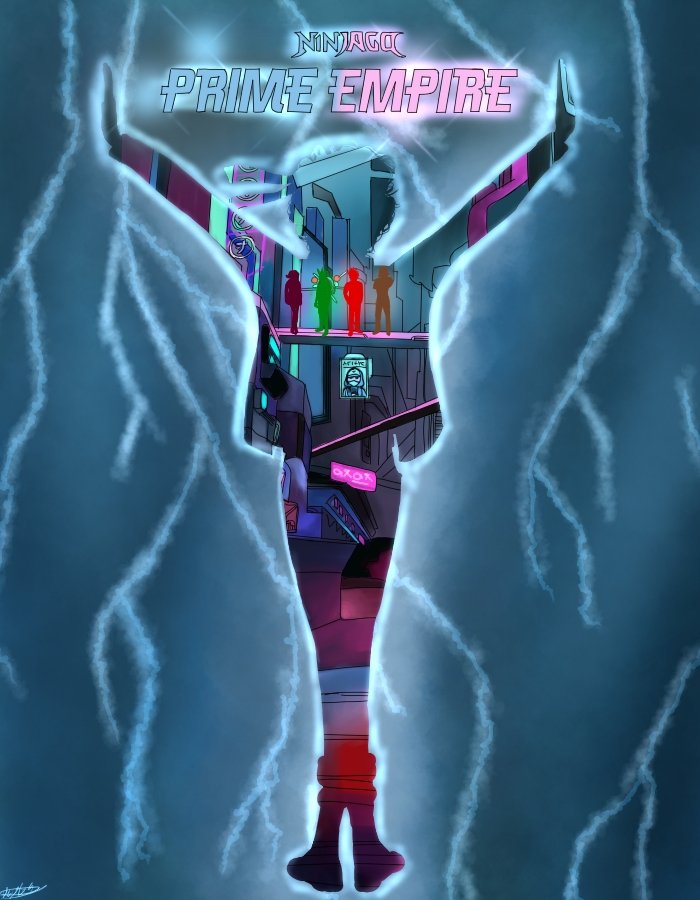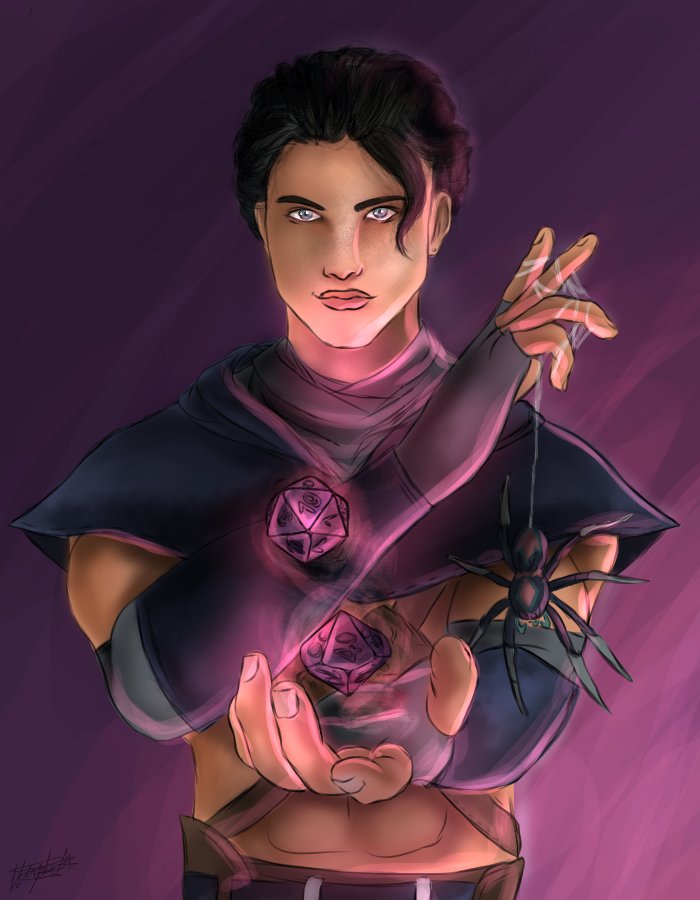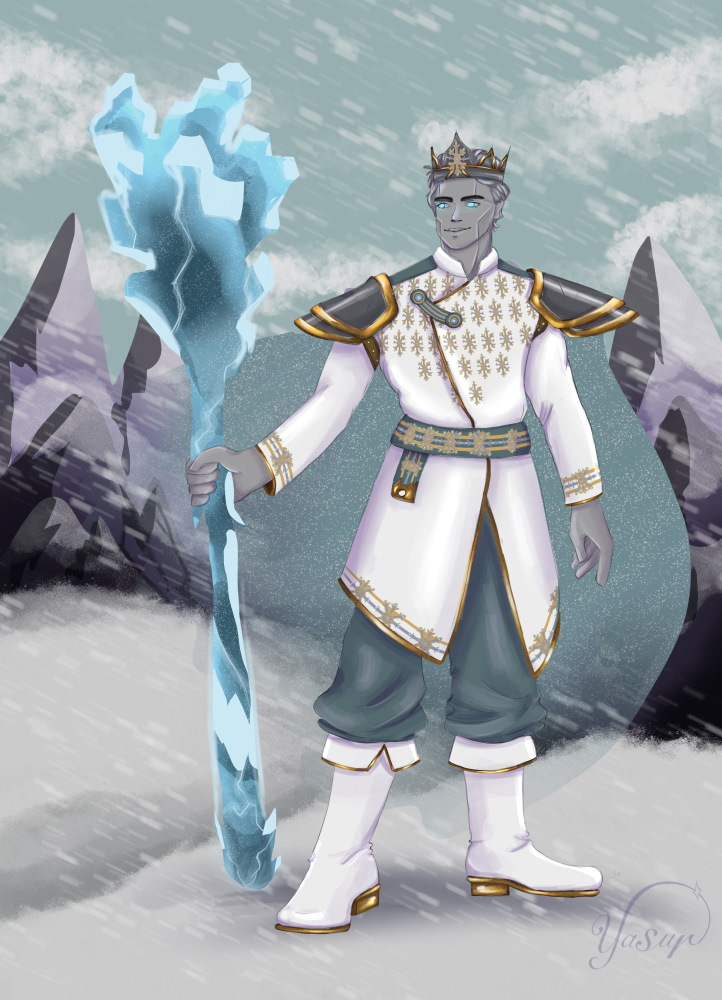 Hiya! I'm Yasur! I'm a biracial artist and musician who wants to work in the film industry someday! Ninjago has introduced me to so many amazing people and has inspired me to try new things! I'm currently working on a fanseason/au called Ninjago®: The Good Emperor and I am having so much
Fun with it! Outside Ninjago I love a variety of different shows and games and I am always eager to meet new people!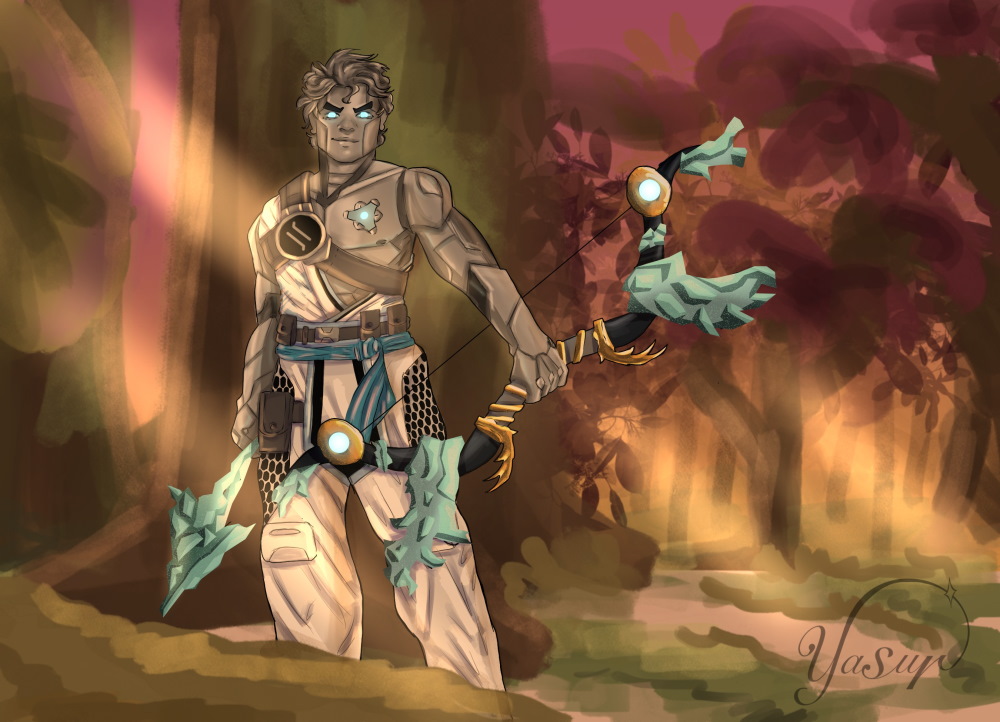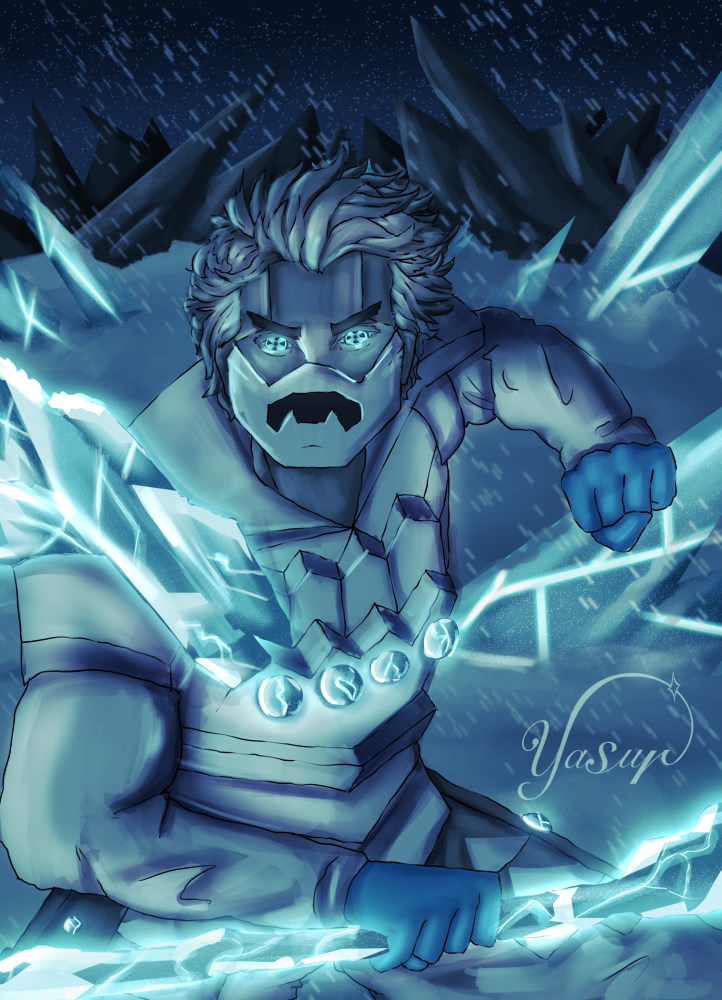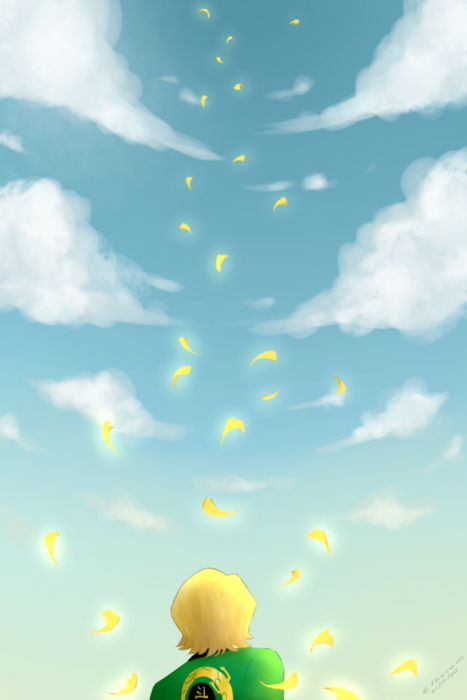 Hi I'm Etheram! I'm a university student and digital artist who has joined the community because of the Lego Ninjago Movie. I became a huge fan of Ninjago since this day, this show played a huge part in my motivation to draw and to improve and I met amazing people!