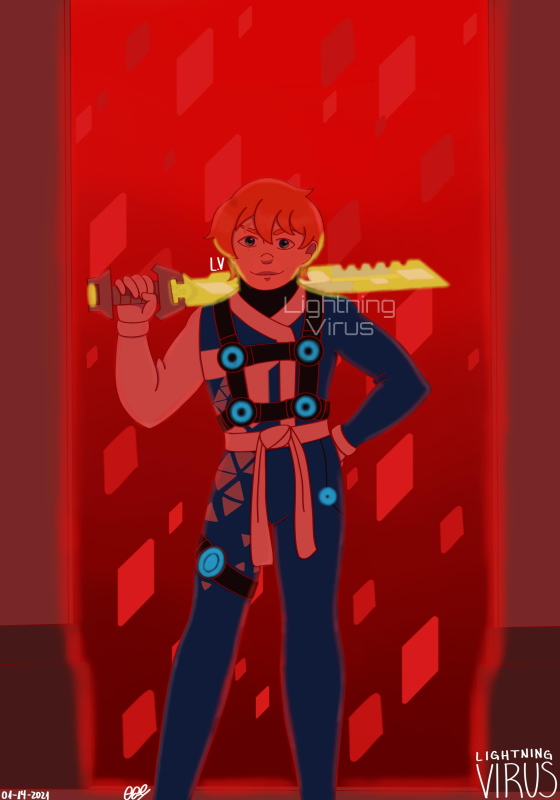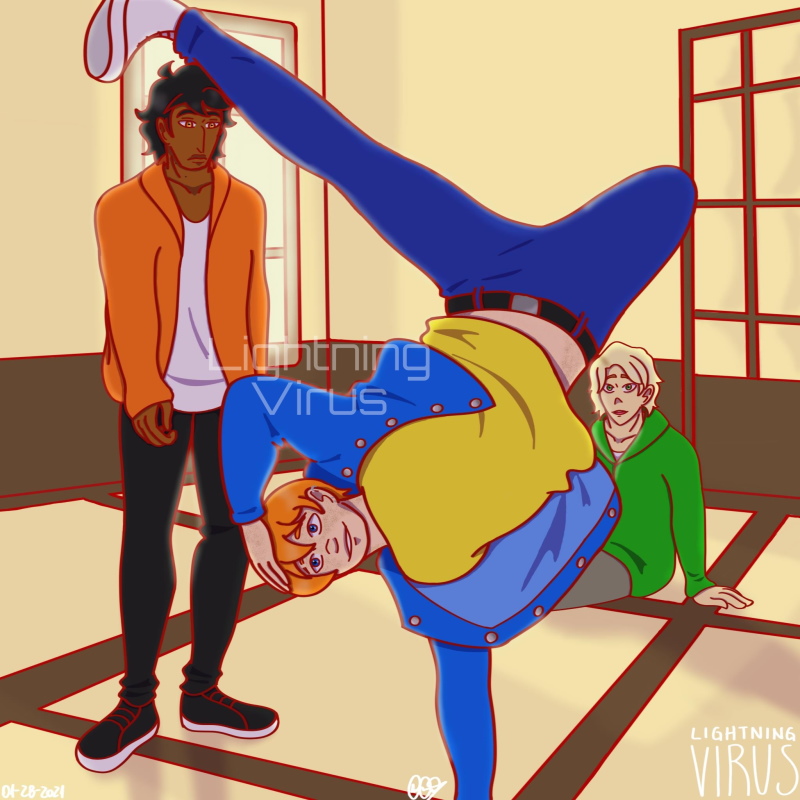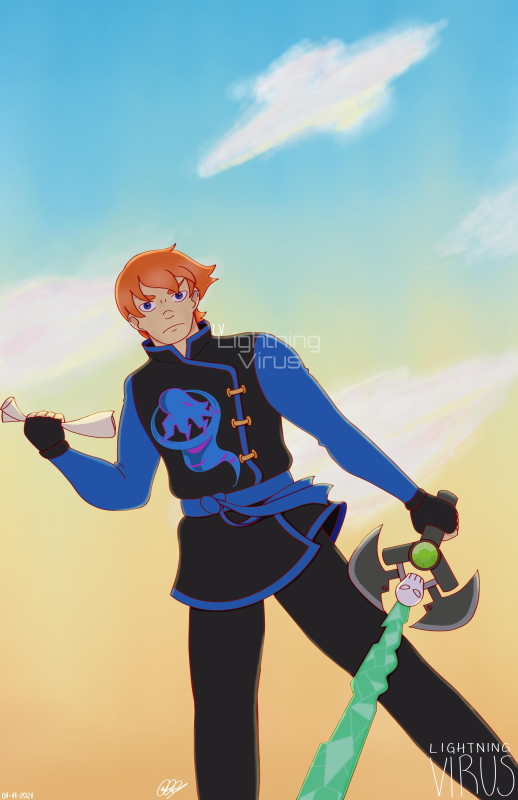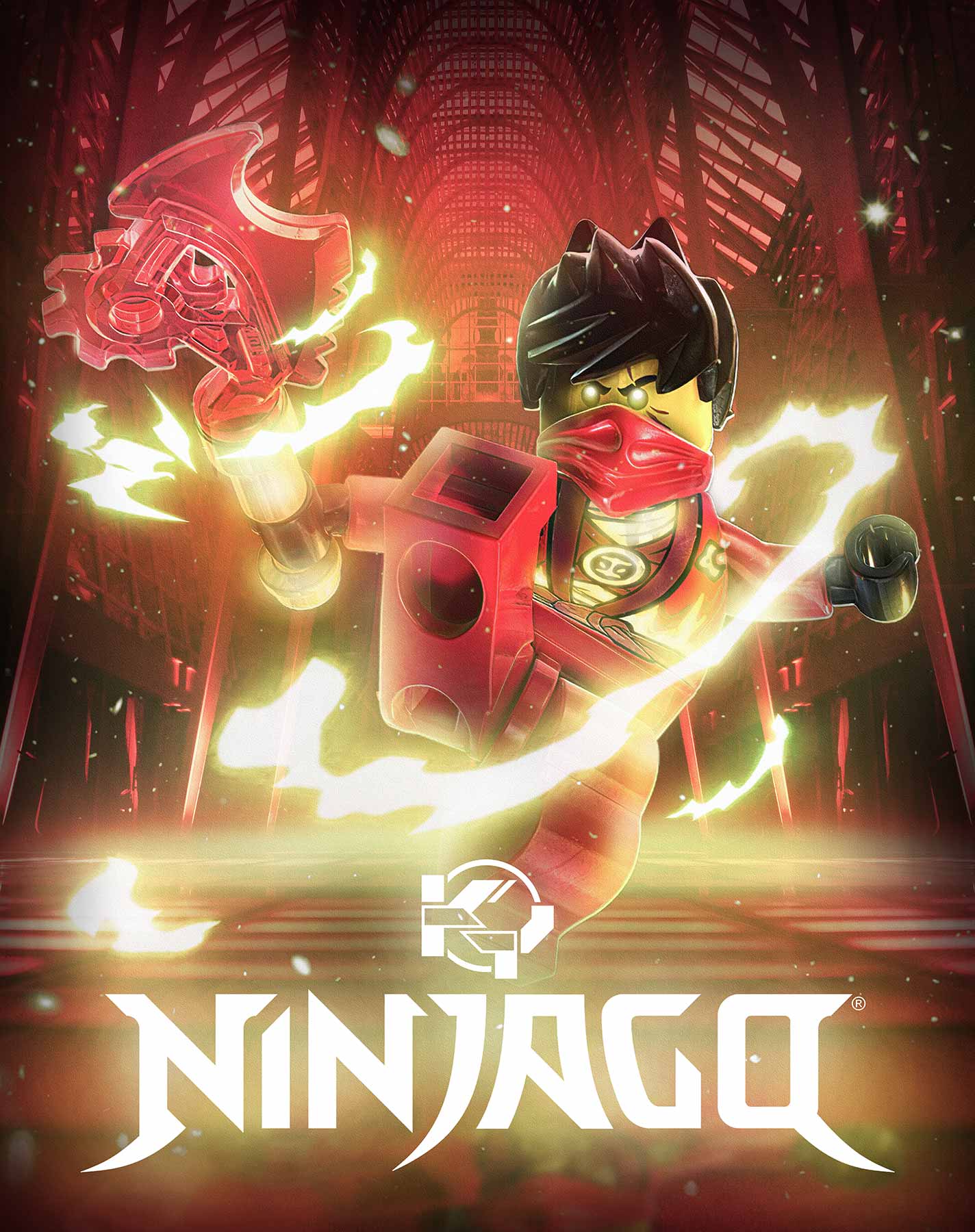 HEY, HEY, HEY!!!, I´M KINYIX
A >MEXICAN< TEEN AND MAIN THUMBNAIL MAKER & GRAPHIC DESIGNER FOM THE FOLD WHO LOVES NINJAGO SINCE 2011!
FOR ME… NINJAGO IS NOT ONLY A TV SHOW, FOR ME NINJAGO IS FRIENDSHIP, JOY, FUN, JUSTICE, AND ALSO MY CHILDHOOD!
I LOVE EDITING PICS IN PHOTOSHOP, SPECIALLY NINJAGO ONES!, SO THAT´S WHY I WANT TO SHARE MY ART WITH EVERY NINJAGO FAN!!!
I´M ALSO A SONG MIXER, I LOVE MAKING FANMADE WEEKEND WHIPS (REMIXES), AND AS YOU MAYBE HAVE READ, I WORK FOR THE FOLD!, I ALSO MADE YOUNG & FREE ARTWORK, THE WEEKLY WHIP THUMBNAILS, ETC.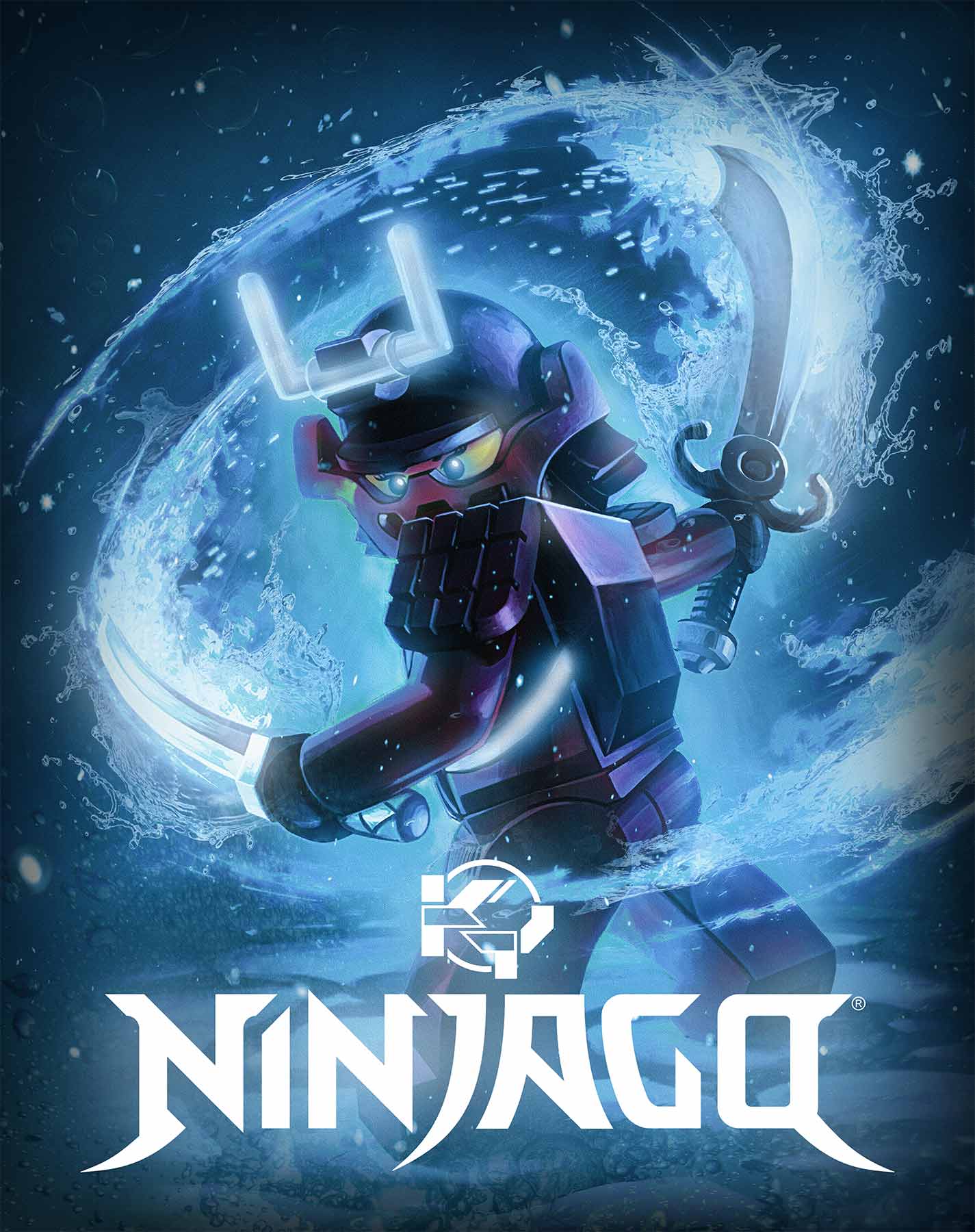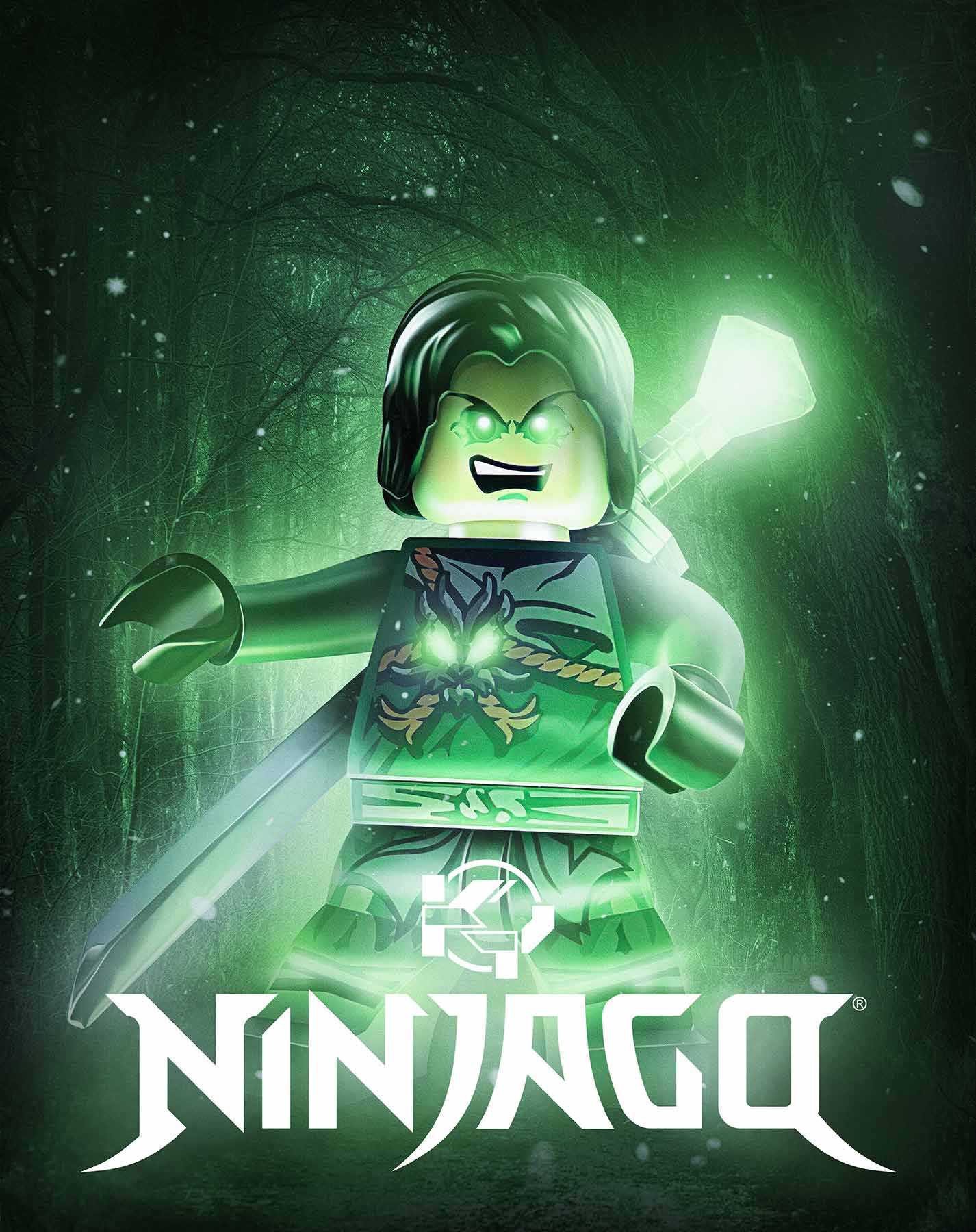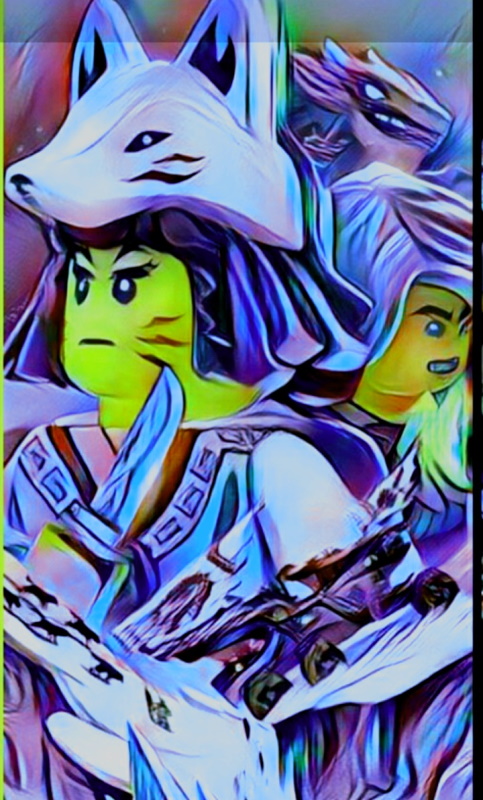 So my name is Nolene,I was born in Russia and I'm a 13 years old girl. I'm good at digital art and somethimes i do video edits too! 
I am a Ninjago and Marvel fan!
In my free time I play basketball, football or I'll try something new!
(I'll most probably watch a movie)
If you know this artist, please let them know that I am searching for them to change the social media details. You can also write me an message. Thank you, Devi (Admin)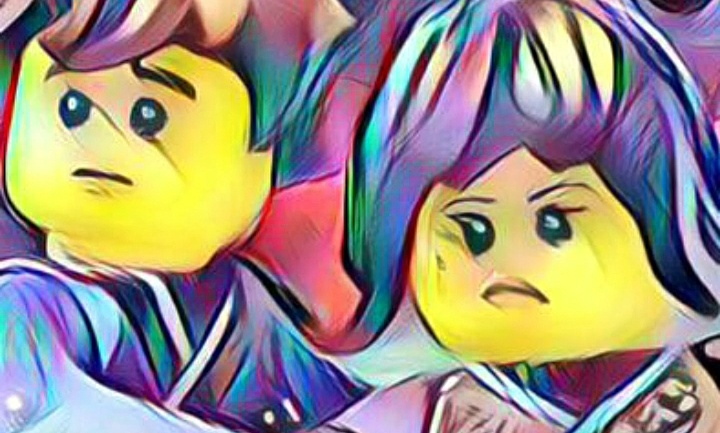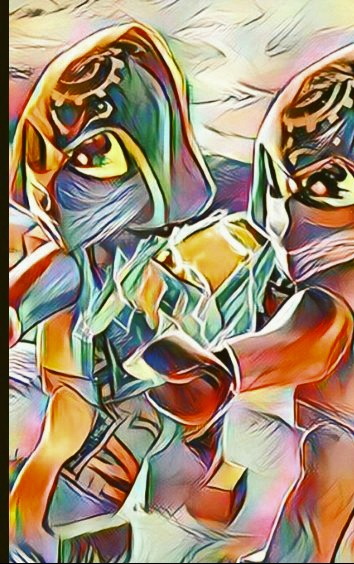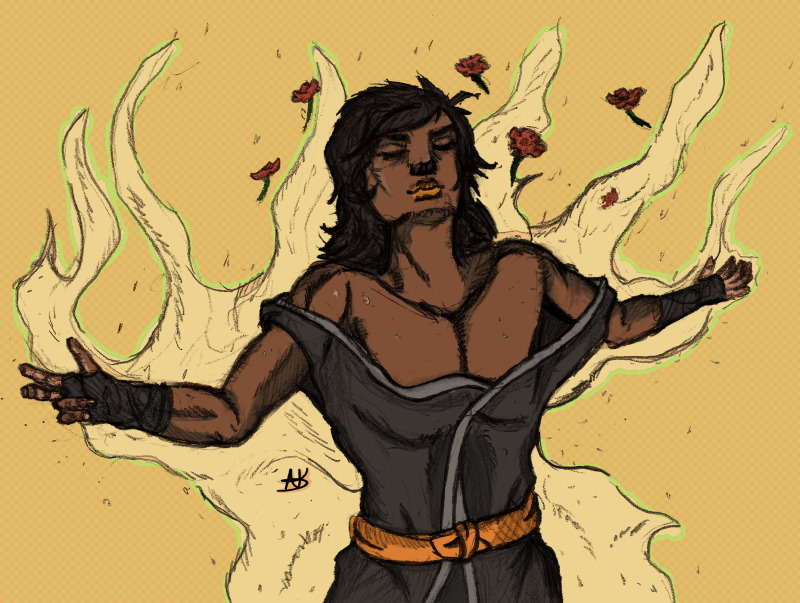 I'm Doro, I am a self taught artist and new to digital art. Ninjago has been with me since it first aired and has sparked so much inspiration towards the work I have created then and now. I have recently gotten into digital art in order to have my ideas more streamlined to my liking and for easier presentation. My twitter features more of my art and broader spectrum of interests.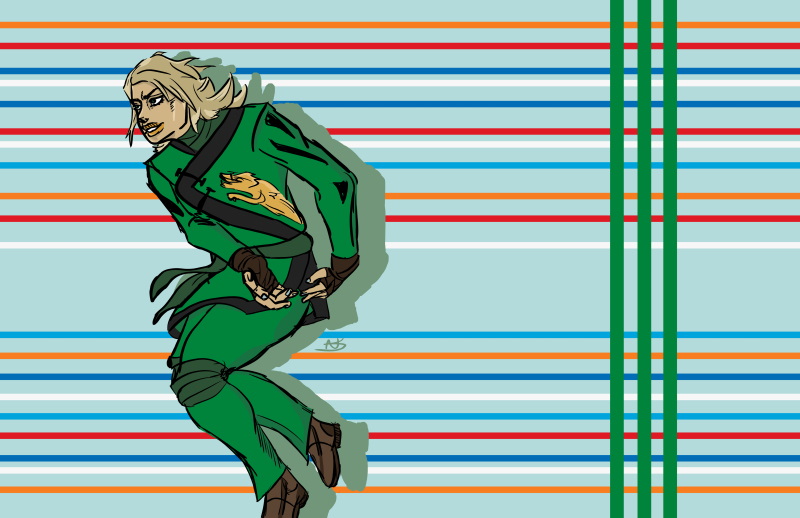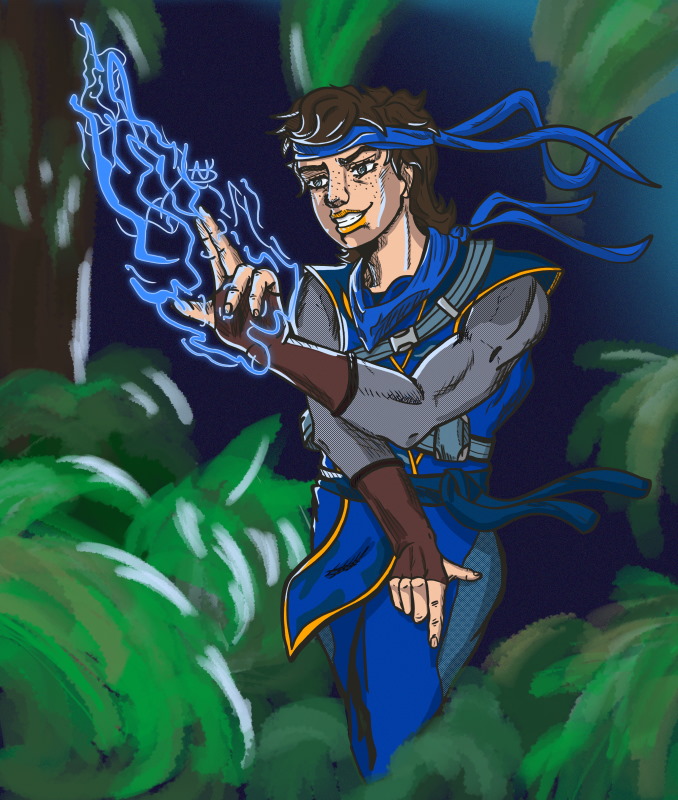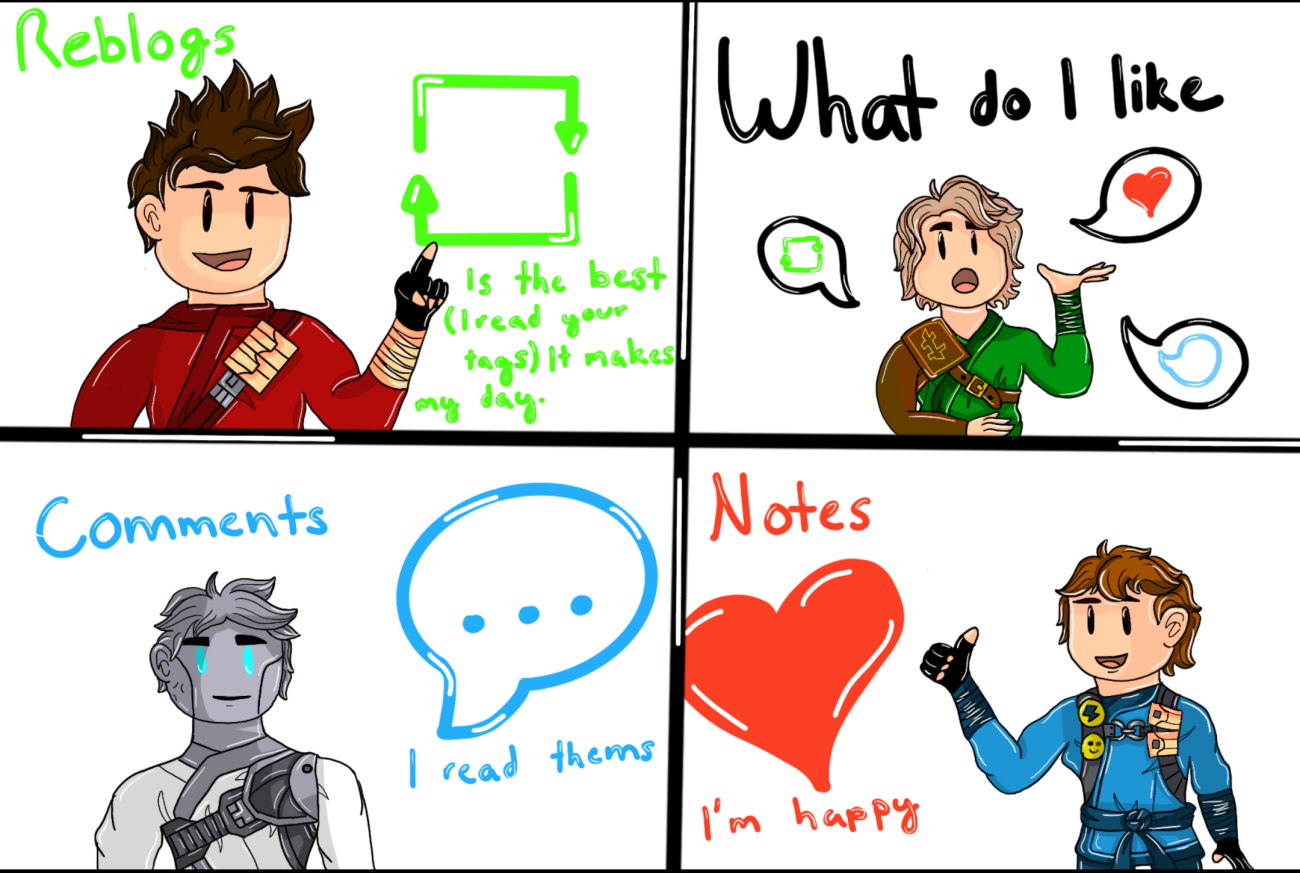 Hey sup, I do digital art and I'm a huge fan from ninjago for a very long time now this show has been part of my childhood and still make me smile every time i watch it.
If you know this artist, please let them know that I am searching for them to change the social media details. You can also write me an message. Thank you, Devi (Admin)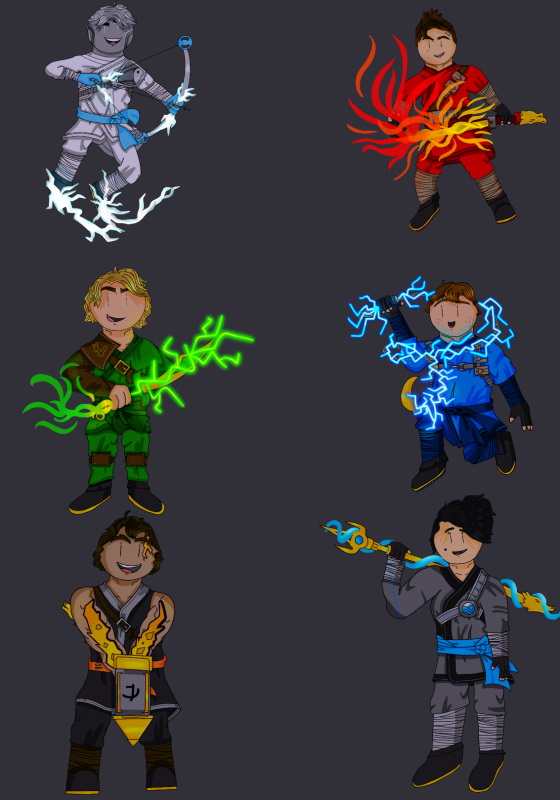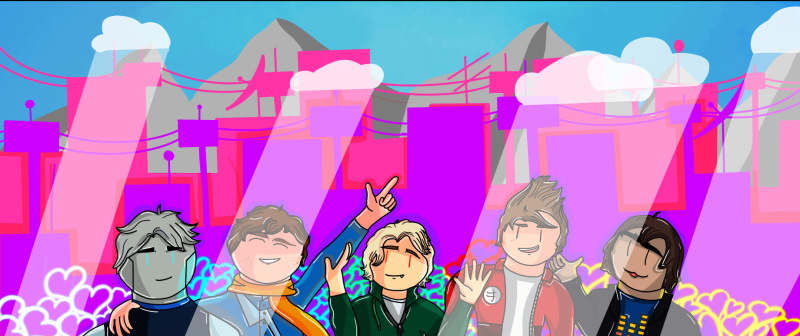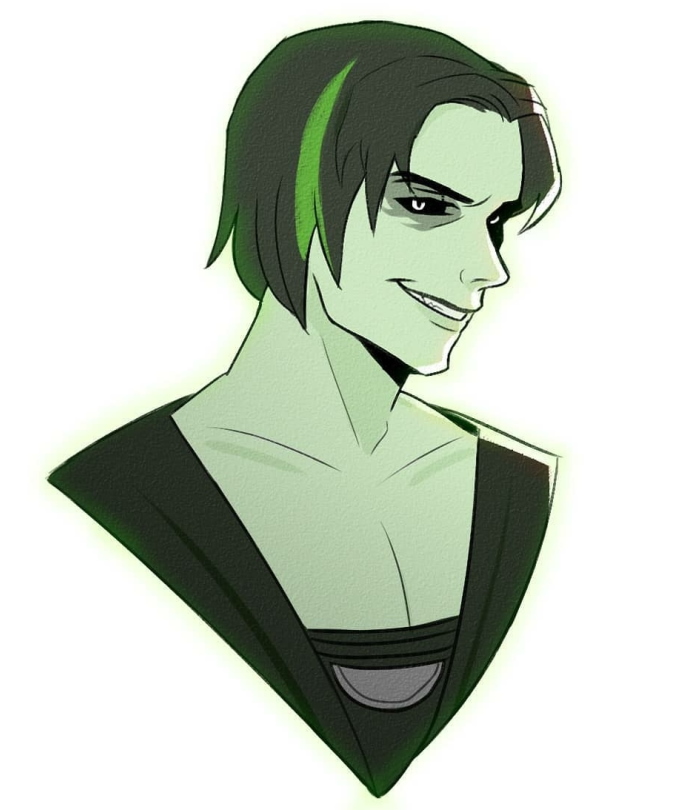 My name's Ani. I'm self taught digital artist who enjoys Ninjago series, horror videogames and always open to communication
If you know this artist, please let them know that I am searching for them to change the social media details. You can also write me an message. Thank you, Devi (Admin)