Today we have two items for you. ENJOY!
The Ice Emperor Snowman
Were these built to scare off wild animals, or to mock the cruel rule of the Ice Emperor? Maybe, but perhaps the Blizzard Samurai just wanted to play in the snow…
Share your individual build with us on twitter with the Hashtag #ninjagoadvent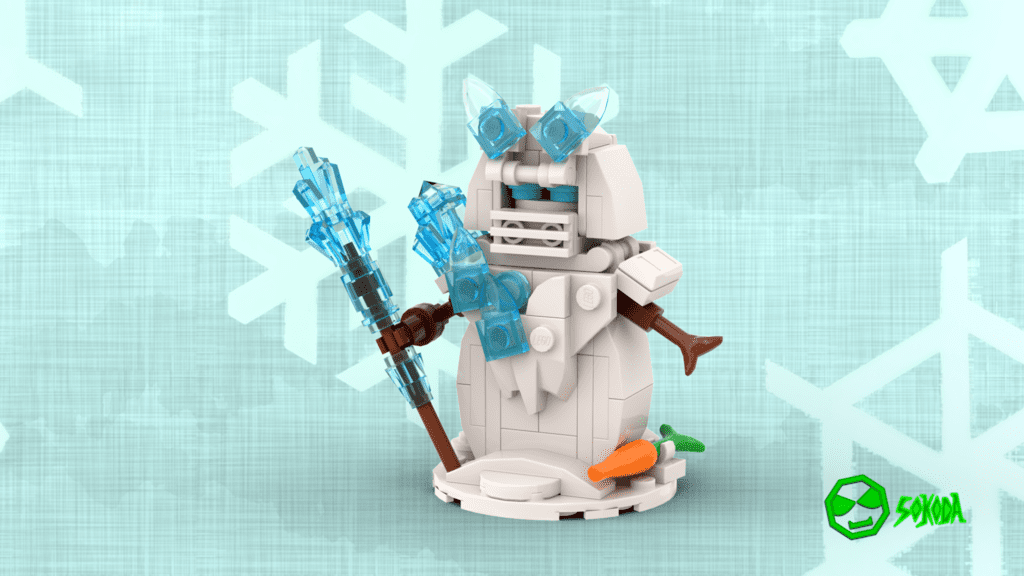 We appreciate your feedback.
Inappropriate or offensive comments will be deleted.