The Baby Dragon of Celebrations
The Dragon of Celebrations still holds many questions for Dragon-Experts all over Ninjago. It appears very similar to the Shintaran Ridgeback, but it seems to only come out of hiding in the Winter season. We are still unsure if this specimen is actually a baby, or if they have the ability to shrink as well.
Share your individual build with us on twitter with the Hashtag #ninjagoadvent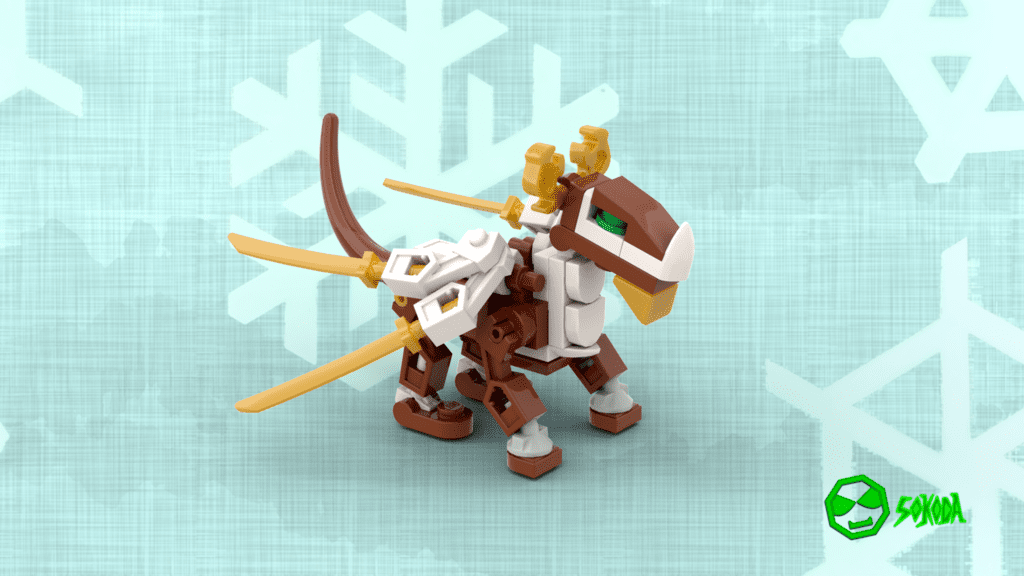 What happens after Crystalized?
A sneak peek…
They gave everything.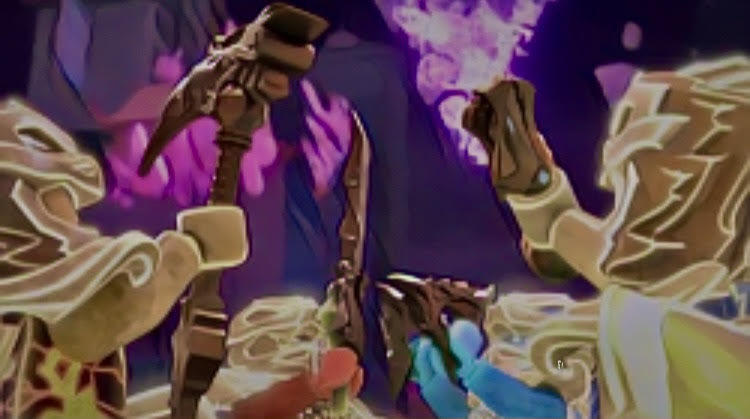 Together, the ninja won the battle and saved the world.
The prophecy of the Green Ninja has been fulfilled.
What remains, are four heroes.

But – without their Powers – are they still Elemental Masters?
After the events of Crystalized, Cole, Kai, Zane and Jay have to deal with the fact that they are literally out of their element.
This mini-season in book form centers around the Original Four, who are experiencing that the ending of the battle against the Overlord marks a whole new beginning for them.
Coming 2023….
"Quest For The Lost Powers"
A canon story.
Stay tuned for more info on the upcoming book and other publications, by following
@NinjagoBooks
&
The Masters of Brickjitzu
@MBrickjitzu
For all fans of Ninjago® print media and e-books:
We are launching a new info channel for you in 2023, where you can find all relevant news and lots of fun stuff!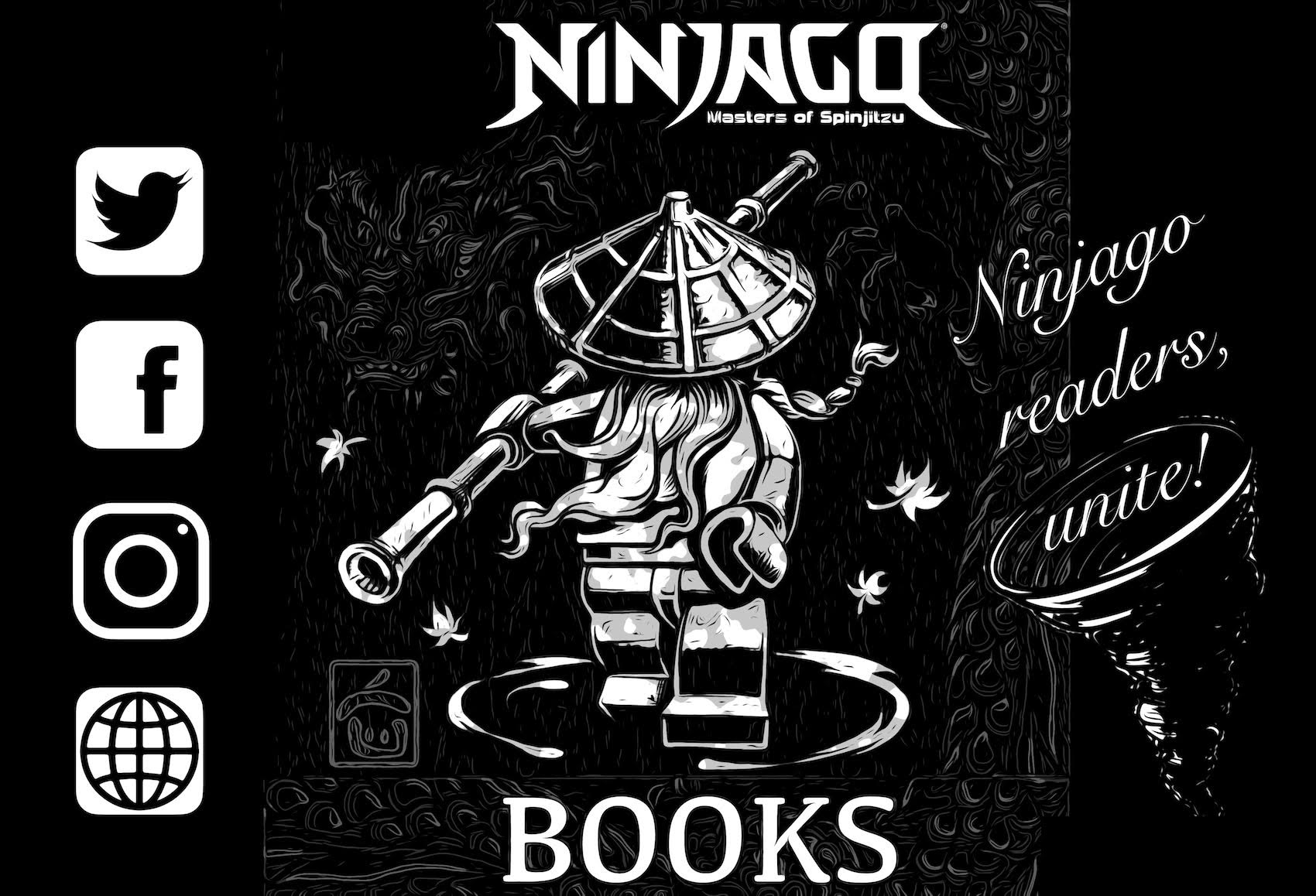 We appreciate your feedback.
Inappropriate or offensive comments will be deleted.