Again we have two nice items for you. We hope you like it.
The Sledge Bounty
After being left at home during another Ninja-Mission, P.I.X.A.L. decided to build yet another Bounty just in case there would ever be an unexpected gift-delivering mission in a snowy area. The Ninja have to be prepared for every possibility, right?
Share your individual build with us on twitter with the Hashtag #ninjagoadvent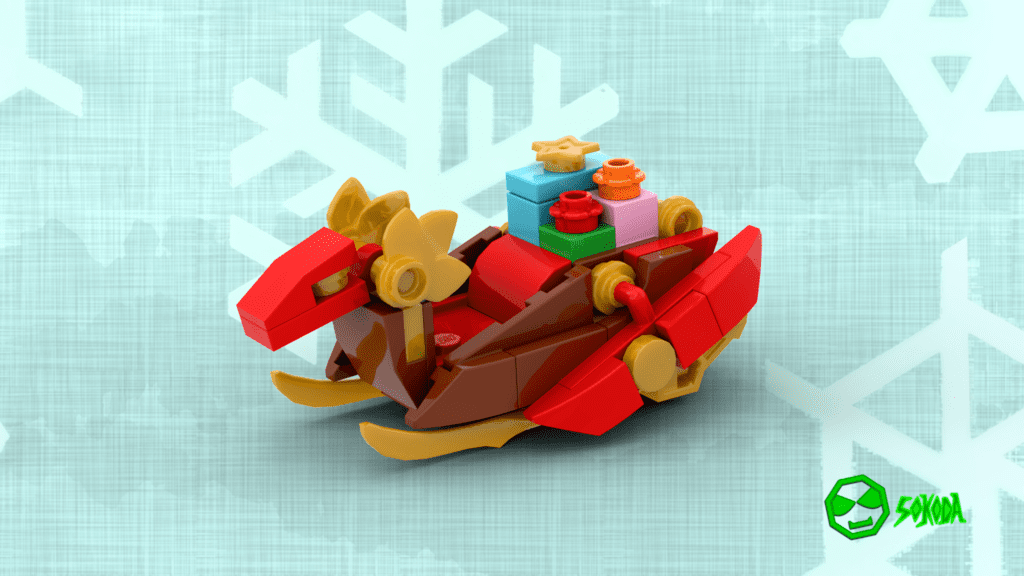 We appreciate your feedback.
Inappropriate or offensive comments will be deleted.