There is one thing that all fans agree on – no matter what other discussions are going on about the show: The Ninjago® soundtrack is simply terrific!
And "The Weekend Whip" by The Fold is also legendary.
But not only that. Ninjago inspires many musically talented artists to create their own interpretations.
Here we gather everything we can find on Ninjago's musical side.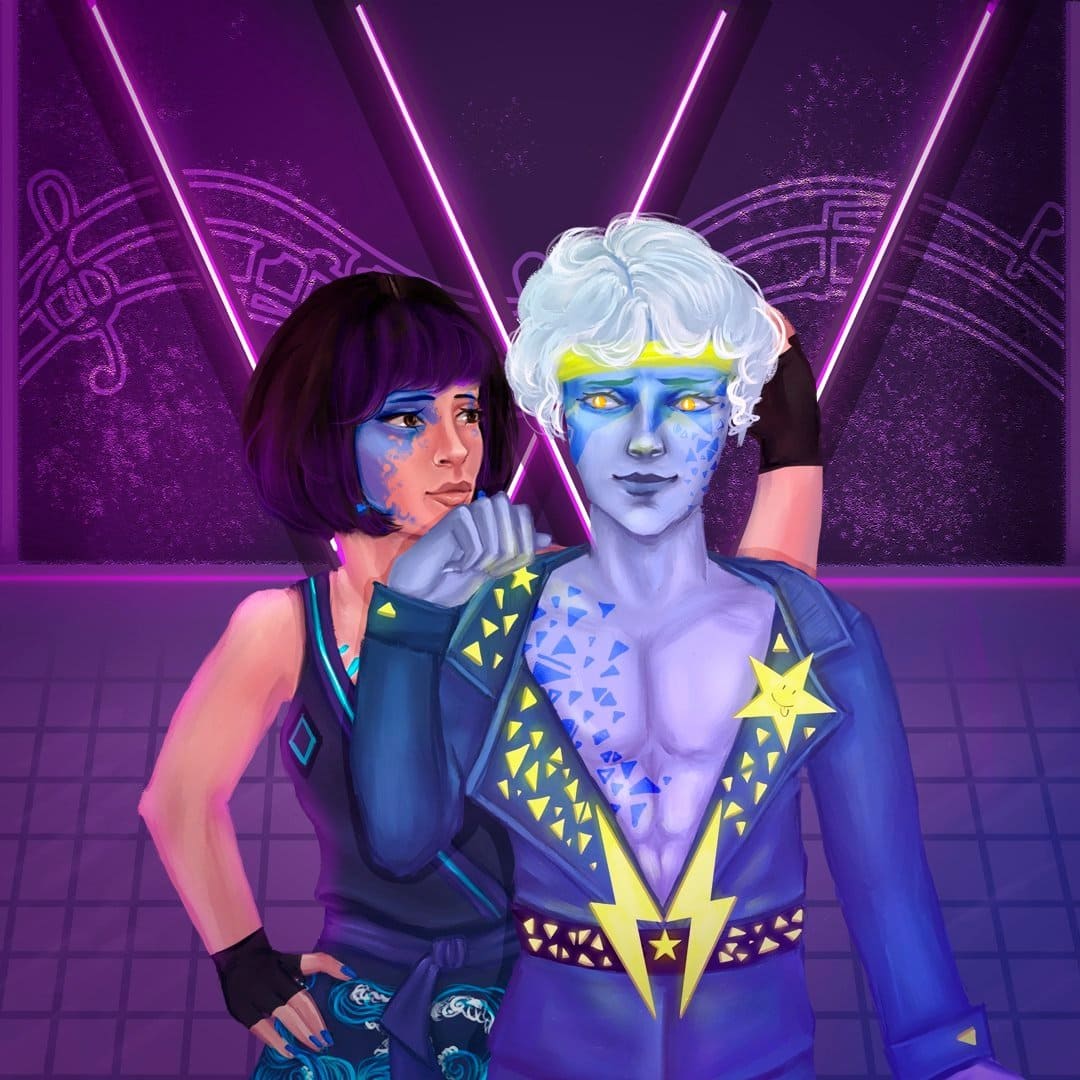 Original Soundtrack – The Composer
LEGO® NINJAGO® 10 Year Anniversary Tribute | Ten Years, Ten Whips
by TTV Channel
DivesDolphin plays the Ninjago® overture on flute
AMintArt sings a Seabound song called "Dear Nya"