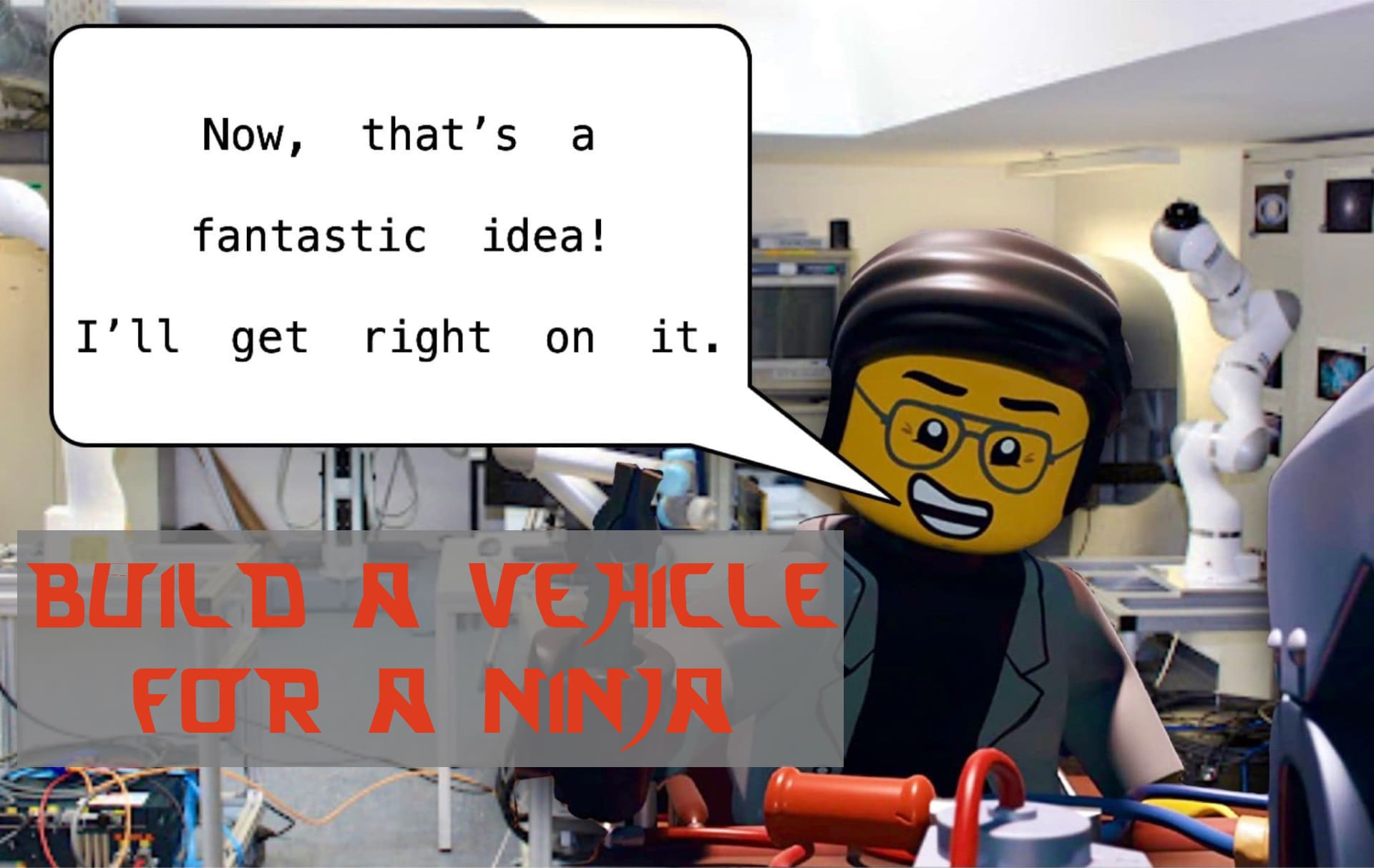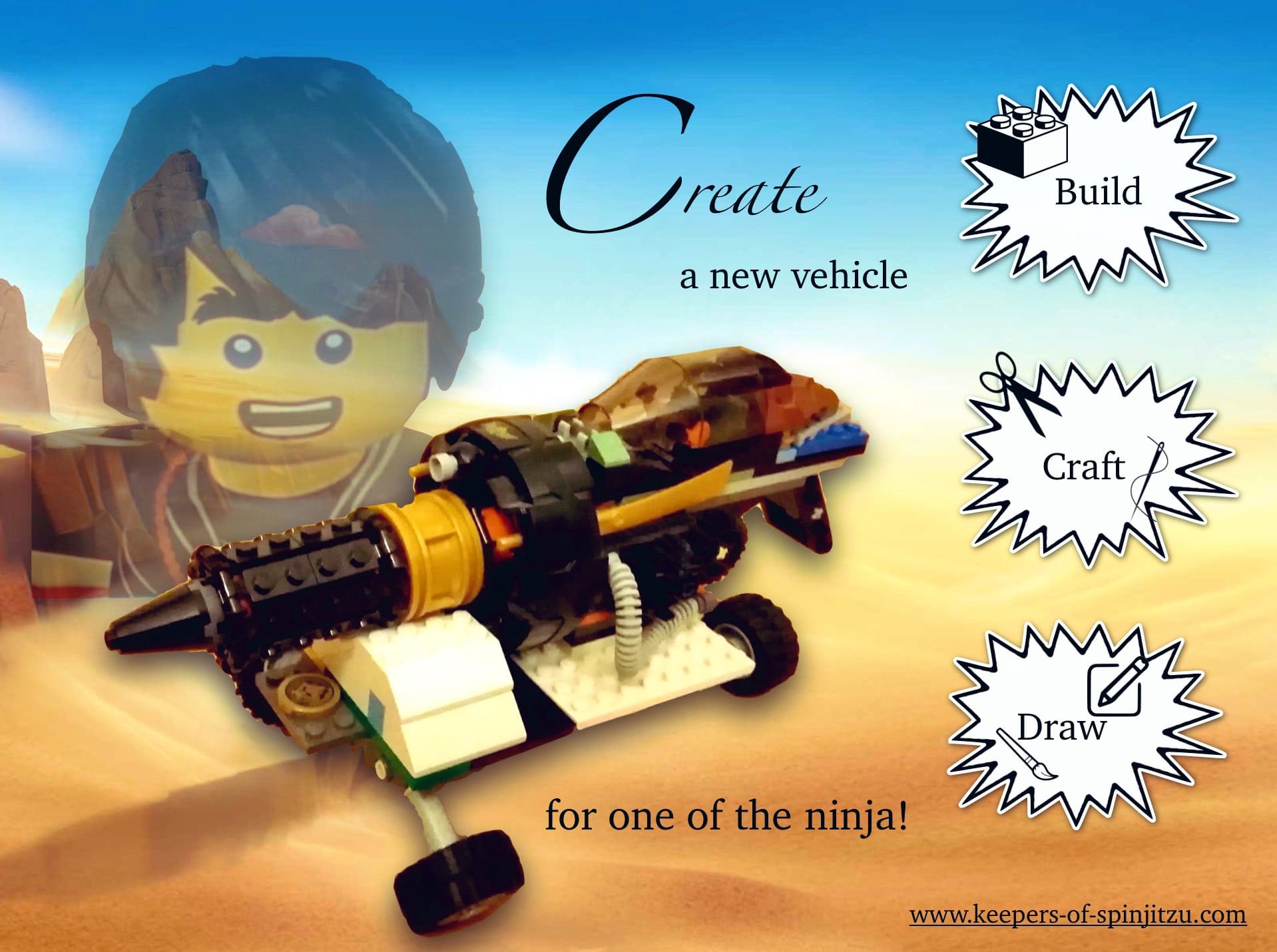 The ninja need new vehicles!
Help Dr. Borg to come up with fresh ideas and design a vehicle for one of the ninja.
It can be anything – a car, a jet, a bike, a flying saucer or something else entirely.
EVERYONE is invited to participate!
Send us a picture of your design and we will display them all on the site.
Make sure to clearly mark your name (or @name or alias) and age in the message (best: on the photo)
eMail your picture to:
contact@keepers-of-spinjitzu.com
To give our young, aspiring designers a platform and a solid chance to compete, we will raffle the prizes among our participants of 15 years of age and under.
contact@keepers-of-spinjitzu.com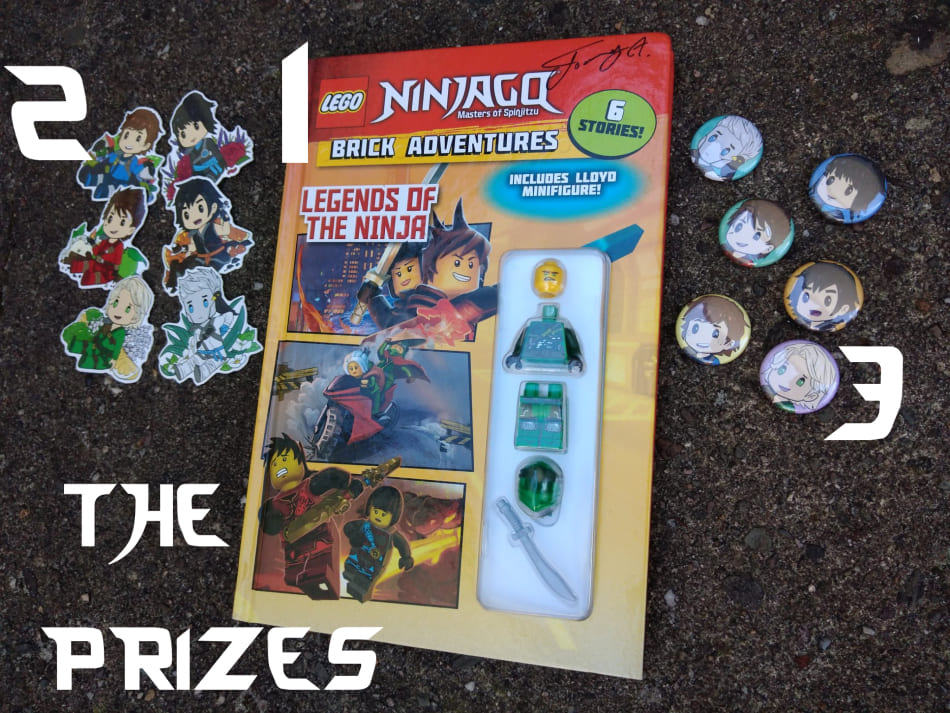 And among the over 15s this picture by Tommy Andreasen will be raffled off
contact@keepers-of-spinjitzu.com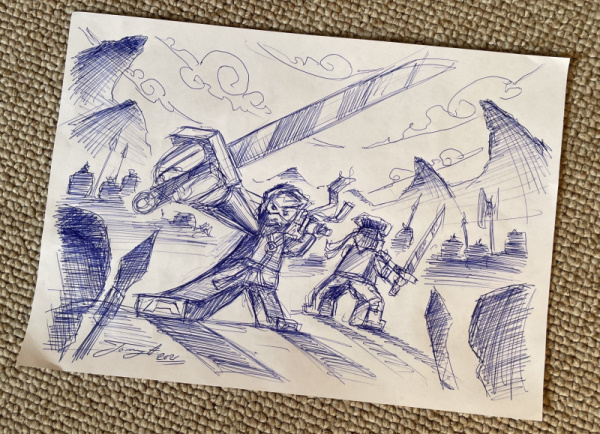 Duration of the event: 10-10 till 11-11
Creative challenge: Open to ALL PARTICIPANTS
Raffle for prizes: Open to participants of 15 YEARS AND UNDER
The vehicle / design must be your own and self-made
You can use any material – LEGO bricks, wood, clay, dough or other; build, craft, bake, draw, paint, sew – your creativity knows no boundaries.
Let your imagination run wild!
Make a photo of your work WITH YOUR NAME AND AGE on it – that's important for the raffle
Send your photo to contact@keepers-of-spinjitzu.com
Be fair 🙂
Participation constitutes consent for the photo to be published on this site
And most important: HAVE FUN and ENJOY 🙂
We are looking forward to your creation!
contact@keepers-of-spinjitzu.com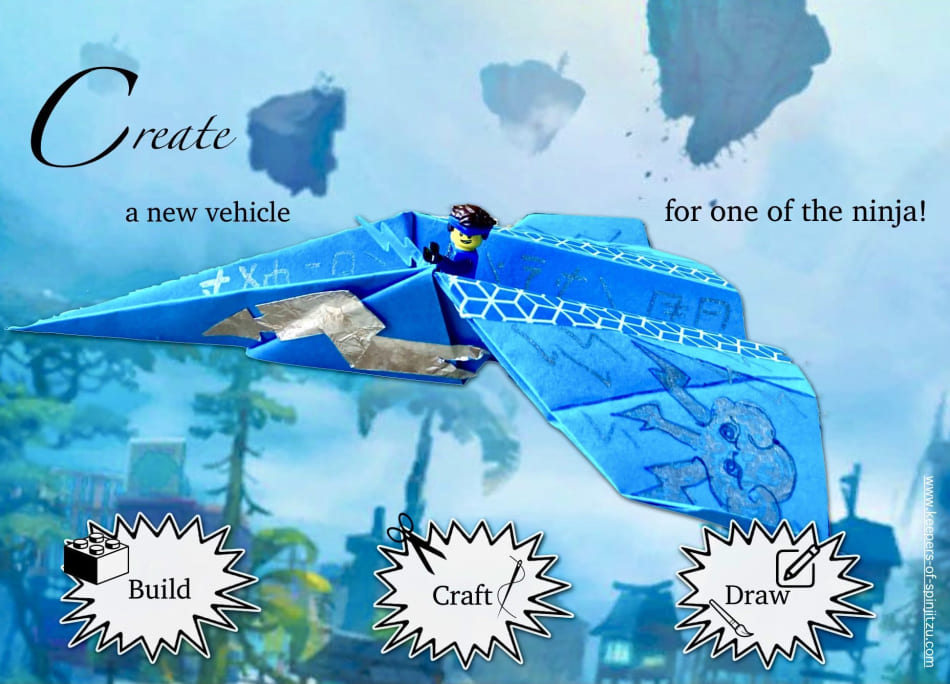 contact@keepers-of-spinjitzu.com