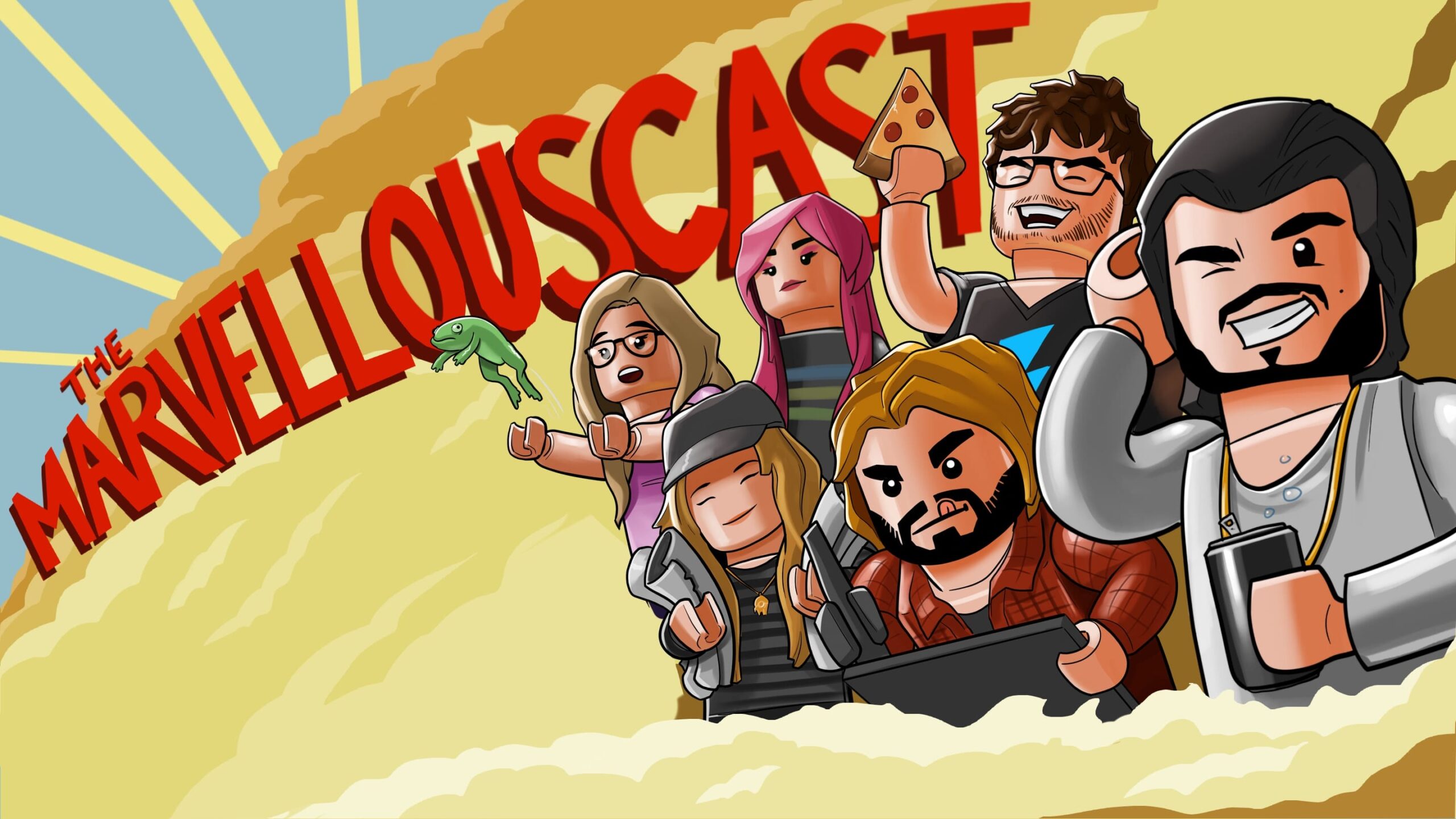 Hello There!
We are TheMarvellousCast! We're a group of some of the most energetic, chaotic, passionate Ninjago fans you'll ever meet, who decided to use our powers of unbridled chaos and the ability to laugh at anything and everything to create our own podcast! There, we discuss various Ninjago topics, as well as a good variety of other things, and if podcasts aren't your things, you're in luck! We also do gaming videos and streams, and have an absolute blast doing so! We also do art streams over on Josh's channel, so if you're looking for variety, we've got it! If you're looking for laughs, we have plenty of them! If you're looking for a wholesome group who all click perfectly together, that's us!
Be sure to check us out over on YouTube, Twitter and Patreon, and join TheMarvellousFam today!
Lachlan "TheMarvellousJan" Jansen
Hello there! I'm Jan, but for some odd reason, my birth certificate says "Lachlan", very odd. I'm a day-one Ninjago fan who has since gone on to become a super positive presence in the Ninjago community, which entails the creation of TheMarvellousCast! There's nothing more special to me than sharing my love for Ninjago, and creating entertaining content by doing so. I love my new family more than anything, and I love my community.
So that's me! By the way, does anyone have a Pepsi Max I can… "borrow"?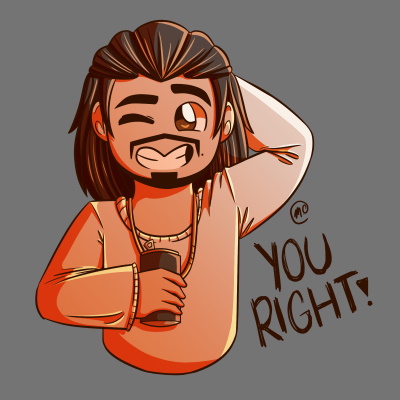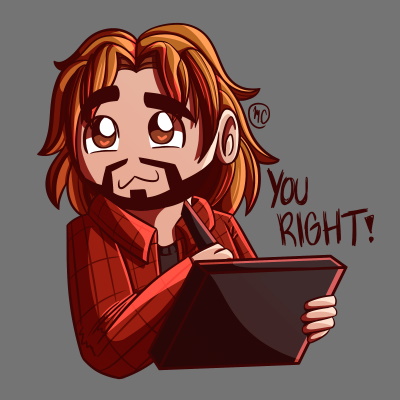 Joshua Deck
Hey! I'm Joshua Deck, a lifelong LEGO fan and a day one Ninjago fan. I make fanart for a bunch of different LEGO themes, though Ninjago seems to be my specialty at the moment. I'm the creator of the Legoverse, an expansive universe that combines all non-licensed LEGO system themes into one universe with a little bit of my own lore thrown in. I'm also the cohost of the MarvellousCast, along with my wonderful friends, the BigBosses!
Emily, a.k.a., Emzy
Heyoo! My name is Emily but many people know me as Emzy on Twitter. I have been a fan of Ninjago since The Lego Ninjago Movie and continue to love it more and more every year. My aspects are mainly creating art pieces and Lego Photography that I post on my Medias. Sharing love and positivity around the community is what i love about being where i am today and i know i wouldn't even be where i am if it wasn't for having the best people around me. Other than that, has anyone seen Fred?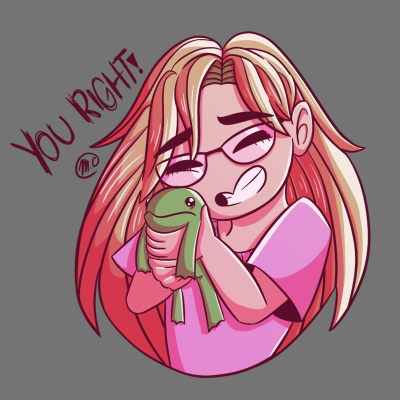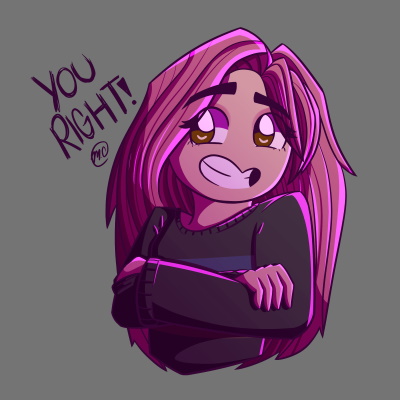 Akuma, a.k.a., Akuma Zen
Hi everyone, I'm Akuma! I'm an artist, influencer, and podcast host on TheMarvellousCast! My knowledge of Ninjago is incredibly detailed, and I love obscure knowledge and trivia! The only people that I can think of that could beat me in a Ninjago trivia war are Pokee and Jackson. Take me on if you dare! I'm a day one Ninjago fan and my favorite ninja is Lloyd. I usually hide inside behind the scenes of cool projects and don't have much of a standalone presence within the Ninjago community itself, but I am always up for a nice chat! If you're reading this, you lost the game 😉
Pokee
Oh my gosh, hi everyone!!! I'm Pokee! For those who don't know me, I'm part of an OSDD system and live with Akuma! I'm an absolute diehard Ninjago fan, and have been around since the pilots. I used to be super active on Wattpad back during the early seasons! I have a hyper specific memory of almost every Ninjago episode, which is one of my favorite special talents!! I love 2015 Youtube, Minecraft, and sticking my head out car windows. Oh, yeah, and lots of tea. Thanks, Master Wu, for that one.. I'm actually a real life ninja too, no joke! I trained for years 🙂 I probably should have mentioned that. Thanks to TheMarvellousCast for always including me <3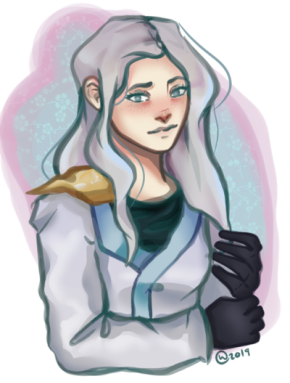 This map of Ninjago® was made by Joshua Deck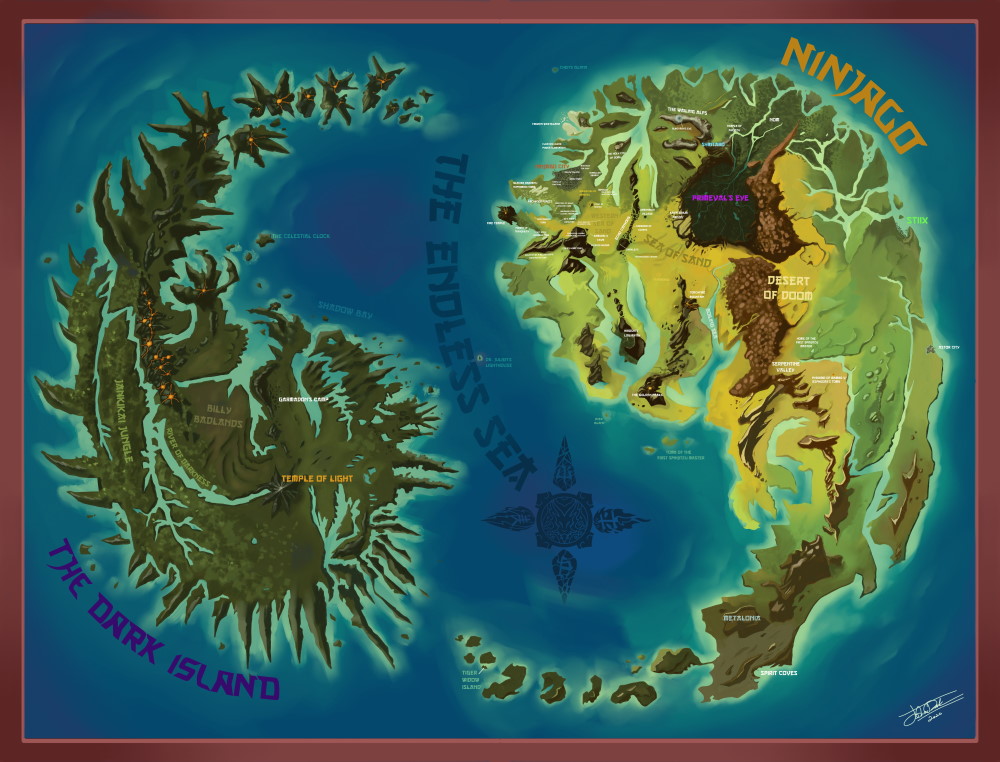 This map of Ninjago® was made by Joshua Deck
This poster "Artists Unite" was made by Emzy.
This poster "Artists Unite" was made by Emzy.