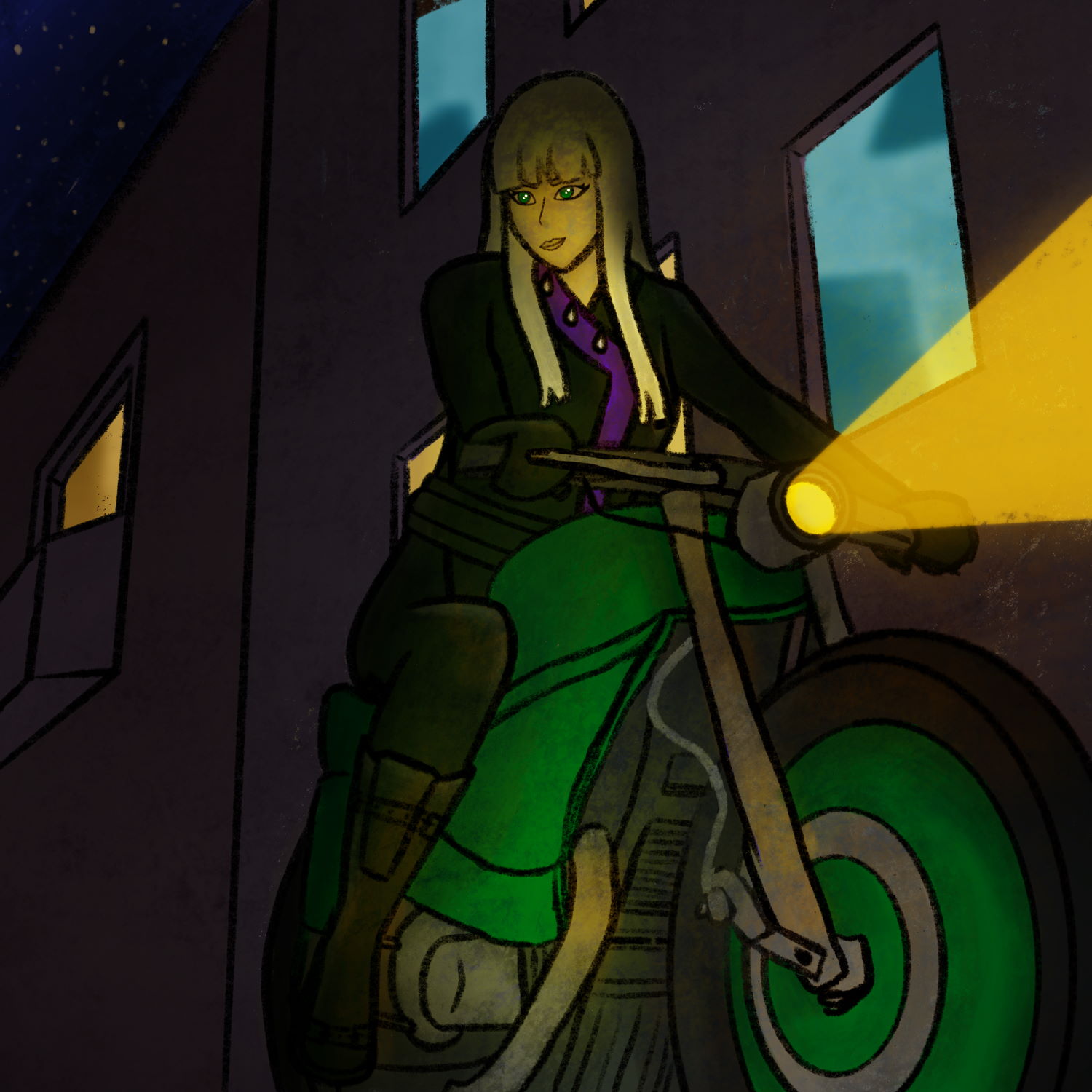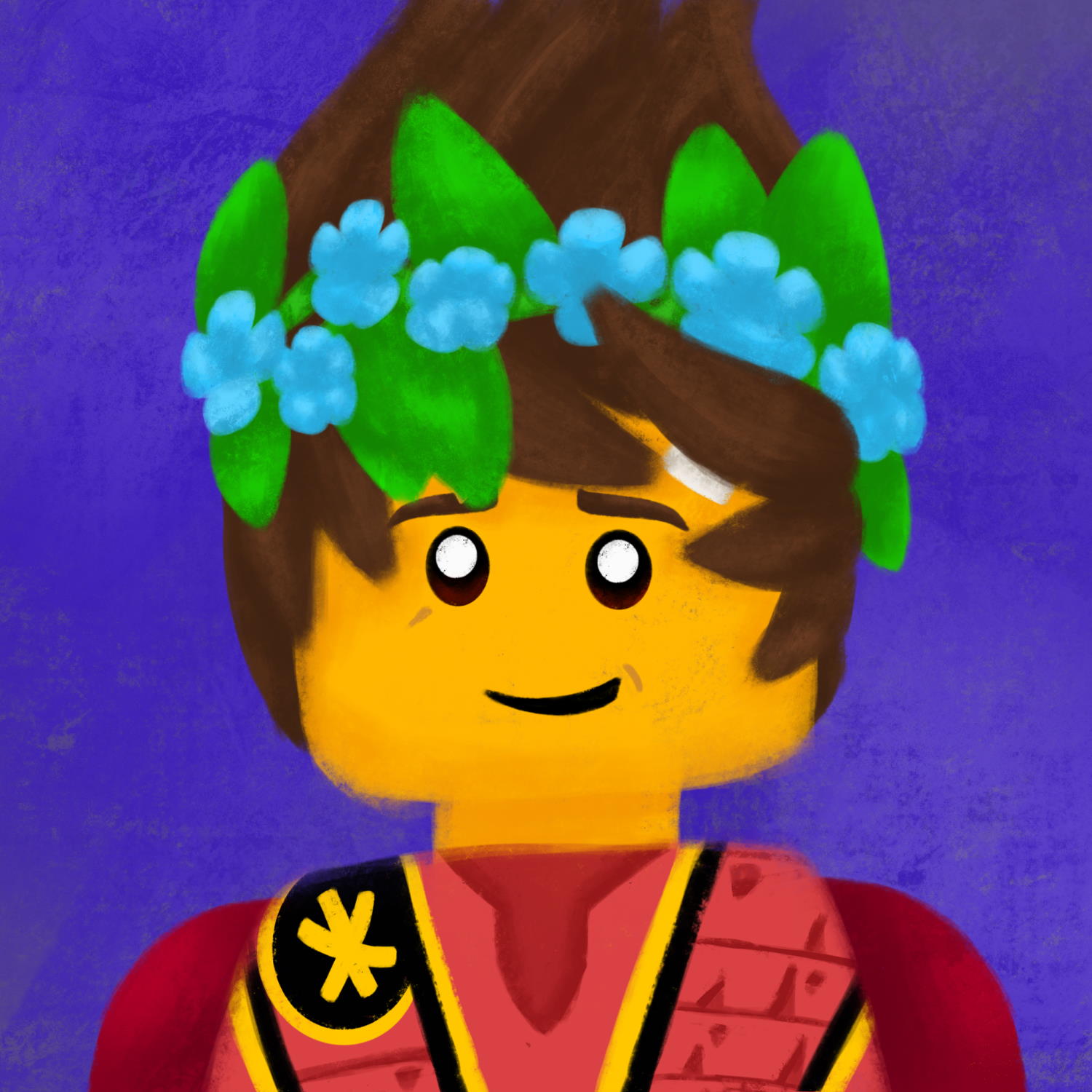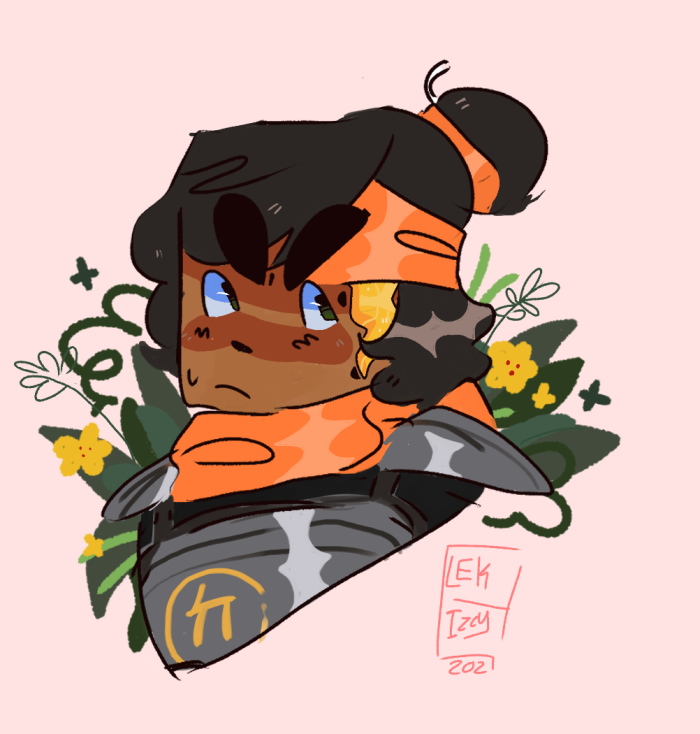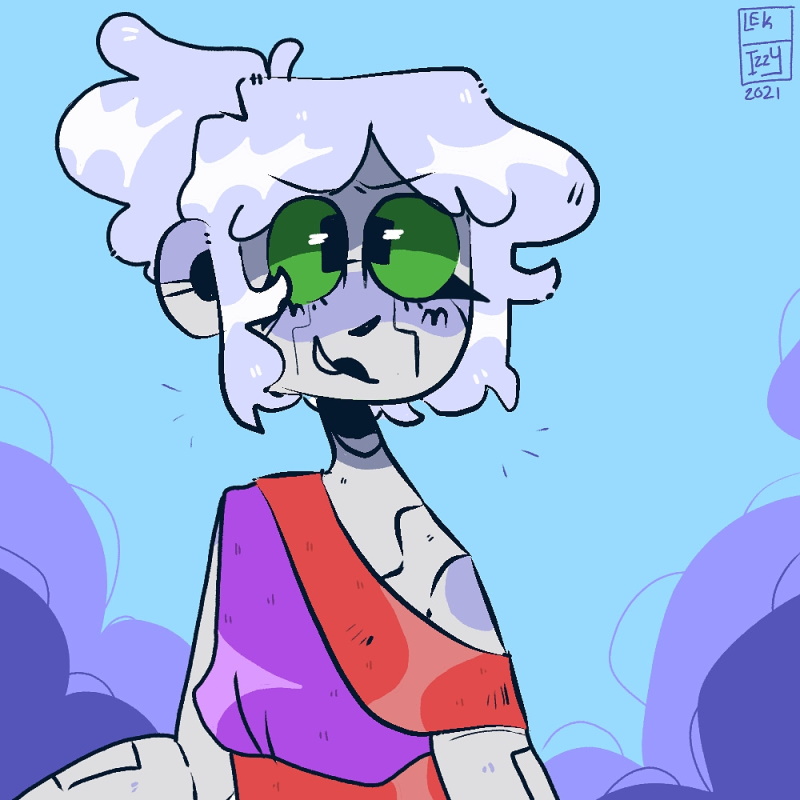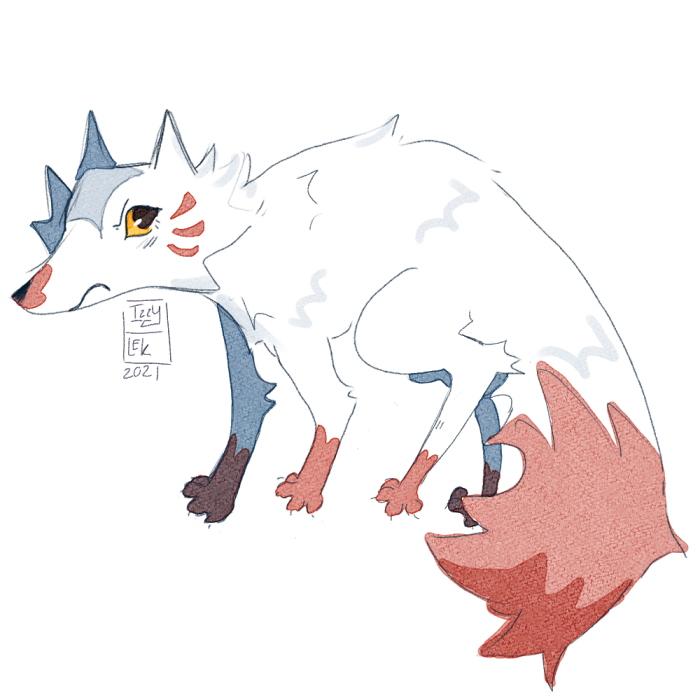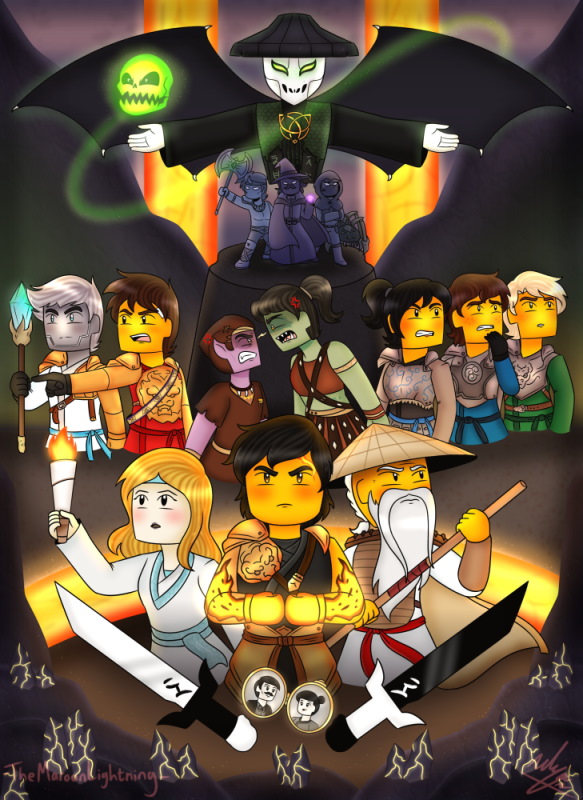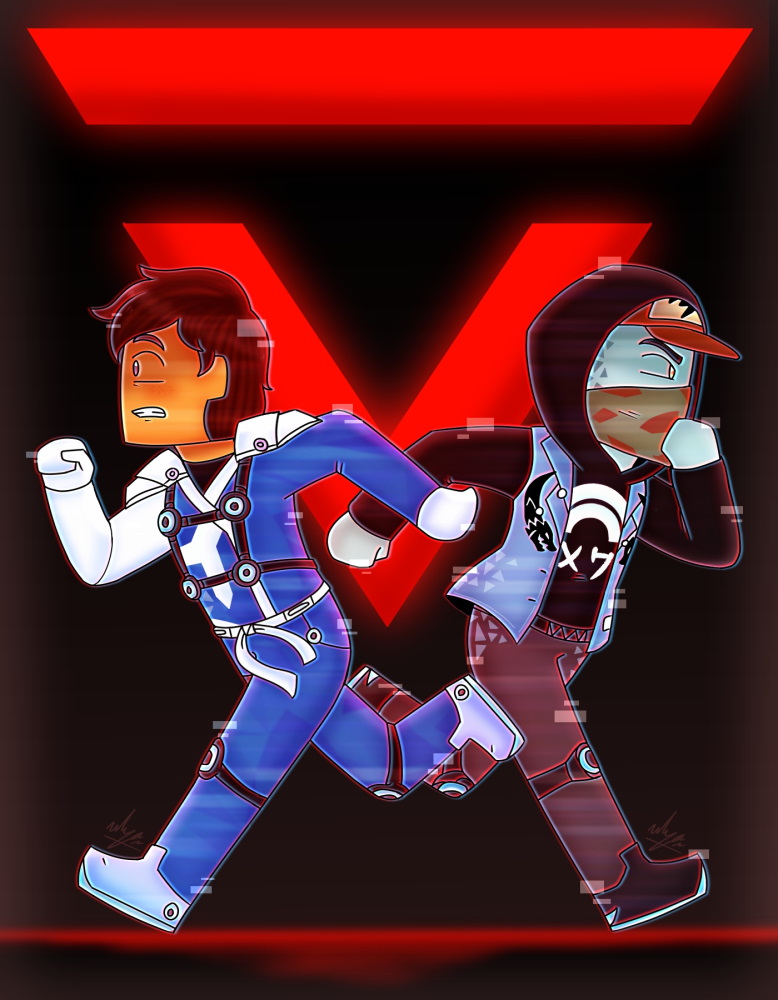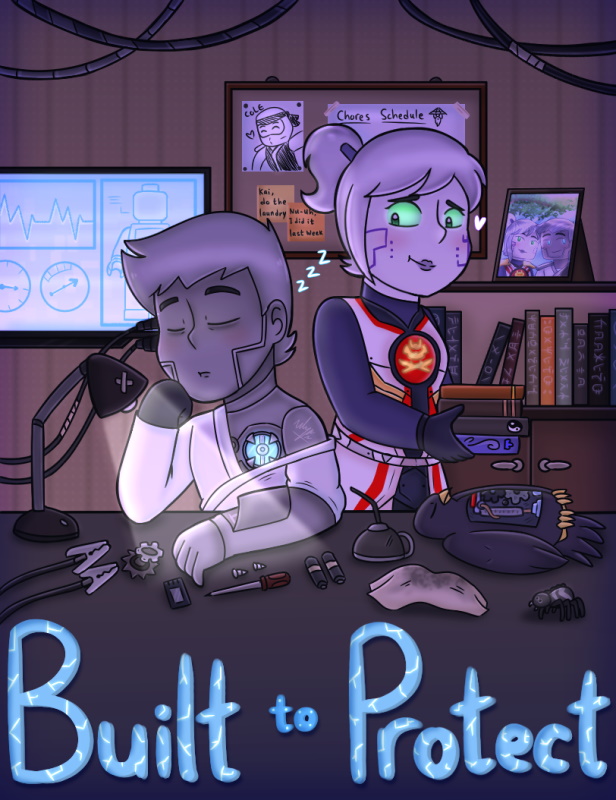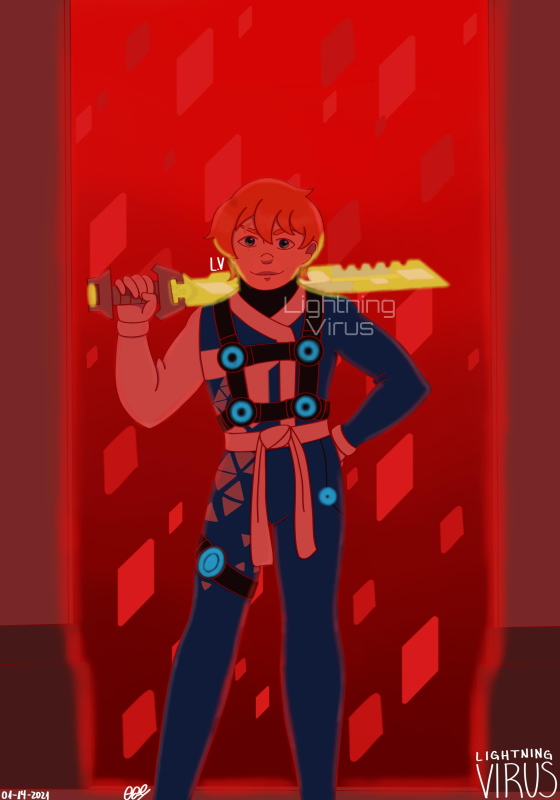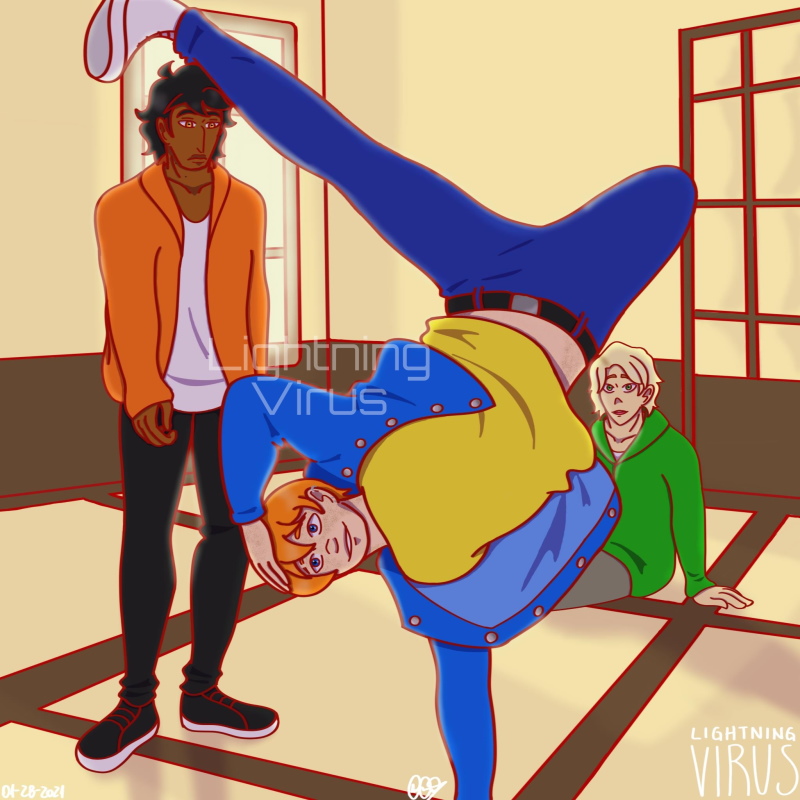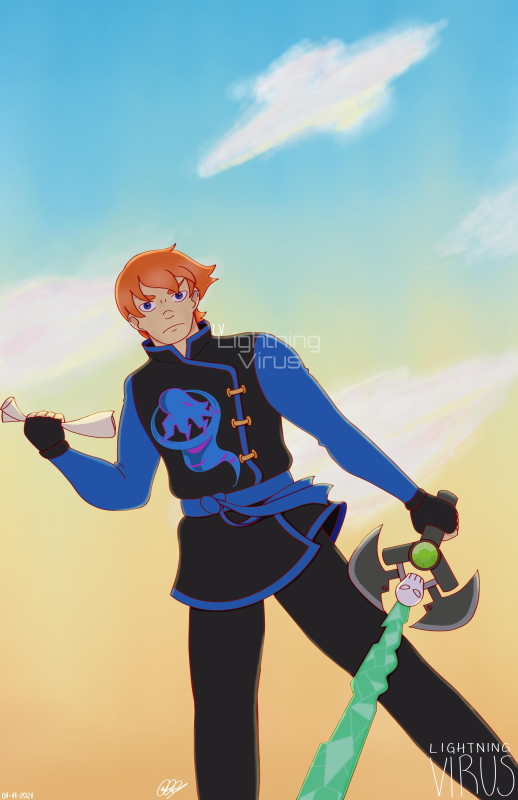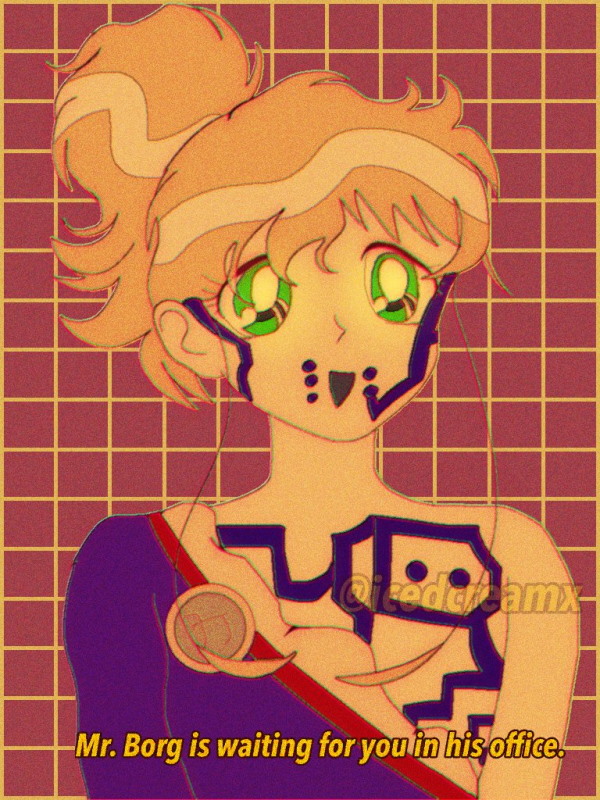 Hello world! My name is Paisley. I am a young asexual lesbian artist who has loved Ninjago from day one. This show always inspires me to create and design. Through this fandom I have met a few incredible people I am proud to call my friends. In case you have not noticed, my favourite characters are Zane, Pixal, and Harumi.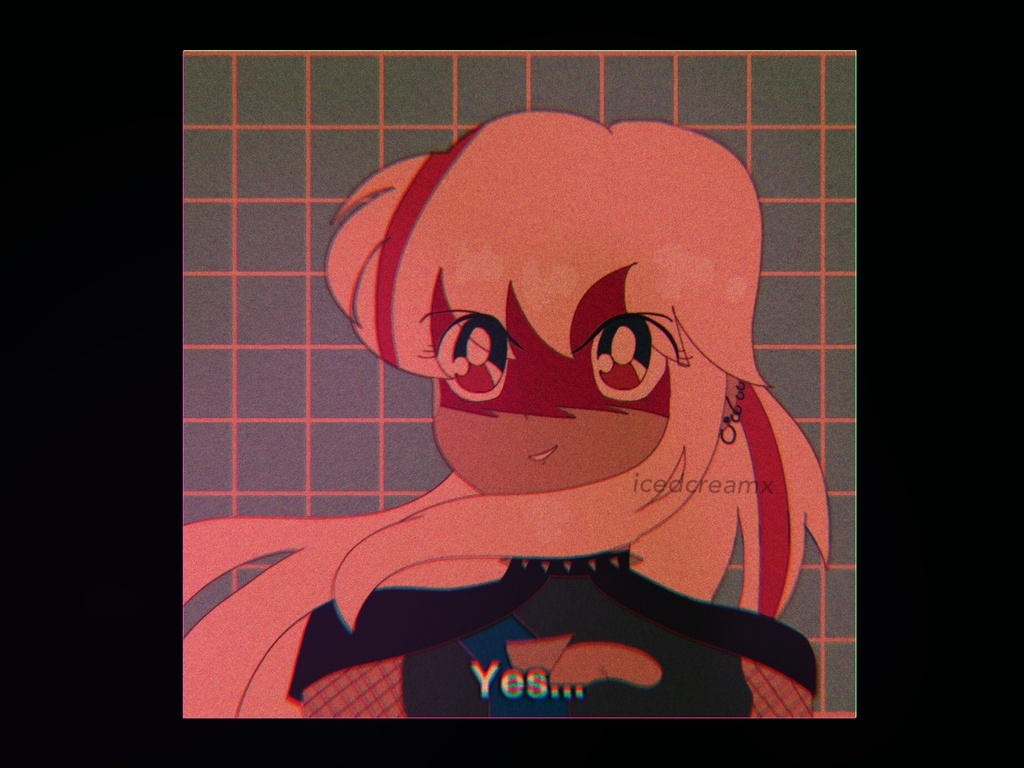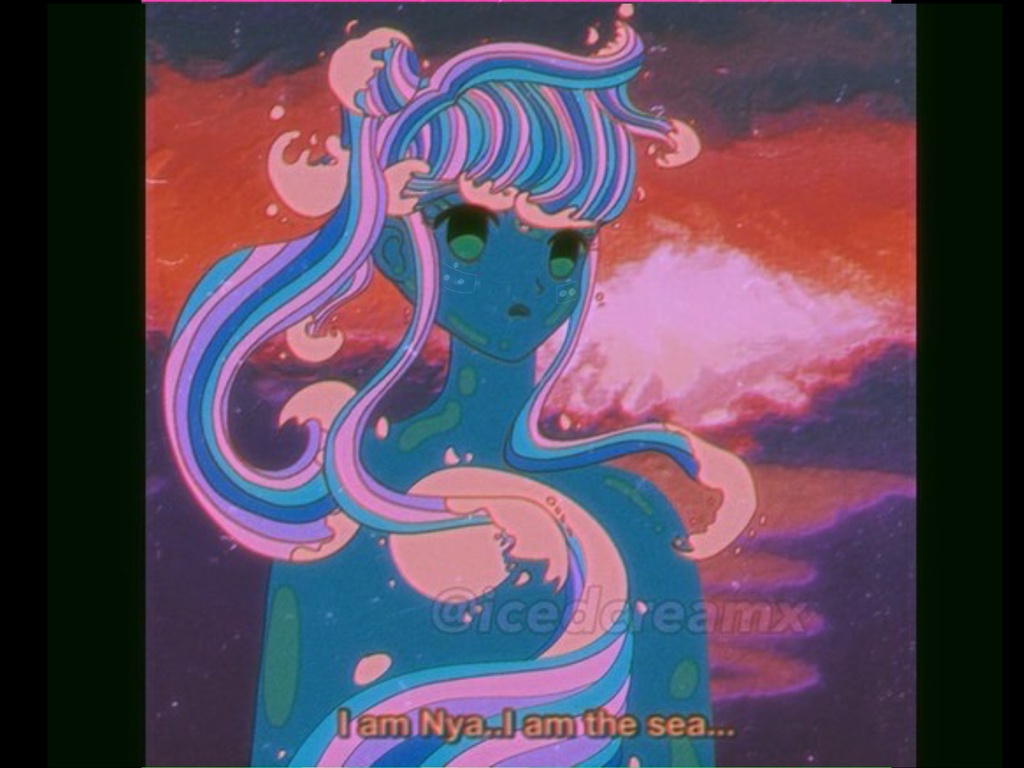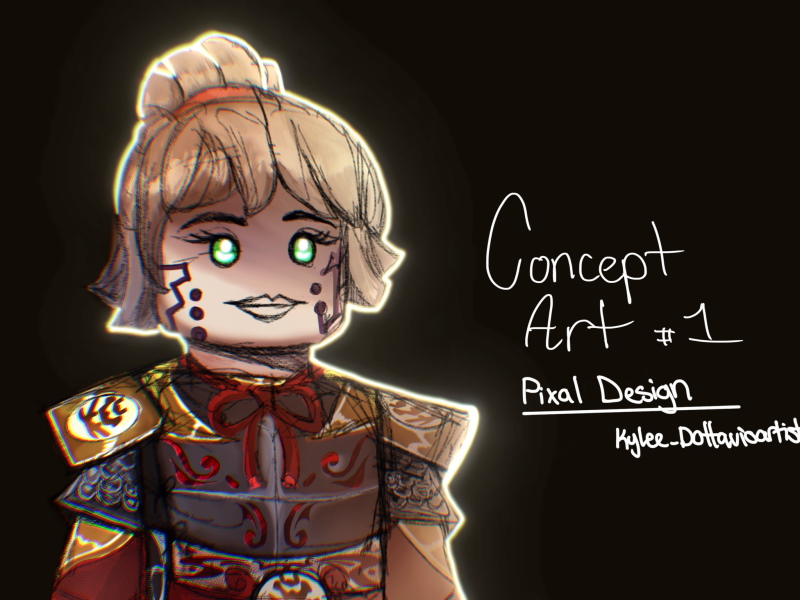 My name is Kylee D'Ottavio, I am a local artist who strives to be apart of a big community of artists. My goal is to join studios who are in need of a character designer or a storyboard artist!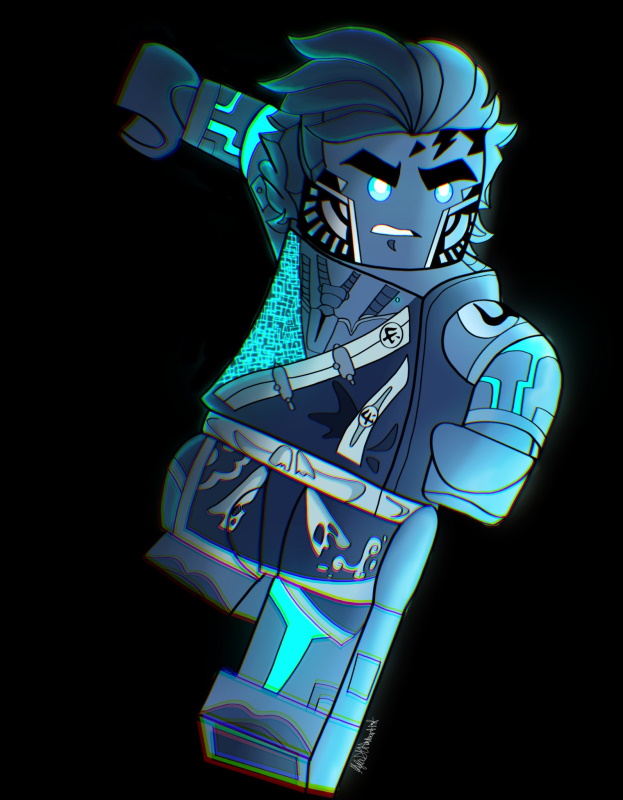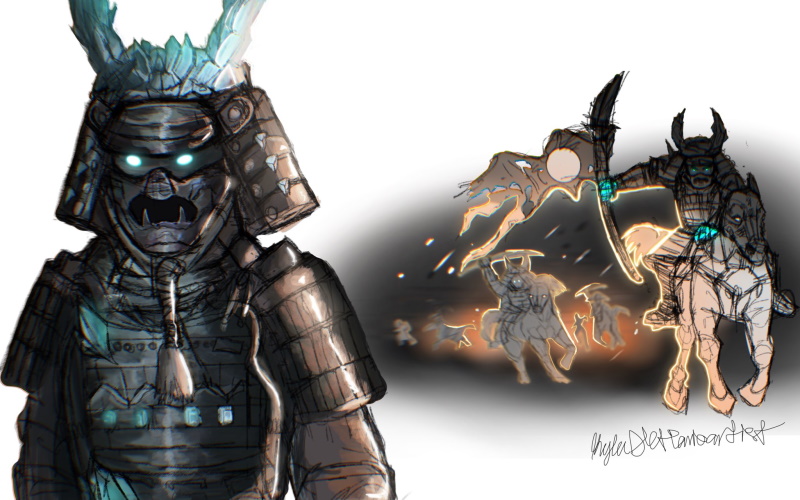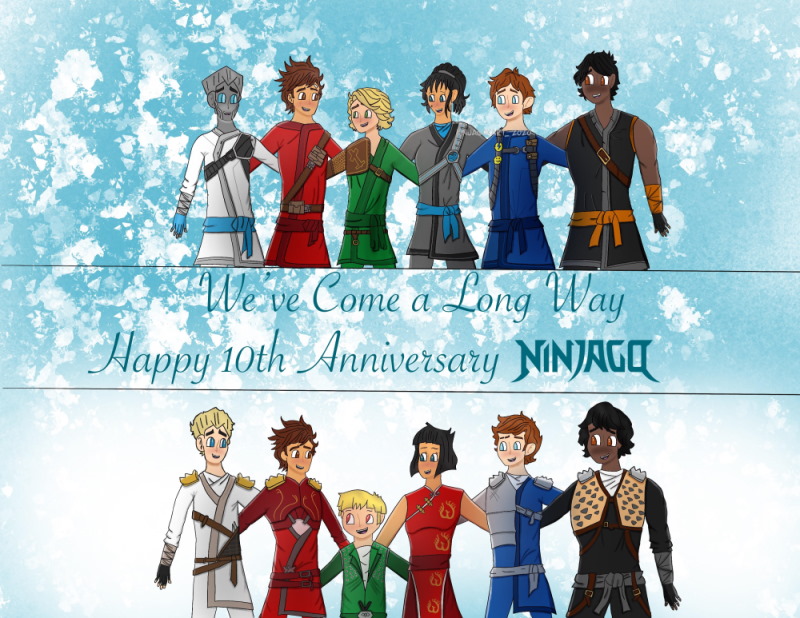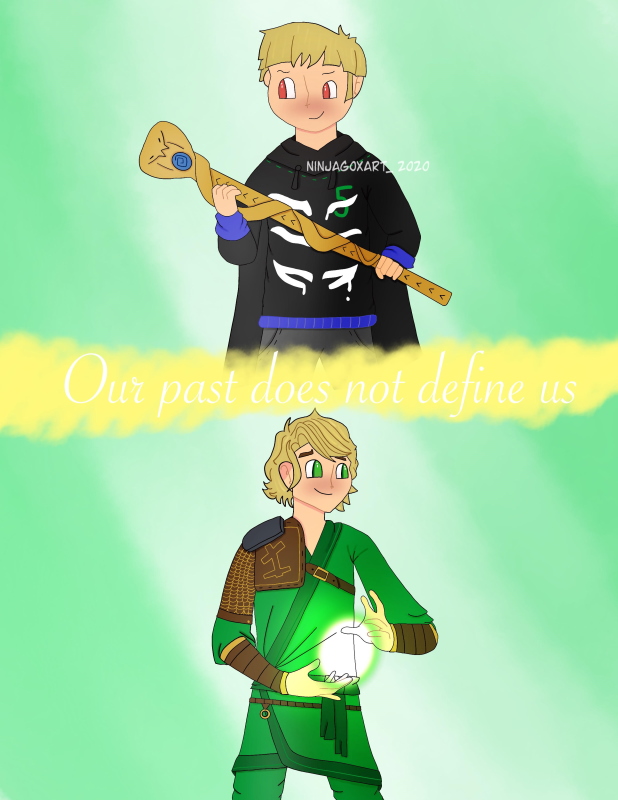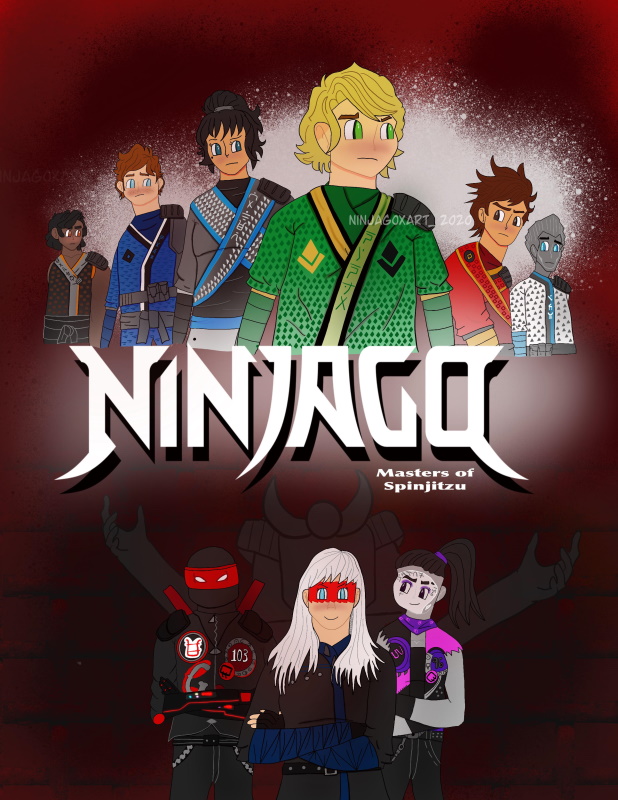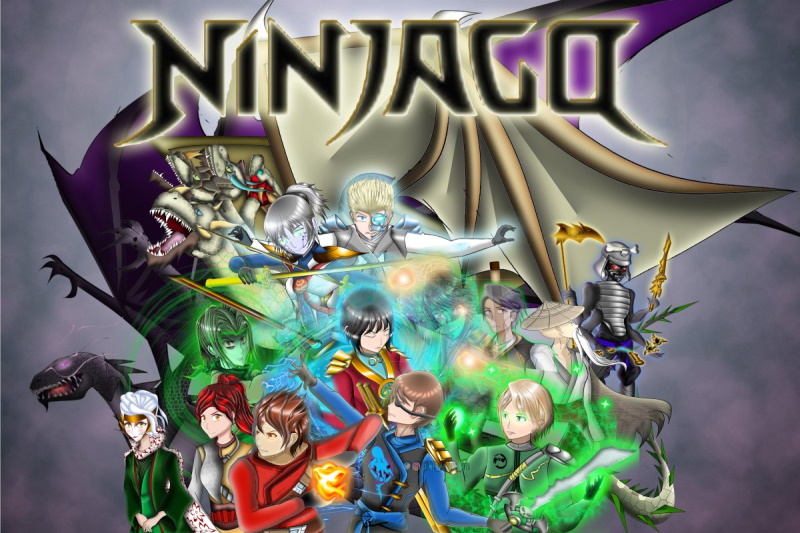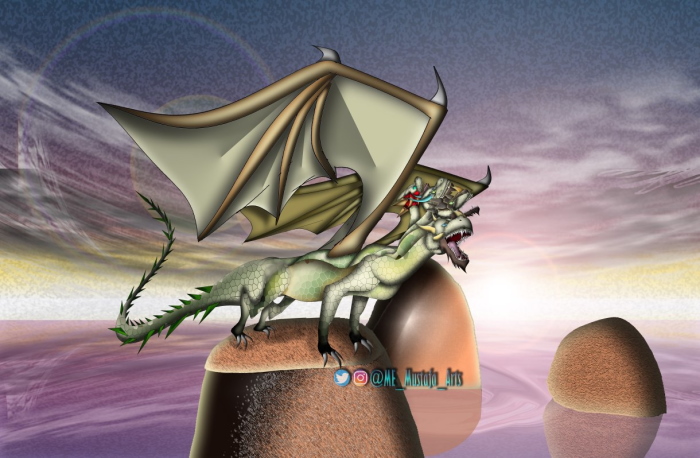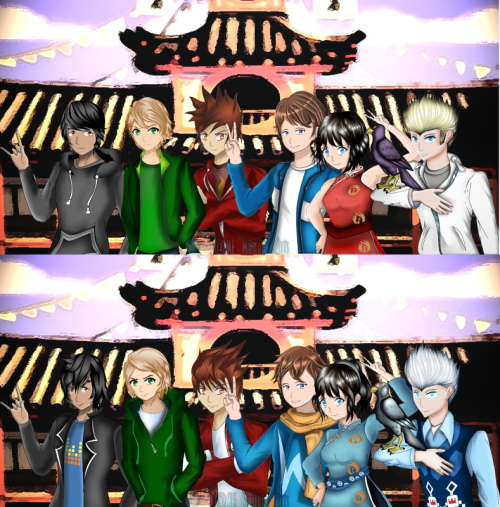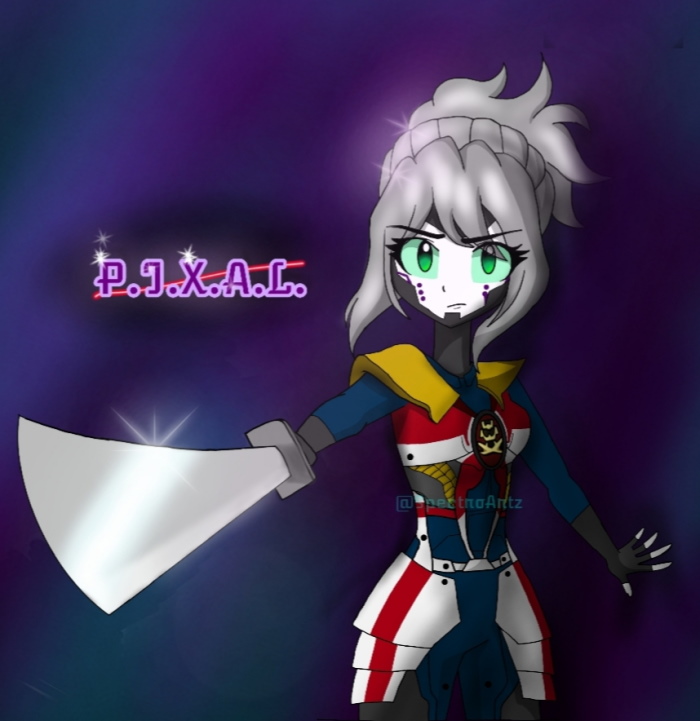 Hello, my name is SpectroFox, my nickname is Spectro. I do ninjago fanart, I'm practicing animation, and rarely do stop motions, but I mainly do fanart.