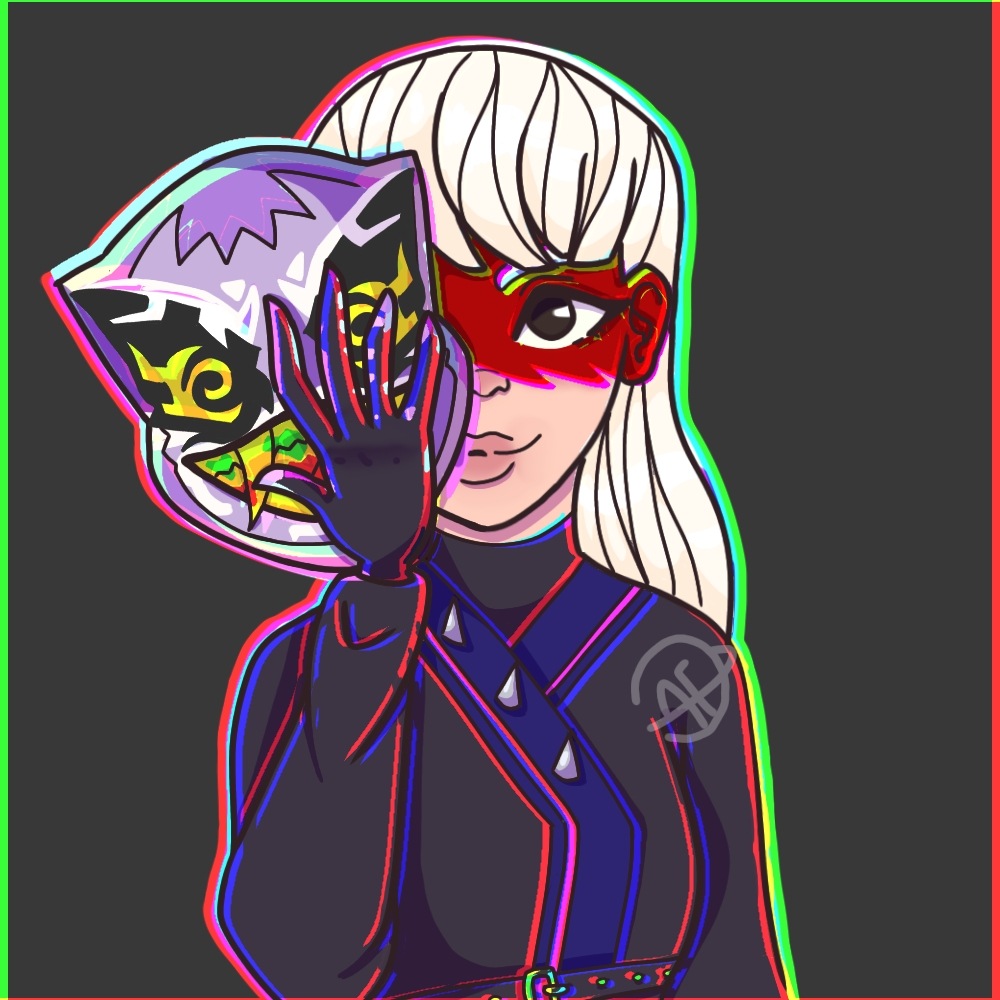 Hi, I'm Ana! I've been a huge fan of Ninjago basically since the first day I saw the pilot on TV. I love how this show brings so many people together, inspiring and creating amazing memories, so I'm really excited to see how it will continue to grow!!! And maybe I don't know, bring all this happiness to others with my drawings!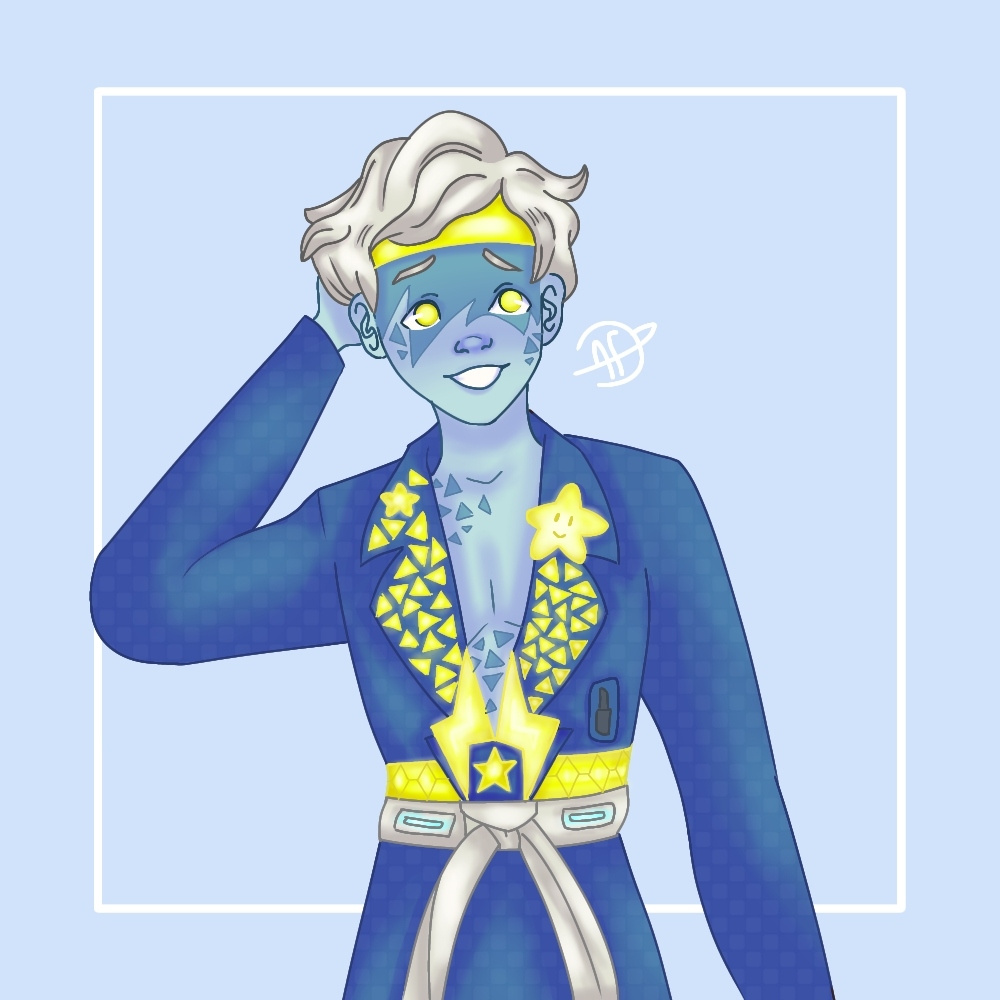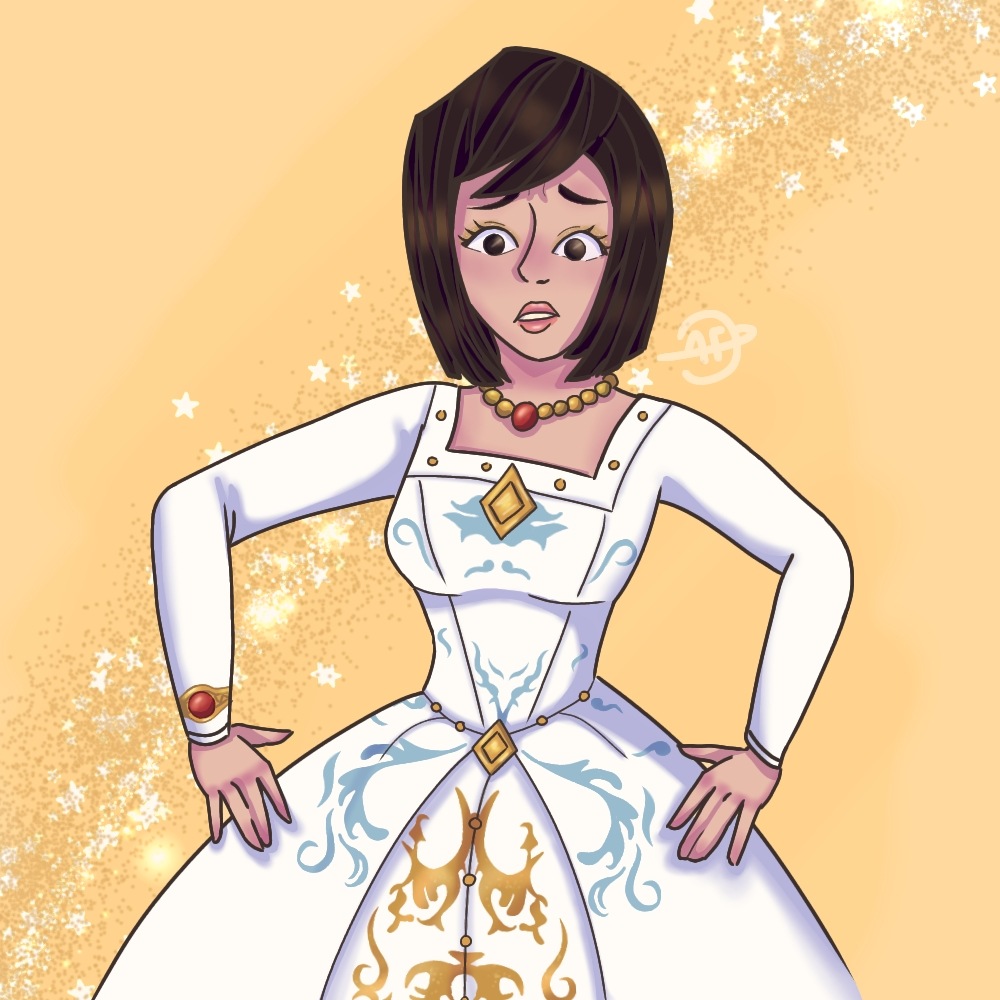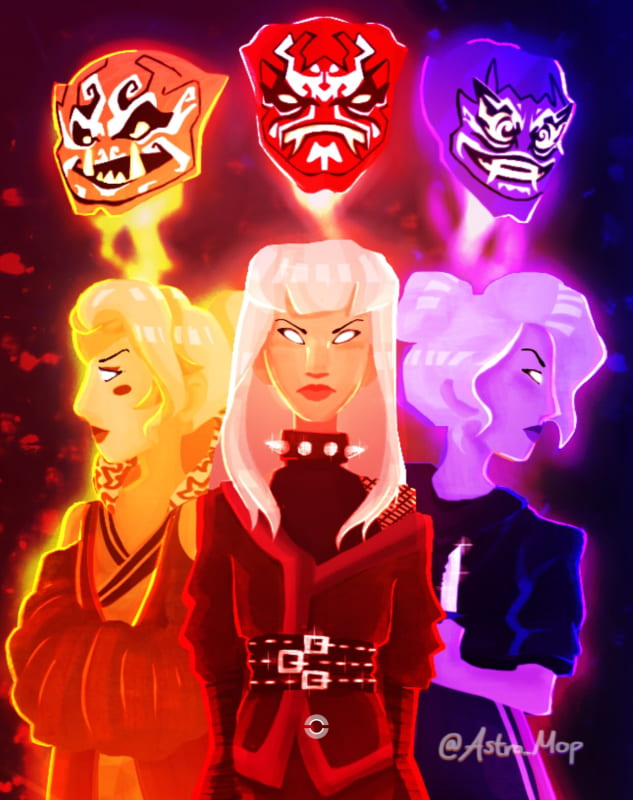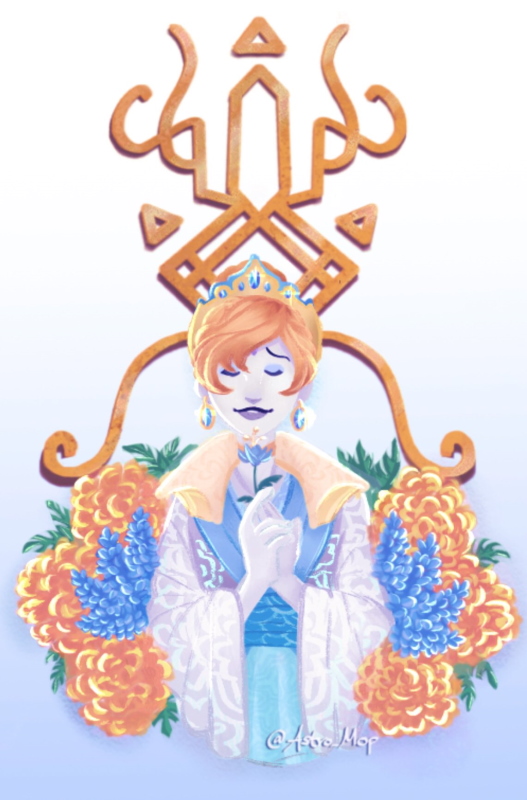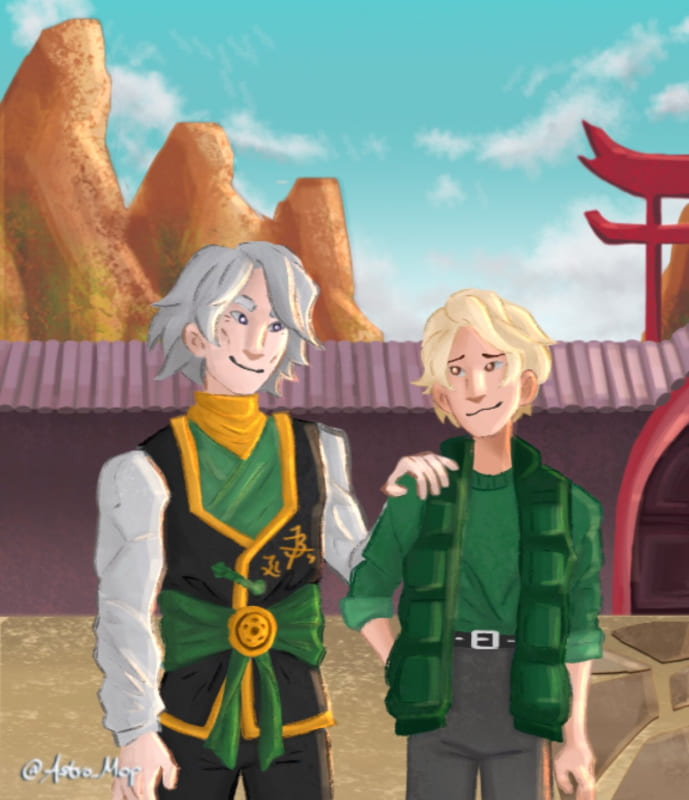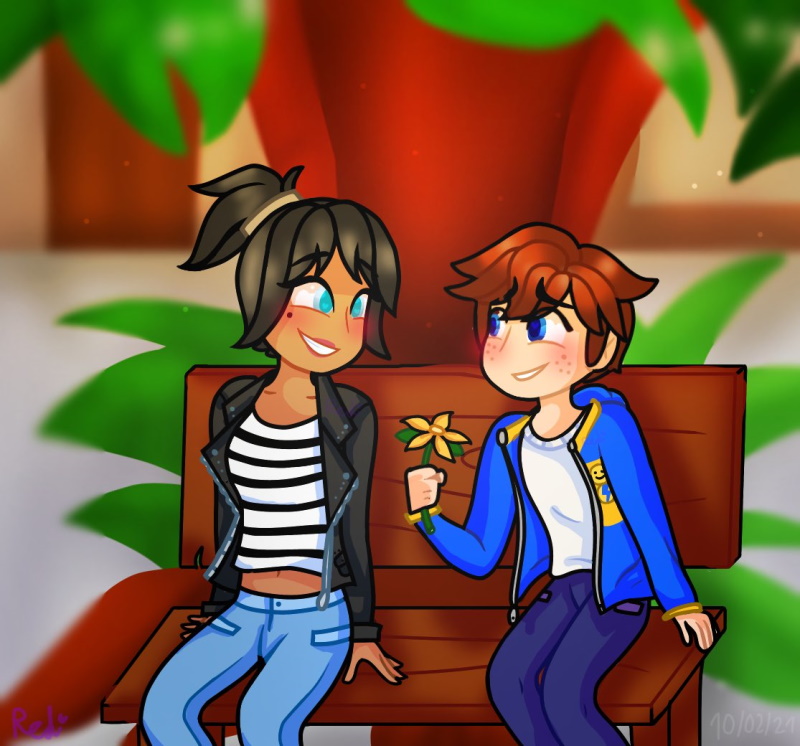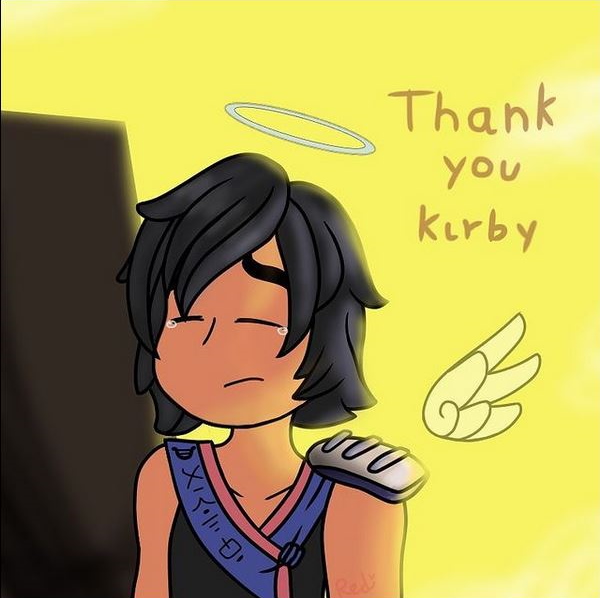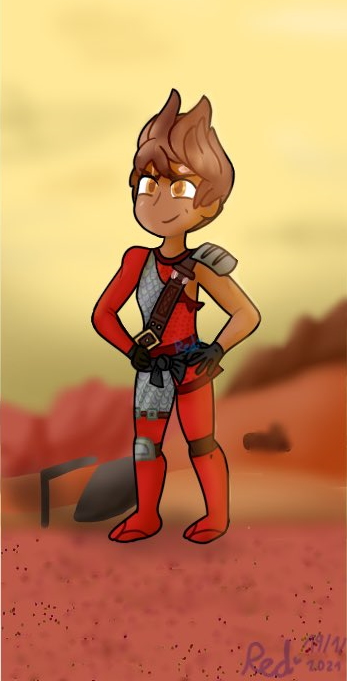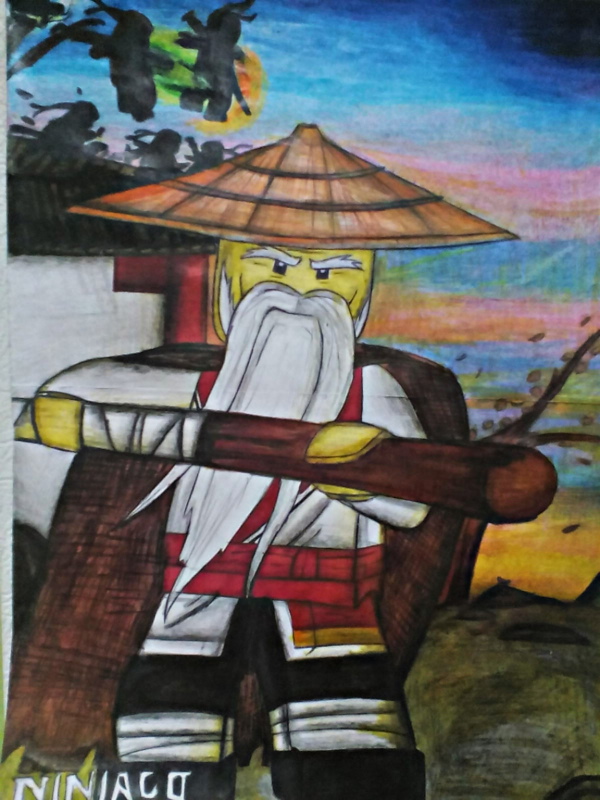 I just love Ninjago and wanted to do something exclusive. I love doing this kind of stuff and drawing fan art and Ninjago posters. In principle, everything.
(She also made the crafts you can see here)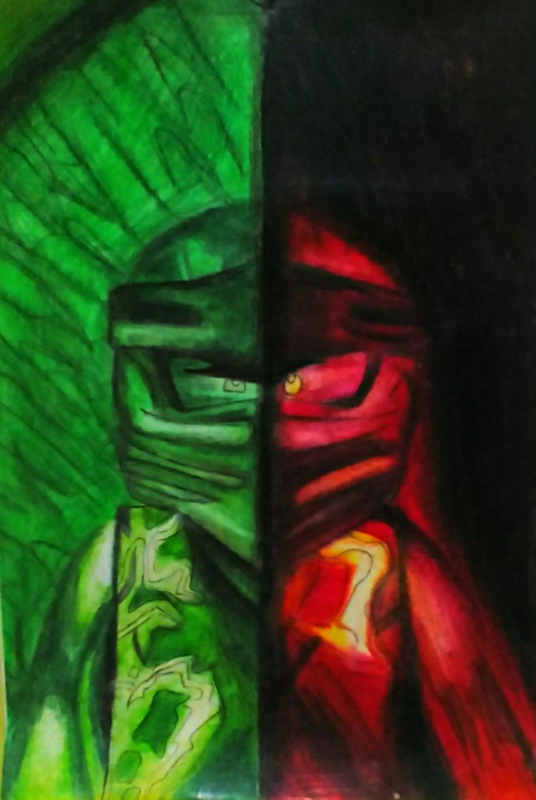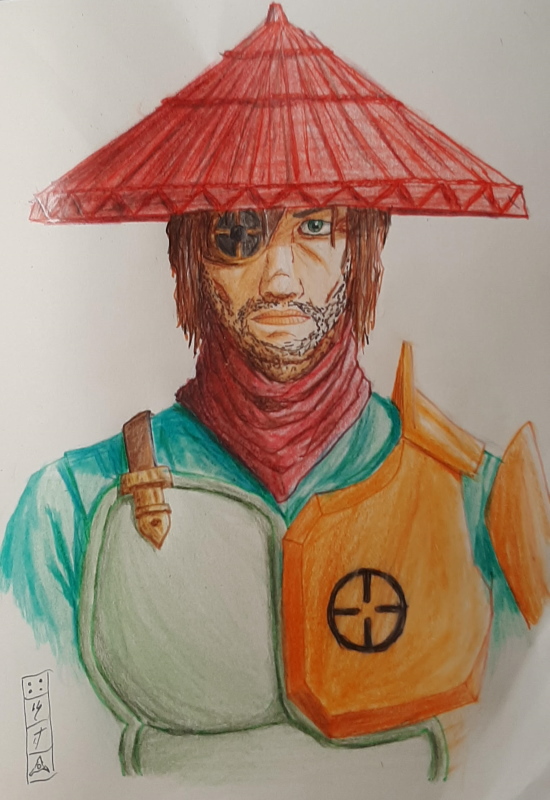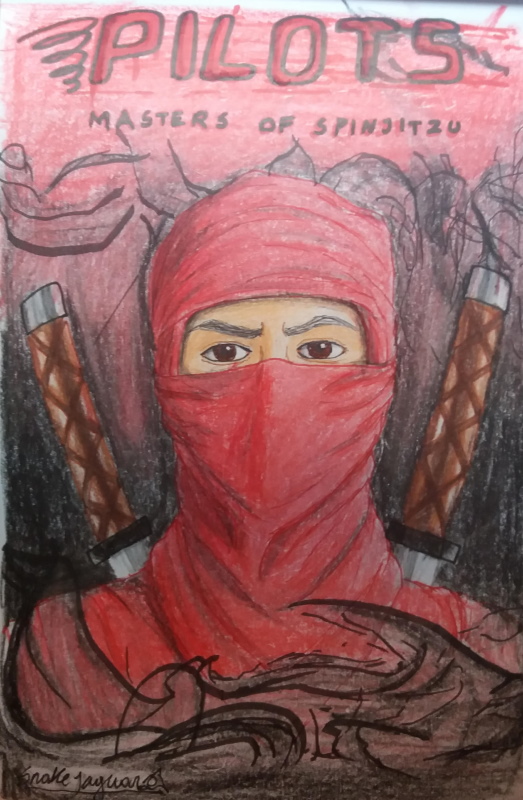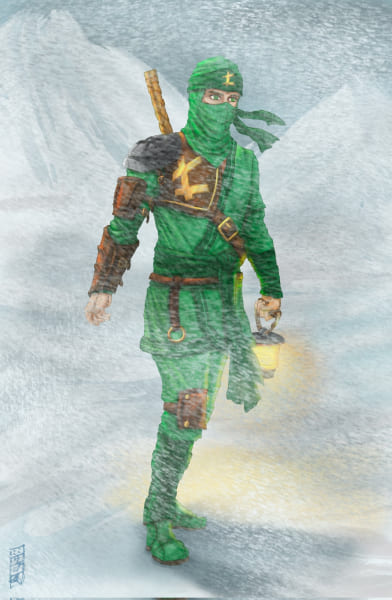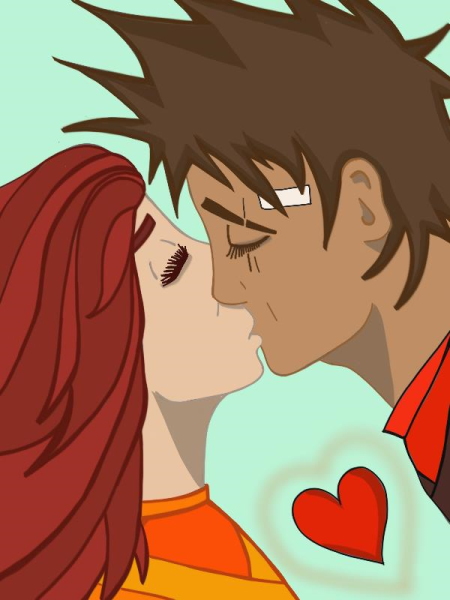 Hello, my name is Sarah K. I am a HUGE Ninjago fan!
It only happened recently, but there is no turning back now! During the Covid-19 lockdown in March 2020, I was looking for fun stuff for my 6 year old to watch. After watching the Lego movies, we came across Ninjago. I thought I should watch a few episodes with my son to make sure they were ok for him but I was instantly hooked. I was going through a very difficult time and Ninjago gave me courage and also a way to escape for a short while. My little one and I absolutely love watching Ninjago together, building Lego sets and playing out our own stories with the minifigures. My son loves Lloyd the most but I love all the ninja dearly.. though admittedly I have a soft spot for Cole since he reminds me of a very special person who I lost.
About me… I am a guidance teacher, dancer, dance teacher, magic performer and T.V. entertainer. The wonderful artists of the Ninjago community inspired me to try to draw. I never thought I could.. in fact I assumed I was useless at it, but since ninja never quit, I gave it a try. It may not be very original or that great, but I am pleased with it and you know what? I tried… 😊 and I am proud! Never give up!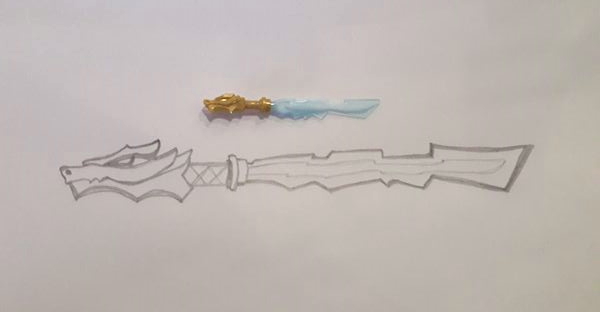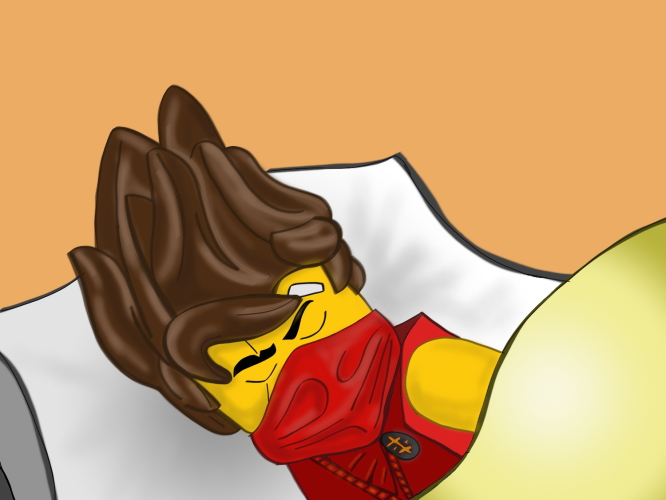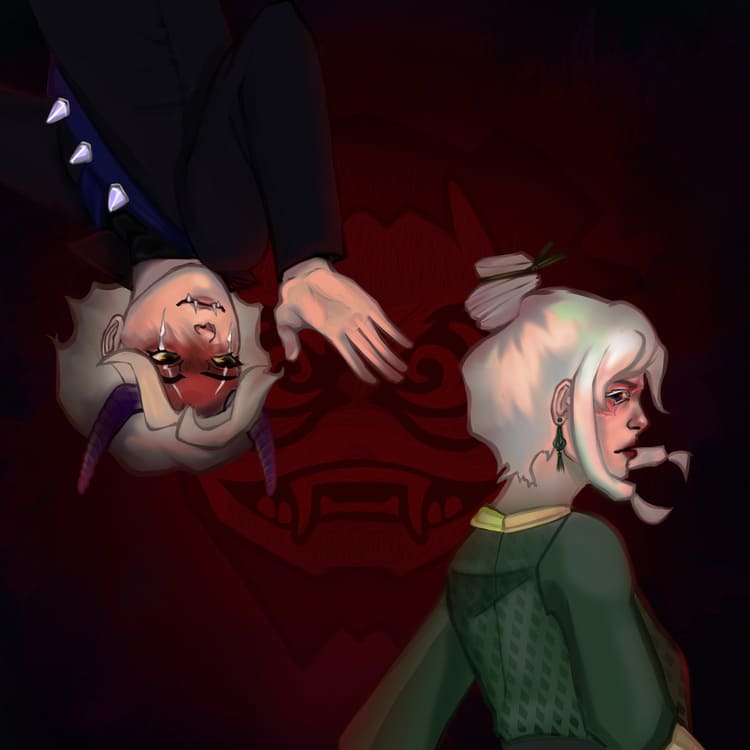 Hi, I am Refy.
I am an Ninjago artist. I prefer to paint in digital, but sometimes I will gladly take up a pencil or a brush)
I've been interested in the Ninjago fandom for many years, somewhere since its inception: 3 (and of course got my favorite: Kai >:D)
I hope it will be interesting for you to look at my work, and I will certainly try to please you.