Important
In the period from end of April until end of June 2021, we are unfortunately unable to work on the website. Please be patient, we will get back to you.

Devi
Avatar by Etheram
Hello, I'm Devi!
I love Ninjago®. The story, the ninja and the big love behind the story. I also love Ninjago® FanArt. And I have a lot of joy building a worthy frame for all the incredible FanArt.
I also apprechiate the Ninjago® Community. Without you guys this site would not exist!
I'm from germany – my english sometimes causes confusion when I create own words 😉 Feel free to laugh and correct me friendly…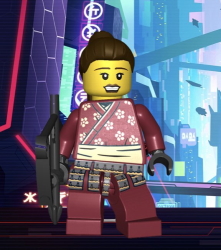 Eva @EvaEEHa
Hi, I'm Eva!
Writer, singer, composer and Ninjago® enthusiast, with a creedal passion for daydreaming and craziness.
I love organising creative projects for and with the Ninjago® community and to help develop them from the first tentative idea to their successful realisation.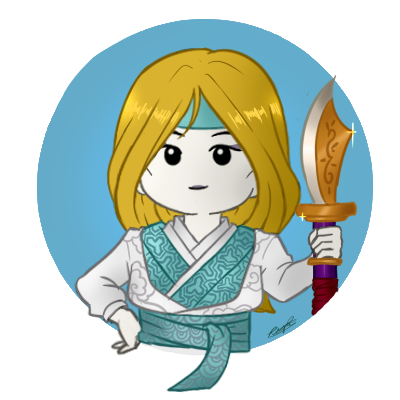 Eleanor
Avatar by Etheram
Hi, I'm Eleanor!
I am a bookseller, who loves stories.
I love talking to others, finding new worlds and new cultures.
My son brought me to Ninjago®. He played it every single day at Kindergarten, so I got curious what he was doing all day. My research showed me a very enticing and fascinating world and as I found Tommy Andreasen "Way of the Departed" I was hooked! I knew than that there were older fans who loved this world as much as I do.
There are trolls everywhere, but over-all the Ninjago® communjty is a great and open place. Thanks to everyone.