Welcome Dear Ninjago Fan To Our Unique Ninjago Advent Calendar!
In the next 25 days you will find one or two new surprises every day at 8am CET. Many artists and creative minds have created something new especially for this calendar.
(Some pages are better viewed on a slightly larger screen than the smartphone)
On the very first day there are two great items for you:
The Festive Traveler's Tree
Once a year, the residents of the Never-Realm decided to decorate the mystical Traveler's Tree to remember the heroes from another realm that saved them and the adventures they had together!
Share your individual build with us on twitter with the Hashtag #ninjagoadvent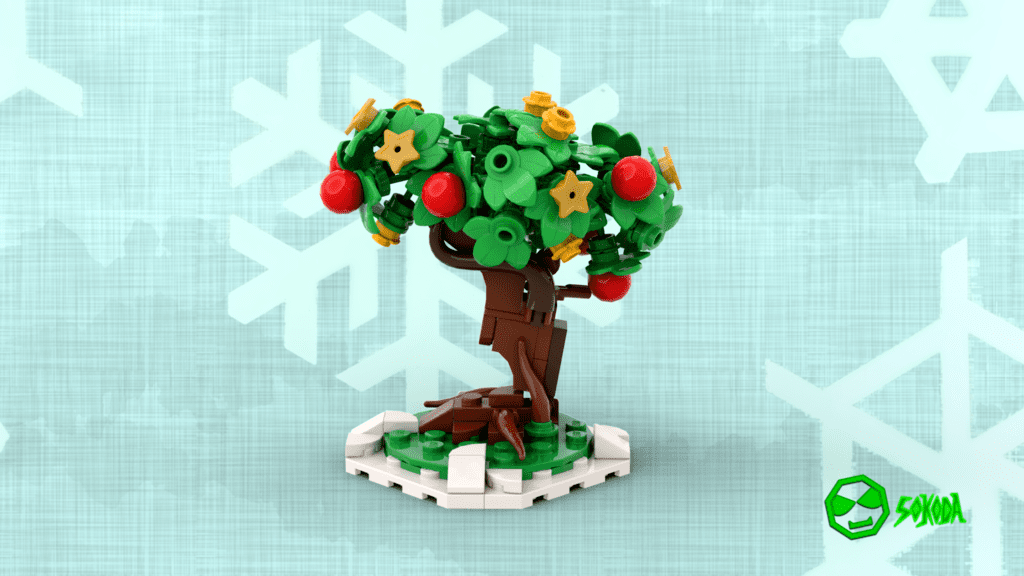 We appreciate your feedback.
Inappropriate or offensive comments will be deleted.