The Snowverlord
You can print the picture and color it. And we would be very happy if you show the colored picture on Twitter with the hashtag #ninjagoadvent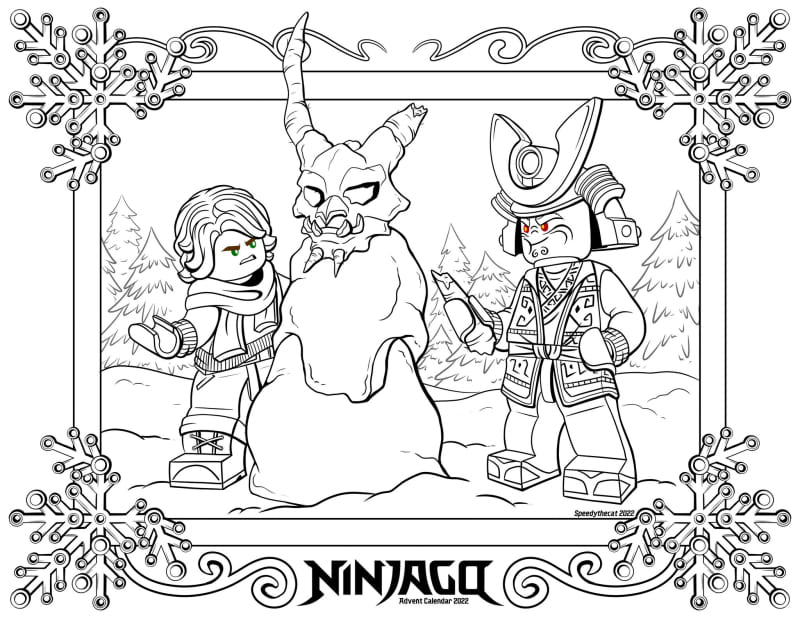 And we have a little funny video for you.
Just another Day in Ninjago
Ninjadragon (11 years old) made this little video. We had a lot of fun with the "voicing" and hope it makes you laugh (or at least grin) as well. That's it's only purpose.. 😉
We appreciate your feedback.
Inappropriate or offensive comments will be deleted.